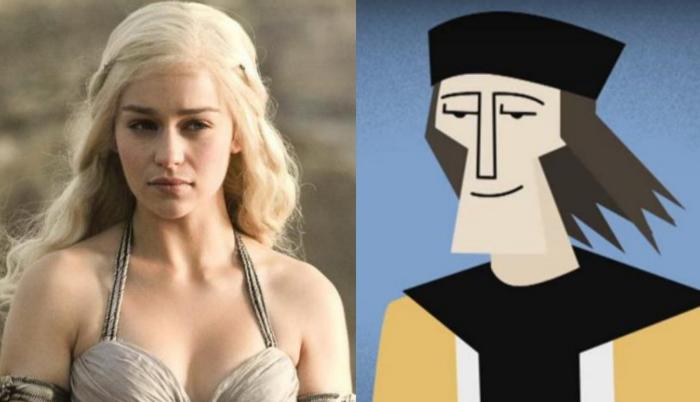 Surprise, surprise! Medieval England didn't have blue-eyed snow zombies but it did have a family divided by ambition and war. Several of them. Called the War of Roses - because of the white and red rose banners adopted by two squabbling brothers and their families after them - this is set to be the story that inspired George RR Martin's ongoing mammoth work The Game of Thrones. While the books have come to a standstill - with The Winds of Winter still not released - the TV series is moving from strength to strength with every new season.
HBO's Game of Thrones is now into Season 6 and as its popularity soars so do the theories. This video by Ted Education has given us the complete family tree of the British royalty that gave us the War of Roses. Want to know who Ned Stark was inspired by?
This man.
The mother of dragons is based on whom you ask? This man.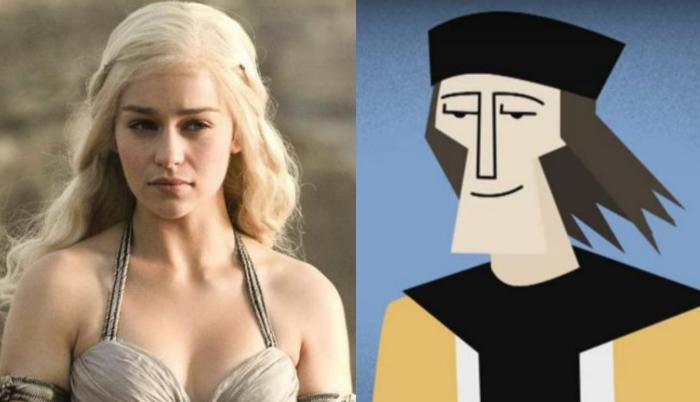 Want to know if Cersei Lannister could have possibly existed? Yes. This is who inspired her character.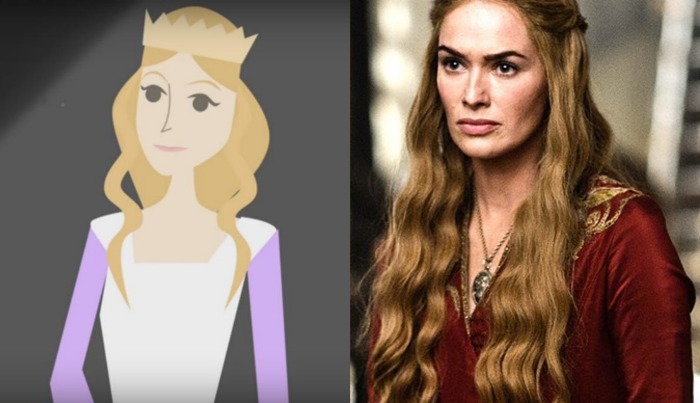 Was someone really killed because he didn't marry the woman he was supposed to? Yes. This man.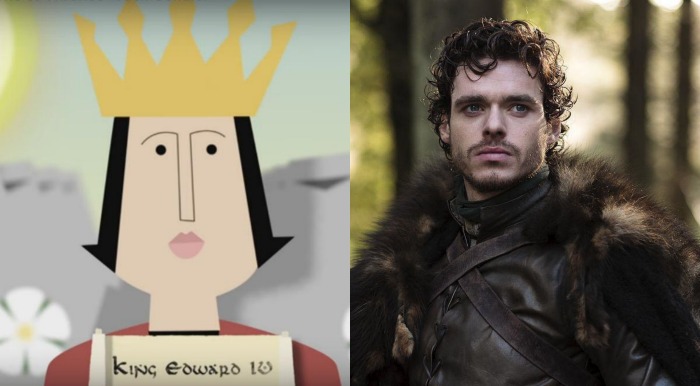 Want to know who all these people are? Watch thee video below. Be assured, it will be worth your while.
--
Edited by Aishwarya Yerra