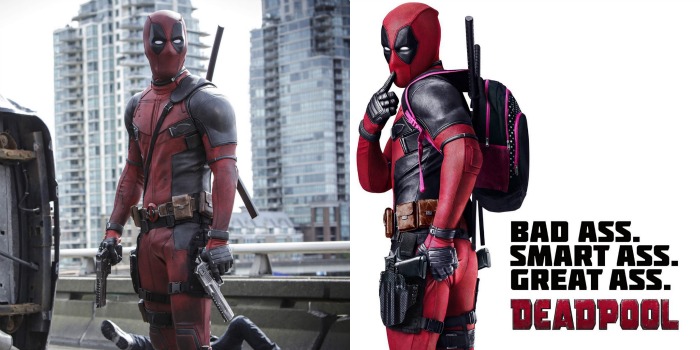 Hey, hey, hey. February 14th is just round the corner and those with a taste for the finer things in life, that obviously means tickets to 20th Century Fox's latest offering, Deadpool. A foul-mouthed, streetsmart superhero who loves cheap jokes, and daredevil stunts.
Wade Wilson, aka Deadpool, aka the supremely droolworthy Ryan Reynolds has come a long way from his Green Lantern days. And yes, we do thank the Lord everyday for that.
Of course, they've dubbed out unf**kable, a**, a****le and suchlike with generic low grade retorts, but at the end of the day, it is still pretty damn funny. If Deadpool's original trailer was fantastic, it's dubbed version is explosive. It begins with expletives and ends with expletives. Not that we mind, but we wonder how Mr Pankaj Nihalani is dealing with the stress of so many un-sanskari cuss words.
Watch it before this one gets an A certificate too.