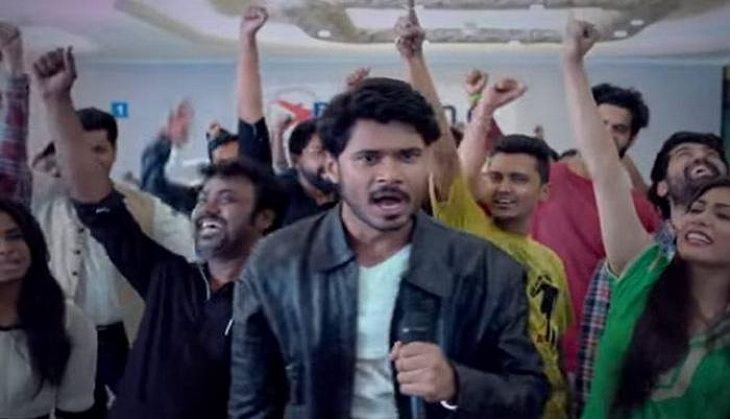 Before the right-wingers, and the ones even further right to them, come screaming at me for daring to do this, here's a clarification: the objection isn't to making fun of JNUSU President Kanhaiya Kumar. The objection here is to a company as big as Yatra.com hiring copy-writers who couldn't get the basics of an advert right.
Not that the travel company has ever produced particularly bright ads, but this one could have taken off - had it been backed by an actual script and not just a protagonist who's 'trending'.
The idea of pegging it around JNUSU President was a stroke of genius - he's controversial and constantly in the news after all; but the 'humour', or the attempt at it, is slimmer than the slice of cheese served at roadside burger joints.
The advert shows the Kanhaiya Kumar-lookalike sauntering into an airport, asking for a window seat ('plijj') and when told none are free, taking up a Hogwarts-returned self-apparating microphone and declaring that we need freedom to pick our own seats on a flight.
Eh? What? Looks like we've just discovered why MakeMyTrip.com is doing so much better.
Throw into this strange logic the mortifying attempt at a Bihari accent by the Kanhaiya Kumar lookalike, and you'd understand why I'd like to stay far away from those raving about this ad. Yatra was obviously hoping to poke fun at Kanhaiya's penchant for sloganeering, but does simply prefixing 'ajaadi' with a senseless demand make the attempt legit?
The ad however has over 1 lakh views and counting. Umm. Who cares about quality, as long as your product goes 'viral'. Right?
--
Edited by Abha Srivastava