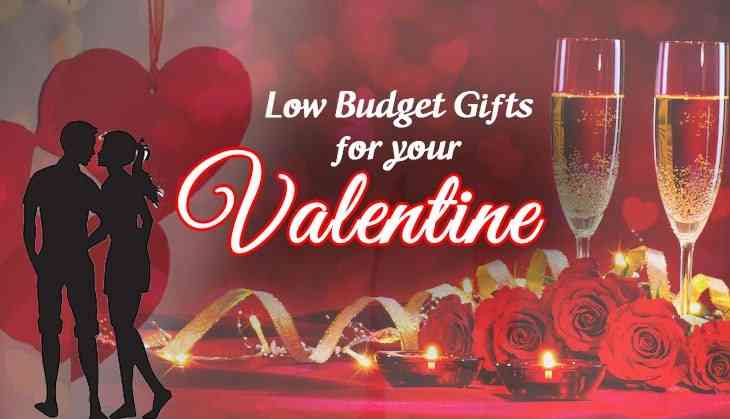 The wait is over! Valentine's day is here and if you have found your love this year or already have your partner then it's the right time to impress your soulmate with some special gifts.
On this day of love, there is a dilemma in the mind of the lovers that what they should do either for their boyfriend, girlfriend, wife or for a husband.
If you're also in the same situation and your pocket is not allowing this year to buy expensive gifts for your love then, we are here to solve your problem.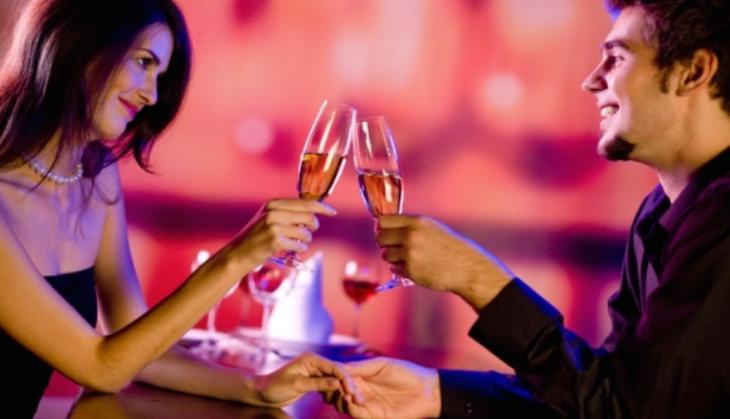 Just have some patience! We will guide you with some ideas that will help you to select the best Valentine's gift.
Check out the list:
If you're planning to buy a gift for a female partner then, see the items:
1. Buy chocolates, candy for her:
As you better know your women how much she loves chocolates and candies. So, it's the right time to gift chocolate boxes or her favourite candies.
2. Buy flowers or flower bouquet:
To your Valentine, send her a bouquet of roses or her favourite flower.
3. Gift a jewellery:
There is no question that how much girls love jewellery. So, you can gift her jewellery like chain-pendant, ring, earrings etc, which can be purchased under Rs 5,000.
4. Makeup products:
Girls can't live without make-up products. So, to impress her surprised her with make-up products of her favourite brands, be it a lipstick, face creams, eye-shadows or anything else.
5. Lingerie:
Well, some girls feel shame to take lingerie as a gift from anyone or they are choosy. But, if she has full trust on you and you both are cosy together then, don't feel embarrassed just gift her some sexy lingerie to make your day more romantic.
What to buy for male partner?
Girls are quite in a doubtful situation while purchasing a gift for their male partner. If you are also in the same situation then, have a look at few:
1. Gift a perfume:
Likewise, you shower your love on your partner, spread some fragrance on him by picking up his favourite brand perfume or deodorant.
2. Gift a wallet or a belt:
A leather belt and a leather purse will make an add-on perfection to his personality.
3. Gift a wine bottle:
Well, drinking liquor is a bad habit, but, occasionally it works. Men love to drink wine, alcohol or his favourite drink what he loves a lot. Just gift him!
Also read: Valentine's Day Special: Are you still single? Scientists say being single kill you faster than obesity! Know details inside