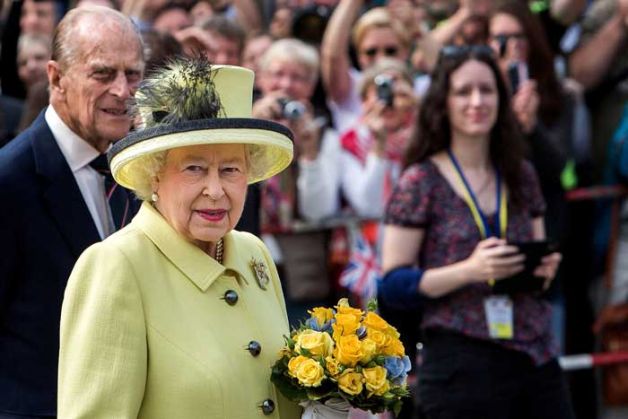 Britain's relationship with Germany has been traditionally tricky, however, the Queen is immensely popular with Germans. Precisely the reason why she's traveled to the country on numerous occasions. But the trip in June was full of firsts.
It was the first time the Monarch visited a site of a former Nazi concentration camp. Bergen-Belsen prison and camps were liberated by British troops 70 years ago. Anne Frank, along with her sister Margot and many others, died here during World War II.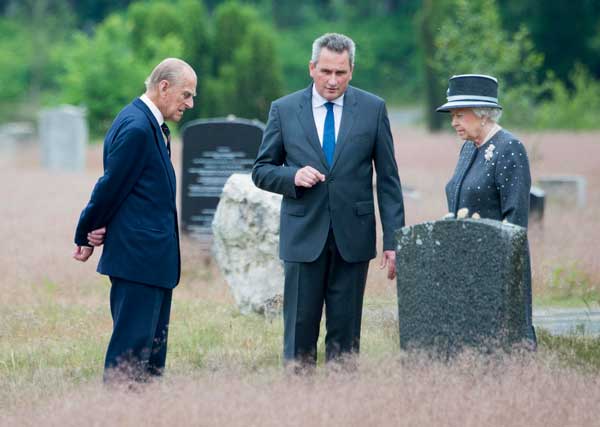 In Berlin, Elizabeth went on her first walkthrough during a state-visit. Close to the Aldon Hotel where she was staying, the Queen was greeted by an enthusiastic crowd, including this giant bear.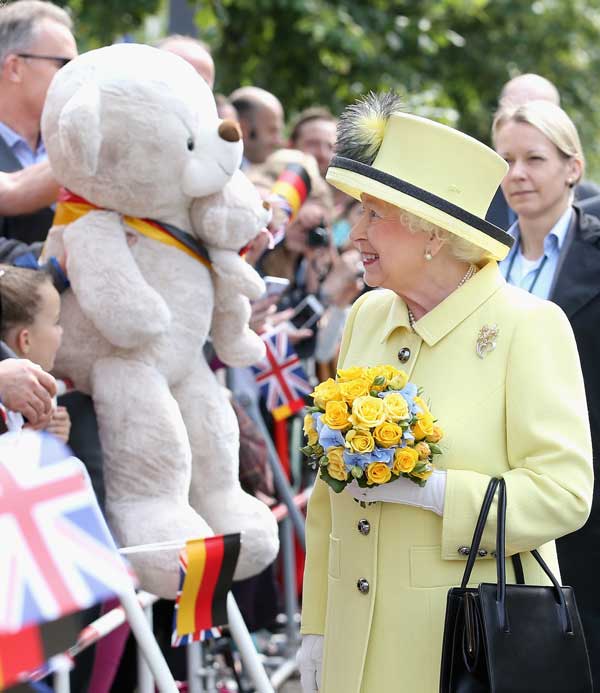 It was possibly also the Queen's first face-to-face with a robot. As the 50th anniversary of the Queen's Lecture concluded at the Technical University of Berlin, a robot greeted the Queen on her way out. She was visibly excited and smiled at the bot.