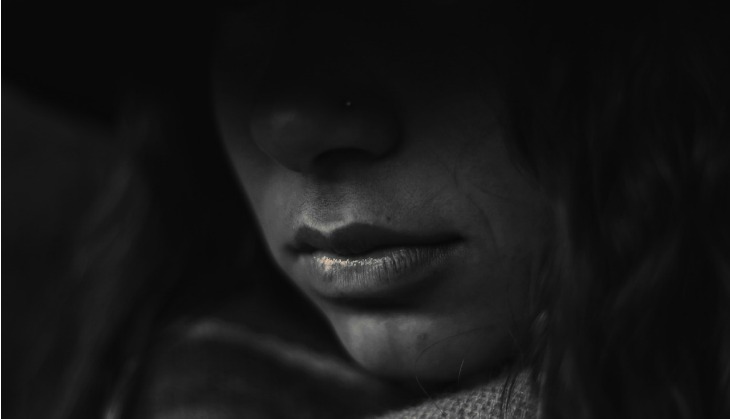 In just a few stanzas, this poem seems to have managed to do what most long-winded speeches could not. People often say that women mature faster than men.
But of course they do. Do they really have a choice here? The onus for 'proper behaviour' is on women. The onus for ensuring they do not get sexually and emotionally harassed is on them.
The onus for wearing clothes that their family and strange men deem "un-rape-worthy" is on them. The onus for getting through life without many episodes of 'exposing' themselves to censure or criticism is also on them.
How then can we wonder at how quickly women pick up on things while men are still grasping the complexities of life at their own pace?
Ena Ganguly's Facebook post has gone viral for saying all of the above in beautiful, compact, brutally honest verses. Read:
--
Edited by Blassy Boben