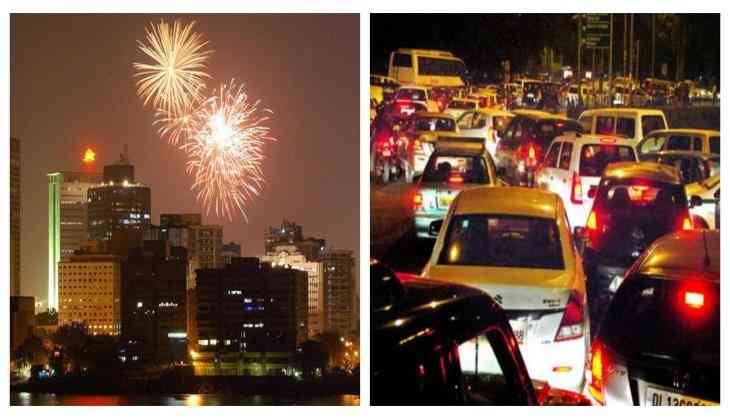 Diwali festival is approaching and its preparation for the celebration has already started. However, there are many people who are planning to go out this Diwali and if you are Delhiites and planning a car-o-bar with your friends then, we are having an advice for you.
This Diwali, think twice before going for a ride with your friends as your joy can be turned into sorrow due to the heavy fine or it might possible that you could get a jail for it.
As Delhi government is quite strict for those who used to drink alcohol in public places. The Delhi government has launched a mission to nab those who found violating the rules or the excise act.
According to the reports of HT, excise officials said that the focus time will especially be on those found drinking inside the cars.
Those who found drinking at the public place will have to pay the fine of Rs 5,000. Also, if the offender found creating any nuisance or breaking any other rules while drinking then the amount of fine will be double along with three months jail punishment.
If anyone found doing such activities then one can also lodge the complaint by calling on 011-23370262 between 10 am and 10 pm, the excise department said.
Reportedly, the government has apprehended over 3,000 people for public consumption of liquor in the past two years and 1,788 cases have been registered. Also, consuming alcohol at a public place is strictly banned in the national capital under Section 40A of the Delhi Excise Act, 2009.
Watch Video: