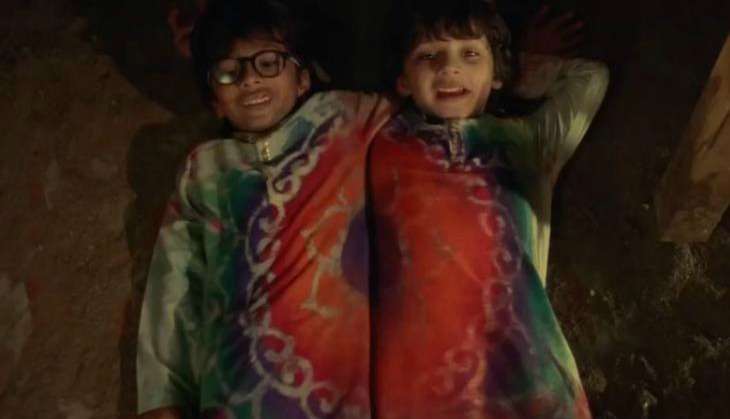 This hasn't been proved yet, but is the secret purpose of most adverts nowadays to make us tear up? Because it is working.
With Diwali around the corner, most retailers have come up with a festive ad and in the large pool of Diwali ads, Surf Excel's latest stands out for being heartwarming and heartbreaking at the same time.
Remember those Moral Science classes when we were taught 'sharing is caring'? The basic premise of the advert is exactly that. To share their festivities with those in their neighbourhood who don't have the means to celebrate.
The hero of this particular story is a young boy who has barely outgrown his childhood lisp and his buddies. As his family gears up for Diwali celebrations, he sneaks outside with his friends to make the evening equally fun for the neighbourhood istriwala, the guards and such-like.
Because the spirit of the festival doesn't lie in the crackers. It lies in bringing light into the world.
#AbLagRahiHaiDiwali says Surf Excel. We agree: