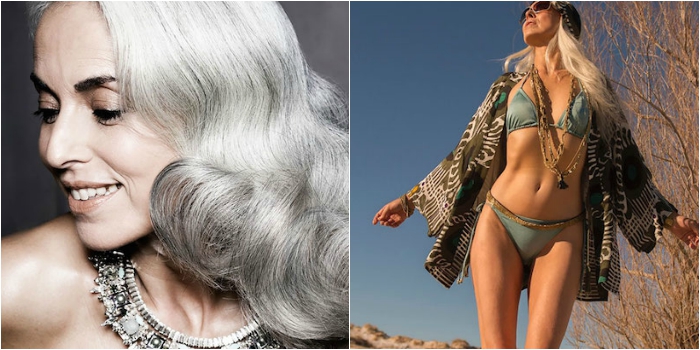 Yasmina Rossi is a 59-year-old grandmother and a successful fashion model.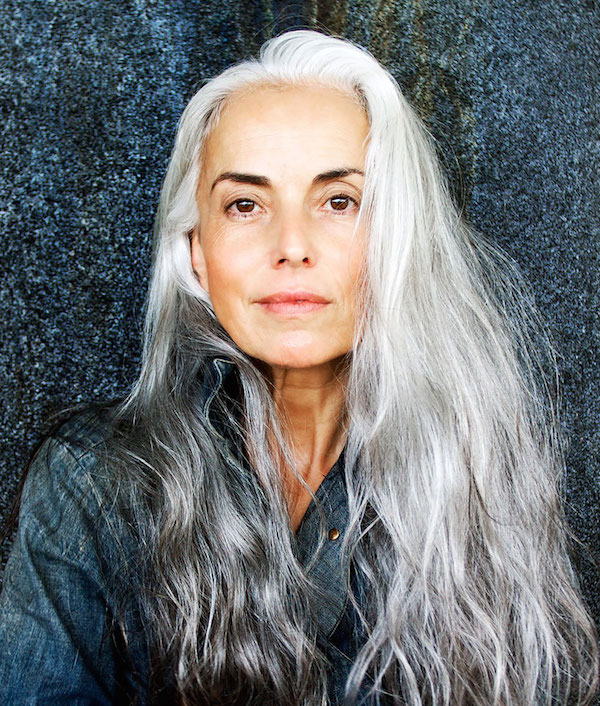 Born in France, she's worked with numerous famous international brands such as Marks & Spencer, Hermes, and Macy's.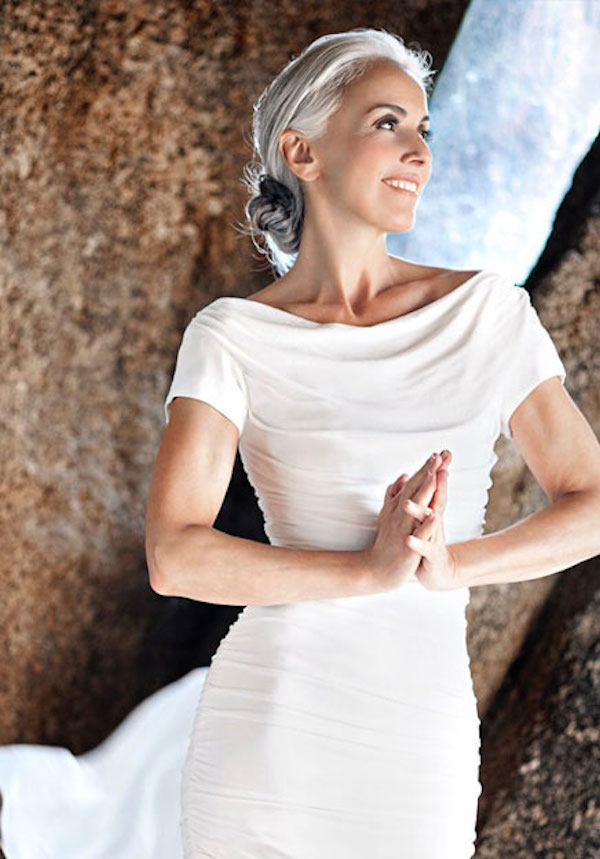 She grew up with her grandparents on the secluded island of Corsica.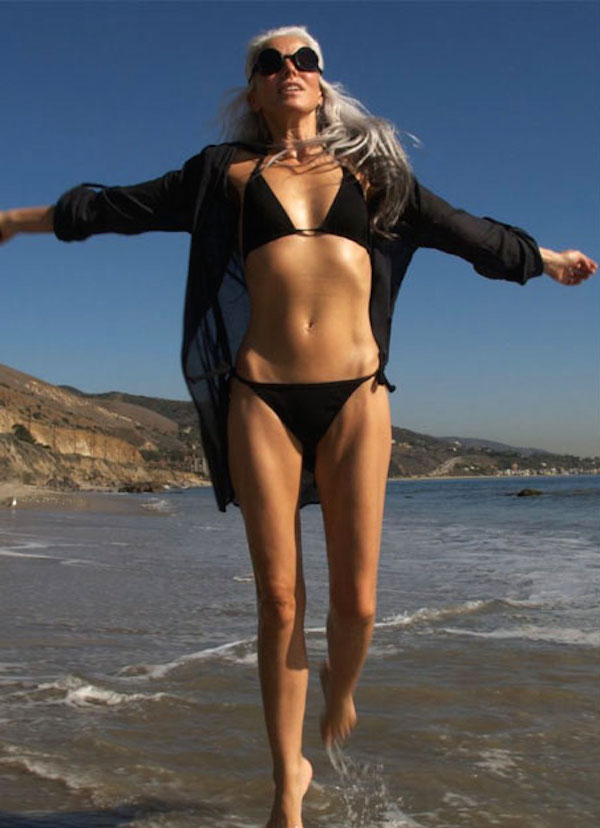 Apart from a successful modelling career, Rossi is also a photographer and artist.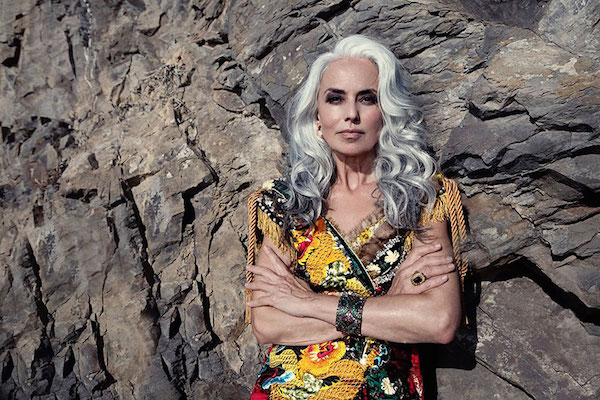 Her got her big break when she moved to New York at the age of 45. She currently lives in Malibu, California.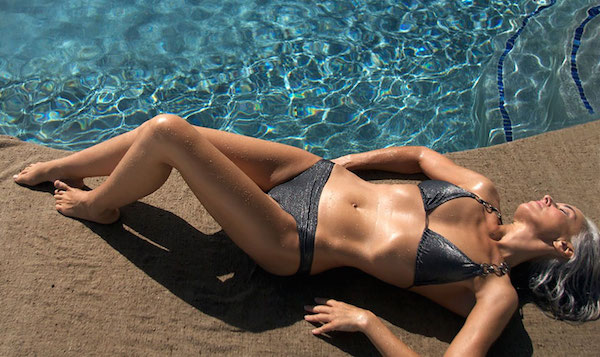 Her beauty secrets and outlook towards life will inspire you.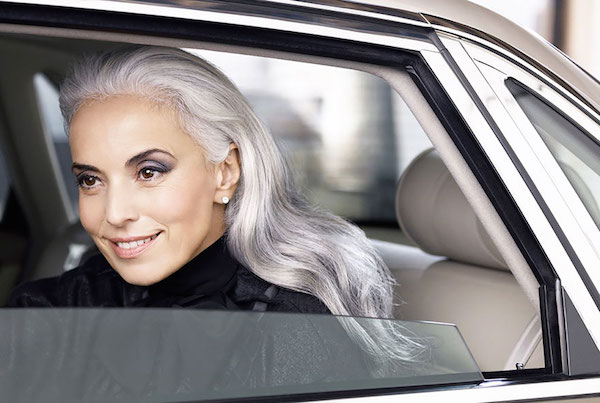 "All I have ever done is eat organic food - long before it became trendy."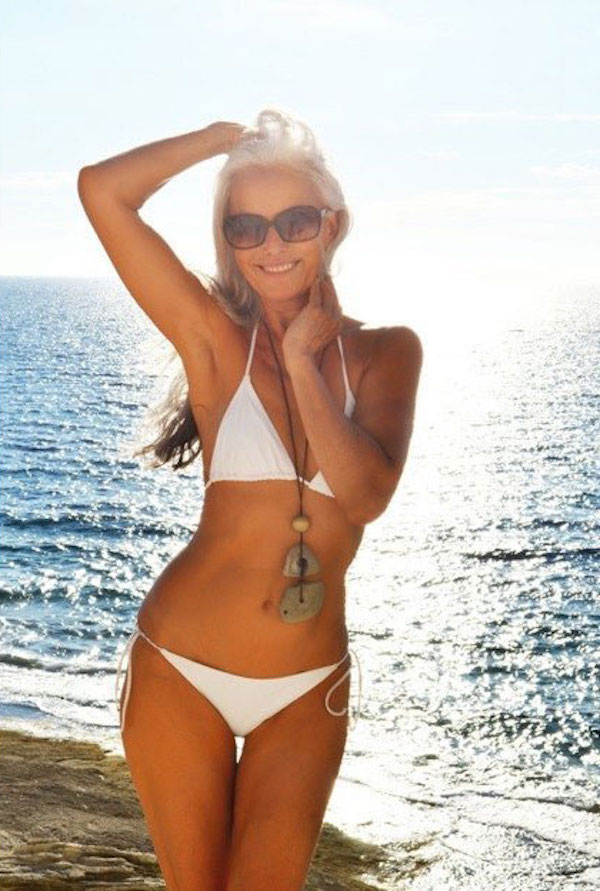 "I scrub my skin once a week with olive oil and fine sugar. I eat an avocado a day and organic meat and fish."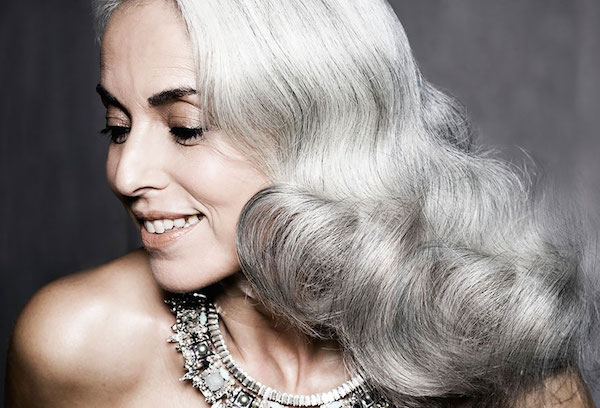 "Pleasure is a major key in a great life, be connected to your inner child."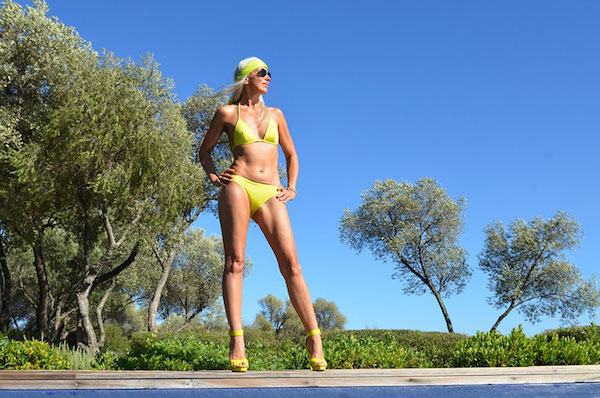 "Put colourful things in your body, please your eyes before your stomach."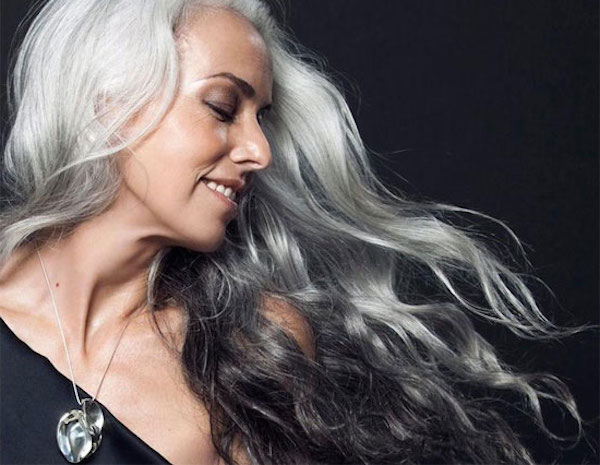 "Enjoy and love your body in recognition of the wonder that it is."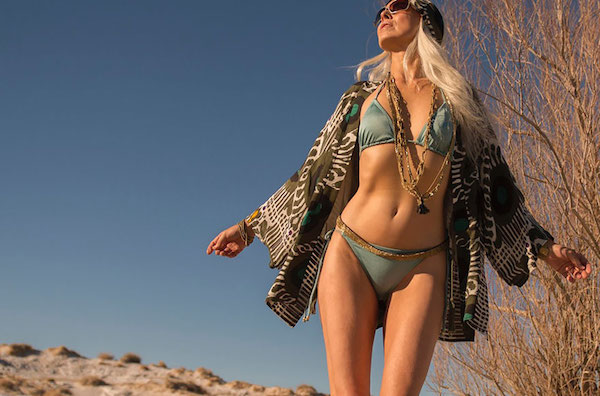 "Beauty is everywhere; I am in love with everything that surrounds me, they inspire me."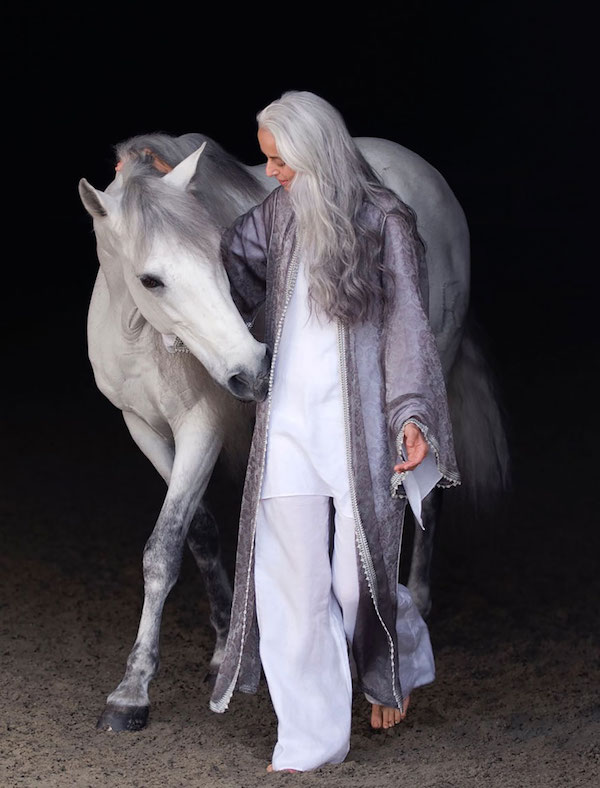 Check out Rossi's website for more