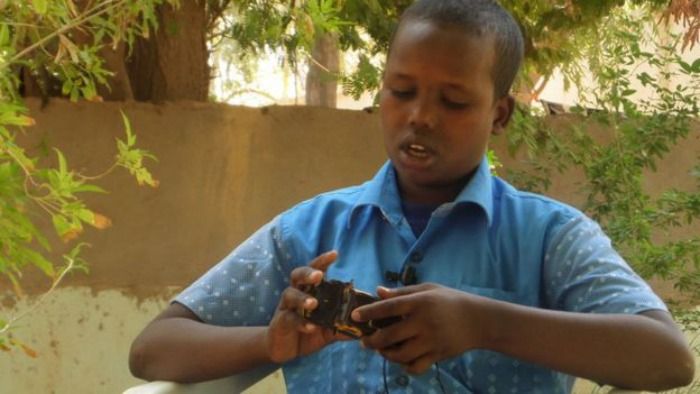 Abdi. Guled Adan Abdi. Do remember this name. You're likely to hear it again in a few years.
This 13-year-old-boy from Somalia has taught himself how to build motorised miniature cars from scratch, using plastic scraps, junk and old batteries.
A resident of Buuhoodle, the capital of Cayn, Somalia, Guled's mother is a single parent who makes a living by selling anjeera, or pancakes. His father was termed missing in 2002 and is by now believed to be dead. With a family of four (he has two siblings) to provide for, her earnings are meager. Sometimes there is enough to live on and go to school, sometimes they have to move and live on the charity of relatives.
Despite being just 13, Guled is still in third grade. Of primary school!
Talking to BBC Somali Service, Guled said, "I started making toys when I was younger. I used to play with them without any motor. But later I said to myself: 'Why don't you make them into a moving machine?'
"So I looked at the cars in the town and invented my toys with the same design. I have never seen anyone make such things and I was not trained by anyone. I investigated and found out, for instance, how a car's tyres turn."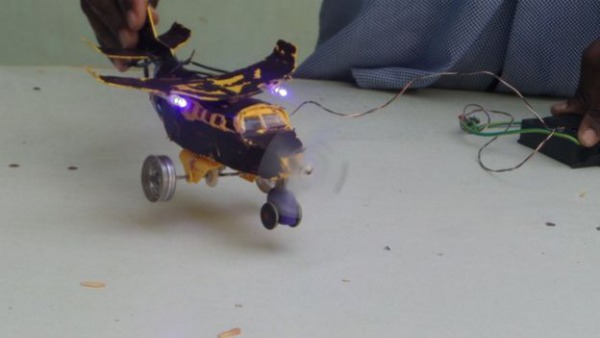 He invented his own motorised miniature car by 'looking' at the real thing. Okay. And here we are trying to not overcook Maggi.
The teenager now has a plane, truck and two cars that run on battery. He experiments with anything he can lay his hands on - from plastic to old tin cans. An introduction to the local officials by his school teacher Asha Ahmed Omar led to recognition by the President of Puntland, another region in northern Somalia. Impressed by the boy's skills, the President has offered to pay for his education.
But Guled's eyes are trained on something much bigger. Someday he hopes to become a manufacturer of cars. Having learned everything by talent and curiosity, it's easy to believe that this won't always be a dream for the boy.