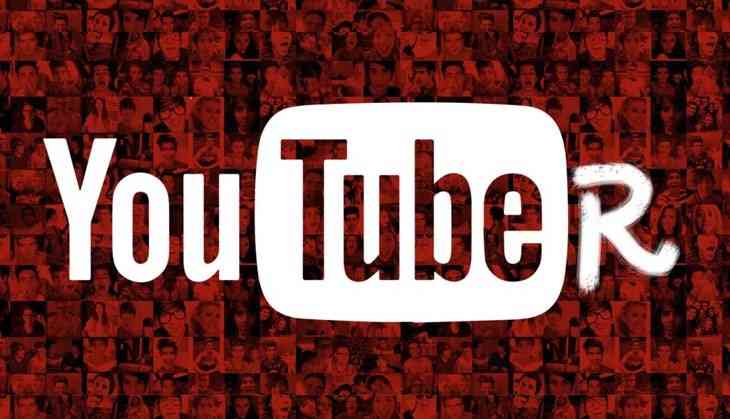 Social media craze among the youths and the adults has been increased enormously. In 2018, the use of the social media platform has been increased and also the number of users also increased. People used the platform for their own purpose either for disseminating the information, sharing their views, opinions or for entertain the public.
Besides, the craze of WhatsApp, Facebook or Twitter, users also used YouTube for entertaining the people. Many YouTubers has entertained us with the content of their channel.
As now, 2018 on its last stage and we all set to say bye-bye to the 2018 year. Therefore, YouTube has taken us back to a year and rewinded what had happened on its platform throughout the year and who have entertained us. Well, you will glad to know that three Indians also counted in the list of YouTubers who have entertained the people in 2018.
Can you guess who are they?
Well, their name is on the tips of the people and they are- JordIndia, Technical Guruji and BBKiVines.
You all know that how they have entertained us in this year and for sure, they deserved to be in the list. Isn't it!!..
Also read: Viral Video: A young woman claimed to have been raped and asked for help; what people replied will make you angry
We must say that these Indian YouTuber rockstars have made us proud for this huge achievement as they have created several records.
However, this YouTube rewind video contains several international YouTubers throughout the world.
Therefore, it is quite interesting to watch the video.
Watch Video:
Wow! It's quite interesting to watch the world's entertainers in one go.
Thanks to YouTube for this video!
Do you like it or not? Comment...