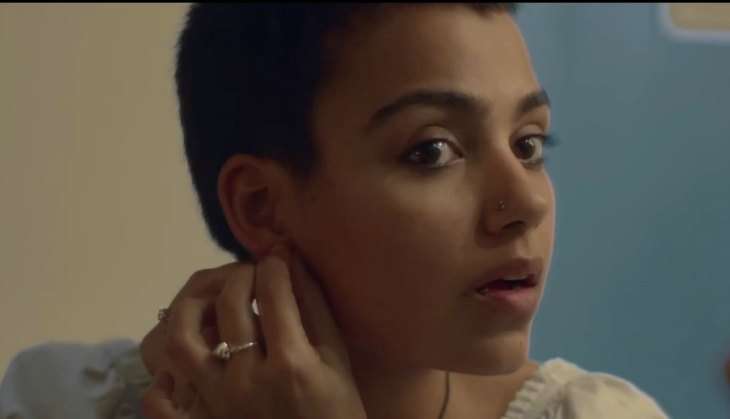 In the last year or so, a number of female-oriented adverts have flooded the internet by the dozen. Be it Anouk's Bold is Beautiful campaign, Nike's Unlimited series or the latest, Mia by Tanishq's ad for working women.
While these adverts work to get a conversation going, at the end of the day it is all about selling the product, innit?
After about a year-and-a-half of such ads, and zero change in mindsets, cynicism has taken over. The #BestAtWork ad barely manages to makes a dent, as well made as it may be.
In most working spaces, women already ARE everywhere. Working well into the last few months of their pregnancies, getting back to work soon after having a baby, juggling work, home, kids, spouses, in-laws and everything else with the ease of a natural multi-tasker.
So yes, we're cynical. But also a little impressed that Tanishq decided to show women (pregnant and otherwise) actually making strides at work - shattering the proverbial glass ceiling so to speak. Getting ahead not because their fairness cream worked so well, but because they worked so hard. Earning their trinkets - their accessories - on the way.
Giving voice to the slam poetry in the background in Nandita Das, actress and activist extraordinaire.
For the clueless, here's the list of the very last things a working woman is thinking about: