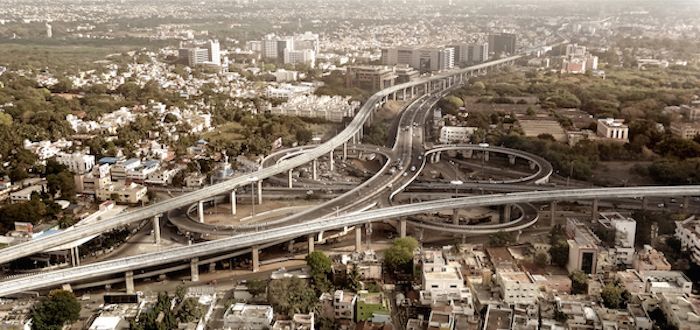 The year 2015 is Chennai's 376th year in existence. What began as a three-mile strip of land in 1639, has now morphed into a vibrant and complex city. Architect and photographer Robert D Stephens, known for his breathtaking aerial shots of Mumbai, took this opportunity to share his deep friendship with the city.
Madras Transit is a collection of 25 photographs of Chennai shot from 10,000 feet above the sea level. Stephens' believes that when seen from above, our differences dwarf and the image of an interwoven, shared landscape appears.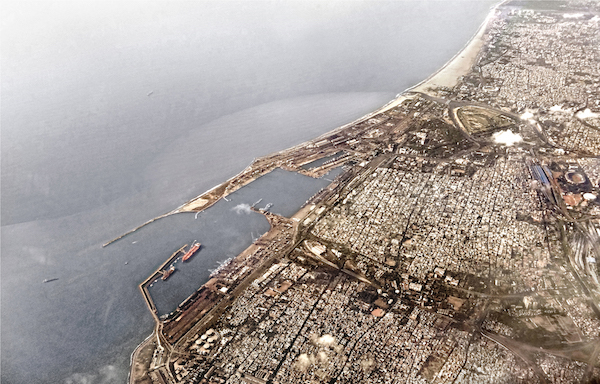 Each image is accompanied by the corresponding pollution levels of the day. At the same time, every photo is paired with a quote on Chennai from the 1800. These two things help raise an important contemporary issue while holding a 'historical mirror' to the viewer.
As the exhibition in Chennai concludes, Catch spoke to Stephens about the inspiration behind Madras Transit.
Excerpts from the interview: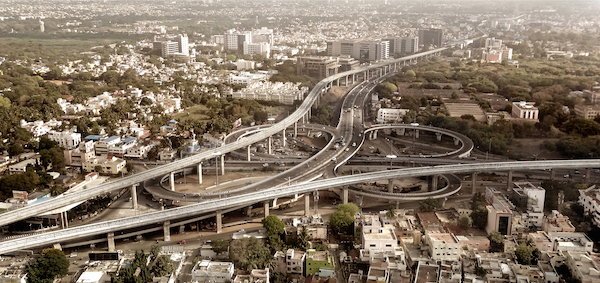 What initially drew you to aerial photography?
Aerial photography is what I consider an Art of Optimism. From ground level, we daily experience the reality of urban living, and with that, the consequential complications: overcrowding, pollution, eroding green spaces and vanishing natural waterbodies, etc.
But from the sky, a poetic tapestry overwhelms. A dialogue between natural and manmade. A dialogue which reveals that, no matter how separate communities and neighbourhoods may seem, we share the bond of a common interwoven city, a common piece of land, a common sea.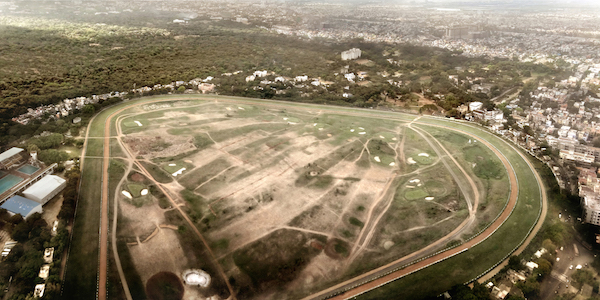 Aerial photography as an Art of Optimism has the potential to reveal beauty where it previously lay un-discovered. And beauty leads to pride, which cascades into increased responsibility.
What prompted Madras Transit?
Unlike Mumbai, which swept me off my feet in a fit of youthful emotion nine years ago, my story with Madras has been like a mature friendship with an introvert, which has developed over years. Slow and steady, most of the time quiet, and at select times bursting with expression.
We first met (Madras and I) seven years ago, and have met every two months or so as I travel in and out of the city on work. During the course of these visits, she would reveal something new about herself, one or two lines of urban poetry here and there. Over time, this quiet, seemingly simple friend, revealed her true character, that of an inspiring woman, with a rich history and a complex future.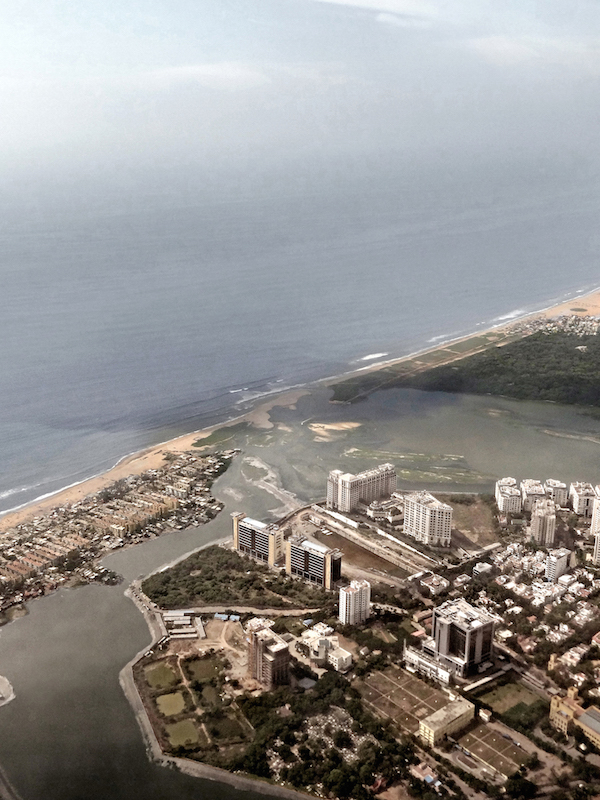 One year ago I felt compelled to give visual form to this friendship, to share with others what I was learning. The result is Madras Transit: Contemporary Aerial Photographs of Chennai.
What do the records of air pollution accompanying each image signify?
Four years ago I began having a recurring sore throat. Naturally, this led to multiple doctors visits, and after a series of tests. The diagnosis was "you are a Bombay resident, you breathe Bombay air, that is what you have. If you stay here, you will have to get used to the pollution."
The levels of pollutants in the atmosphere around our urban centres are among the highest in the world. Sulphur Dioxide, Nitrogen Oxide, Respirable Suspended Particulate Matter - just to name a few - are primarily the products of fossil fuel consumption. While the pollution of Chennai is much lower than that of Mumbai and Delhi, it is yet higher than recommended WHO norms.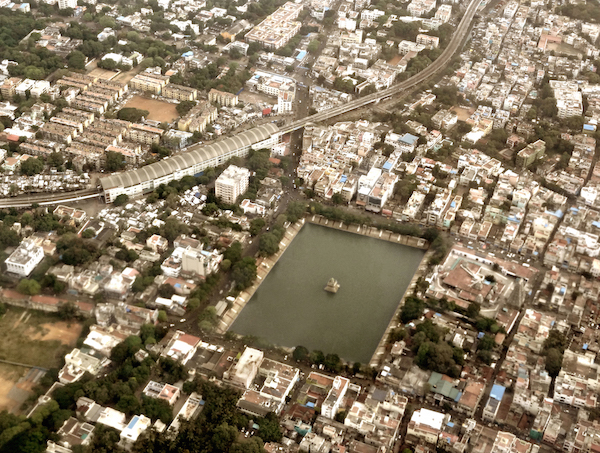 If the quality of life in our cities is to improve, one of the critical components driving this improvement has to be decreased fossil fuel consumption. Chennai has the potential to lead the way in this transition, as the city is currently implementing a series of public transport projects. However, the rates for the recently commenced Chennai Metro project are the most expensive in India - Rs. four per kilometre - financially out of the reach for the common man and woman who could benefit from public transport most.
What is the 'Reading Room'?
The "Reading Room" is a collection of rare archival books related to Chennai, dating back to the mid-1800's. Archival quotes are selected from the books, and paired with individual photographs - as a means of gleaning insights into times past, as well as to help one better understand and appreciate the present.
The Reading Room essentially serves as an urban history mirror - a reflection of our cities - and a reminder that, while there have been dramatic changes in our urban condition, many of the challenges faced today are the same as those which plagued our cities a century ago.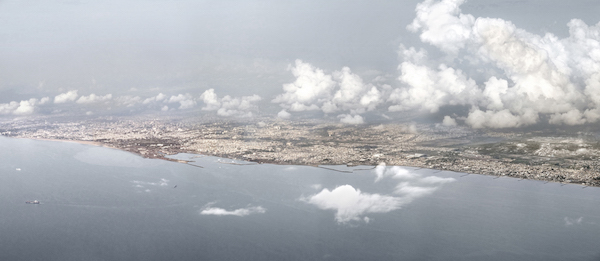 What are you working on next?
In December 2015 and January 2016 I will open Mumbai North at my representative gallery in Mumbai, ARTISANS'. This series will include 24 photographs ranging from Virar to Bandra to Bhiwandi, and will also feature a Reading Room of its own. I am regularly working on an in-progress series called Delhi Birds and dream-storming a series on Ahmedabad.