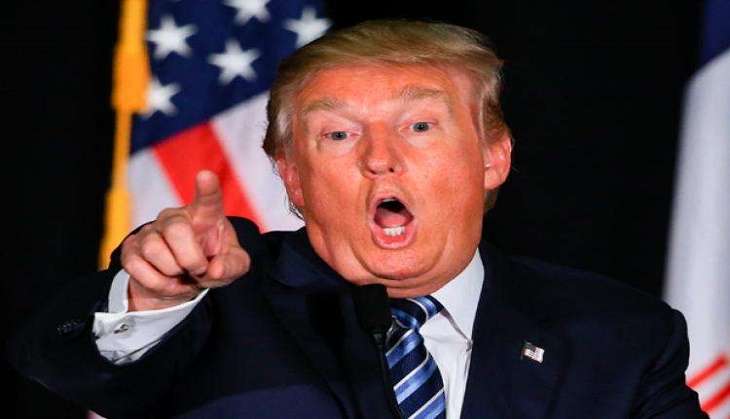 It would be difficult to find more than a handful on instances when Donald Trump, the presumptive GOP presidential nominee for 2016, made sense. So the fact that he has supporters, hordes and hordes of them, points to a common lack of basic sense.
Two days ago, some Trumpsters reiterated this point when they spent a considerable amount of time fighting with a *drumroll please*.. automated bot, 'assbott'. Are you chuckling yet? Wait for what comes next.
Donald J Trump, who contrary to a strong resemblance and popular opinion is not the inspiration for a famous cartoon namesake duck, tweeted about the press being completely biased forcing his hand into taking the 'tough but fair and smart message directly to the people'. Are you giggling yet?
The Twitter handle @assbott is automated to respond with 'delete your account' to every Trump tweet followed by a jumble of words that vaguely sound like insults if you're a Trump supporter. And an assortment of gibberish if you're not.
According to the Daily Beast, @assbott 'is the brainchild of a Kentucky man named Forrest, who identifies himself as @nasboat on Twitter and declined to give his last name.'
This is hardly the only bot playing the minefield as far as Trump supporters go. Ever since the Democrats' presumptive presidential nominee Hillary Clinton dropped 'Delete your account' in response to another one of Trump's asinine comments, her supporters have done a fantastic job of trolling Orangeface.
But yes, pretty sure nobody expected them to try to angry-talk these bots down.
@realDonaldTrump Delete your account.

— assbott (@assbott) June 15, 2016
--
Edited by Abha Srivastava