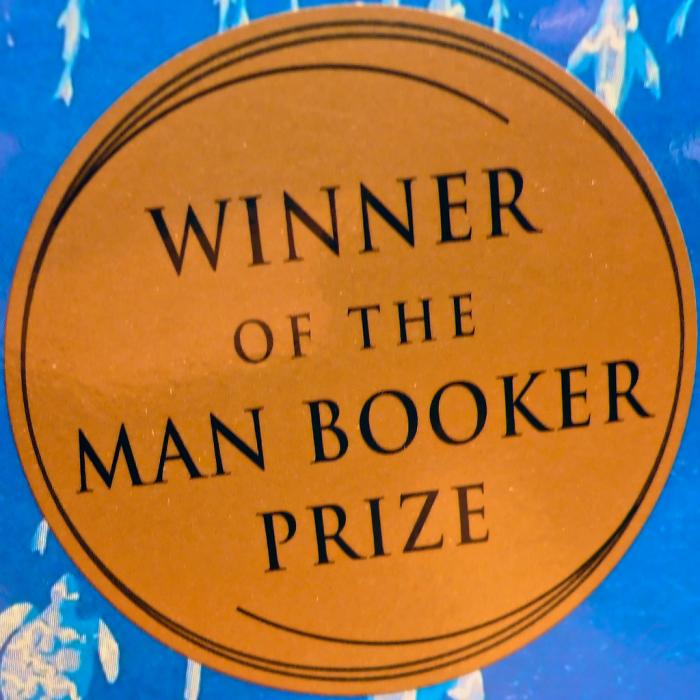 The expansion of the Man Booker Prize ambit to include authors from all over the world has made the prestigious literary prize "much tougher and more covetable" says Anuradha Roy, the only Indian author longlisted for it this year."A bigger field, virtually everyone writing in English, makes it a much tougher and more covetable prize than it was when it had only British and Commonwealth writers," Roy said.
The prize worth 50,000 pounds had in the year 2013 expanded its criteria for eligibility to allow all authors who write fiction in English to enter as long as they are published in the UK. Previously only authors from Britain, Ireland, the Commonwealth and Zimbabwe were eligible.
In the past, five authors of Indian origin, V S Naipaul, Salman Rushdie, Arundhati Roy, Kiran Desai and Aravind Adiga, have won the Booker.Roy's longlisted novel, Sleeping on Jupiter, is a tale of three feisty old women from Kolkata who embark on a holiday together.
The author says the longlist announcement came as a complete surprise. "I didn't expect it at all. It was a complete surprise and it took me a long time to convince myself it had actually happened."Set in an imaginary pilgrimage sea town called Jarmuli, the novel also dwells on the subject of violence and child abuse. "This book started as a long short story with three old friends going on a part pilgrimage, part holiday. I was interested at that time in friendship and a lot of this book is about the complexities of friendship," said Roy.
Roy, whose previous novels include An Atlas of Impossible Longing and The Folded Earth said she is not prompted by current social realities to explore themes."I don't ever choose a theme: it's always character and place-driven for me," said Roy. "I found after finishing the short story that I kept thinking about a girl who occurred in it as an incidental character. A temple guide too was in that short story, again as an incidental character.
As I worked more on the two of them the novel took the shape it did."In her book Roy details the story of a 25-year-old who returns to Jarmuli after being adopted by a family in Norway who takes her away from India. Why did she pick Norway for her plot?.
"At an orphanage I encountered through my mother who worked there, I came across several Scandinavians who had adopted older children or children with special needs. I suppose this was one reason; the second is that it is very far from here in every conceivable way, and I needed that for the novel," said the author.
(with inputs from PTI)