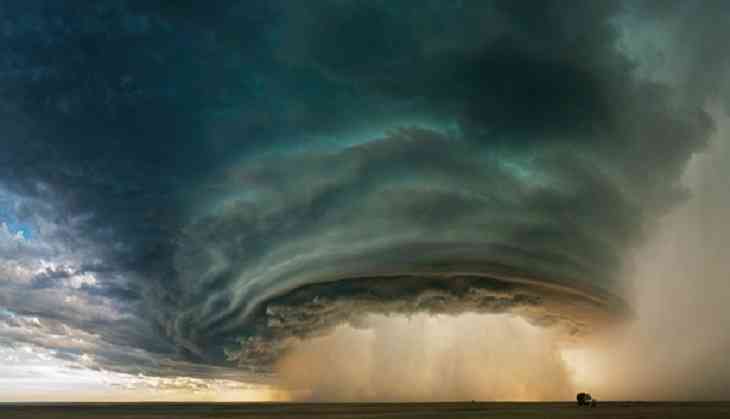 In this world of 'selfie' people love to capture each and every moment whenever wherever they want to take. When it comes to capturing heart-throbbing moments, people won't stay back to get it. You have seen many jaw-dropping pictures which give you goosebumps after witnessing it. People love to see the shocking things that they have never seen. However, various casualties had given us a goosebumps. These days hight alert have been made in various states of Indian because of the storm.
Recently, the dust storm left everyone stunned and due to which many people lose their lives. However, some people have captured those horrible moments in their smartphones or in cameras to show the tragedy to others.
Have a look at this video which was captured from Bikaner:
#WATCH Massive sandstorm hits Bikaner's Khajuwala, in Rajasthan pic.twitter.com/YZV4X3GyTl

— ANI (@ANI) May 7, 2018
This time alert has been issued in other states including UP and Rajasthan. Now, an Ecuador Airlines pilot named Santiago Borja, who has captured the view of a thunderstorm brewing at the Pacific Ocean while flying in his aircraft.
He has shared the pictures on social media, which is now getting viral over the Internet these days.
During an interview with The Washinton Post, Bojra said that 'Storms are tricky because the lightning is so fast and there is no tripod and there is a lot of reflection from inside lights.'
He further told that 'he like this photo because it gives him the feel of the storm and its power that he even can fly around it without touching it.
Have a look at the picture:
#1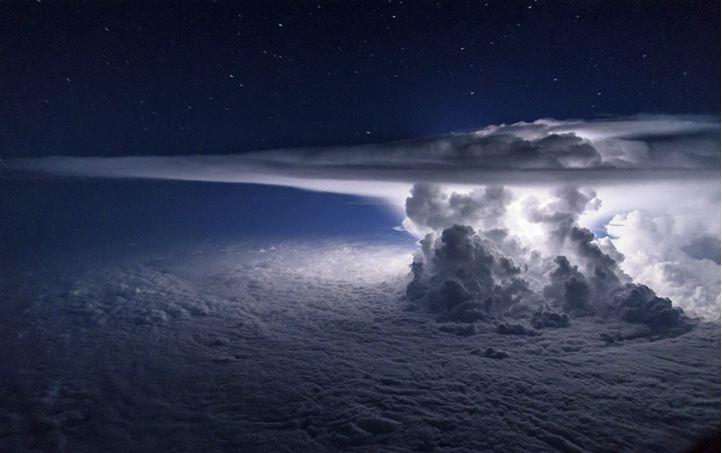 #2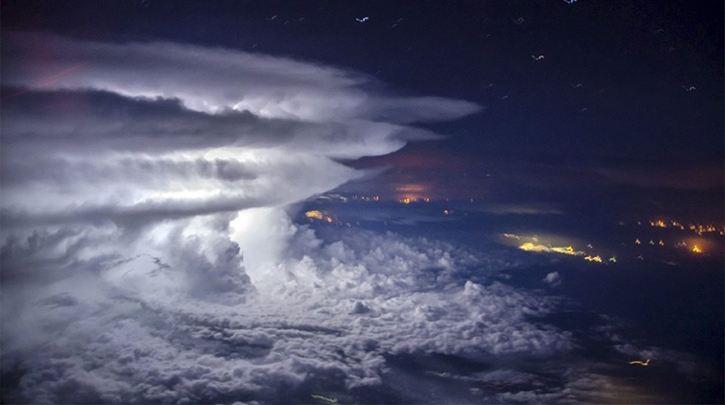 Well, the images are really jaw dropping..
What do you say?
Also read: Are Race 3 actress Jacqueline Fernandez and Sidharth Malhotra moving in together? See details