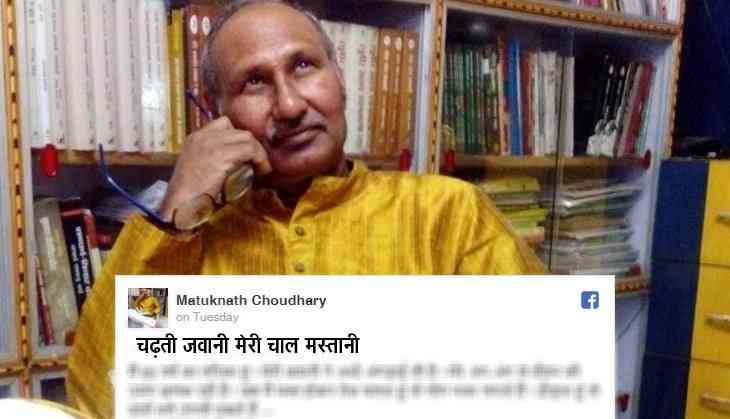 It is rightly said by someone that 'love has no age bar' and it has been proved by the Bihar's 'love guru' Matuknath Choudhary, professor of Hindi. In 2006, Choudhary was in limelight for his love affair with Julie, who is his student and 30 years younger to him. Once again, the professor is in the news as he has retired from his position on Wednesday at the age of 65.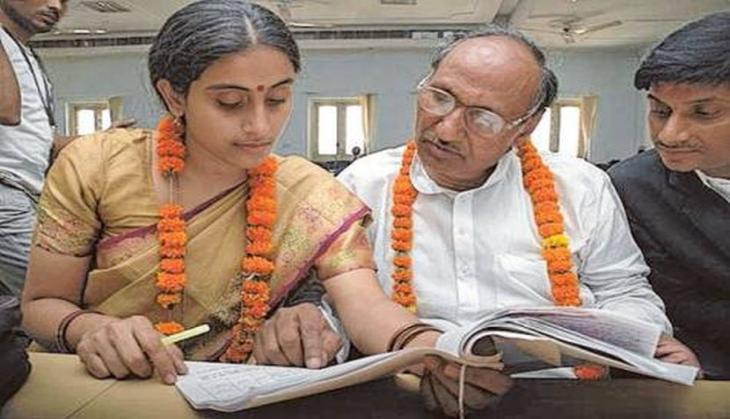 However, Julie has left him and now, he is in search of new 'Julie' in his life.
Choudhary has been retired as the head of the postgraduate department at BN College in Patna University.
He had also get the grand farewell at the college after announcing his retirement on 31st October 2018. He has shared this information on Facebook to inform his followers and friends.
The professor has also shared his new mission in life. Interestingly, once again, Choudhary has expressed to find his new love interest.
He wrote a long post on his FB official page, to which he has also given the title as 'Chadti Jawani Meri Chaal Mastani'.
In his interesting post, he wanted to marry again and also claimed that he is still very young.
Read the post:
The Hindi professor also claimed that he has been receiving several marriage proposals from women but he rejected them as he wanted to marry the right one.
Watch Video: