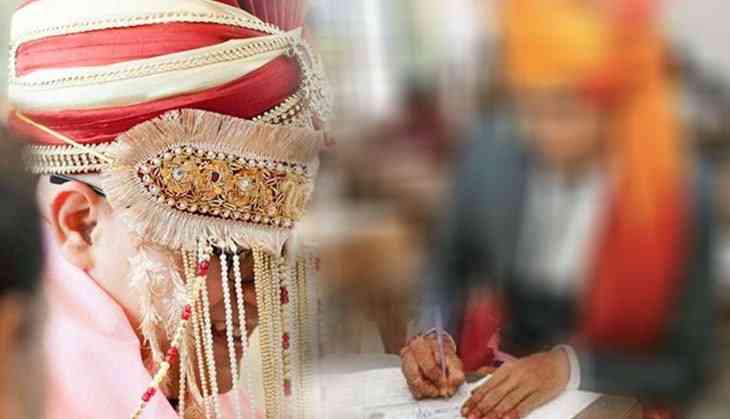 Every youth in our country want a good job with handsome salary whether in a government department or in the private sector. To get a job, one has to study a lot and also appeared for the entrance exam or for an interview, or for both. But have you ever thought that exam for grooms? Hopefully, not, but, an incident come to light from Uttar Pradesh capital Lucknow where the examination has been conducted for the posts of groom and result of the exam has been released last month.
Reportedly, there were around 250 men had appeared for the exam and out of the total, only 219 youths were failed in the written and interview exam. Well, you all are thinking that why such a unique exam was conducted.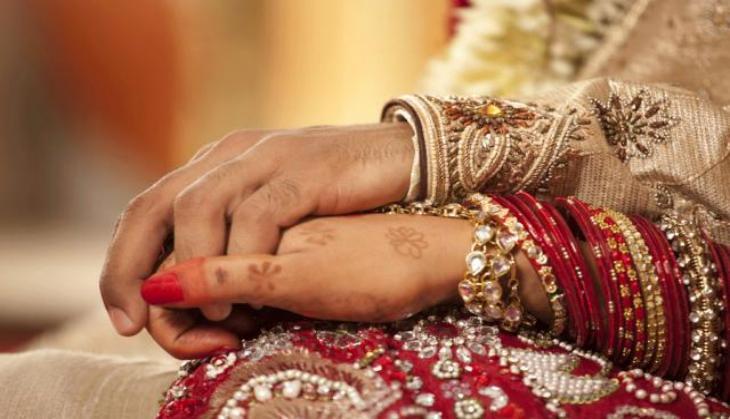 The answer of your curiousness is that women who were living in the State-level supervision organization in Lucknow and for them the applications were invited from the youths.
However, only 31 youths are selected to marry the women of the organisation. Manju Verma, superintendent of state-run monitoring organization told that 250 young eligible bachelors had applied for marriage, but, only 31 have been selected to become a bride's groom. After the investigation done by District administration and LIU, all men were found eligible for marriage.
As per the reports, the marriage of all the selected candidates will be done during Navratri in State-level post supervision organization complex located at Motinagar in Lucknow. On 15th October, all the selected 31 men will tie the nuptial knot with 31 women in the Kalyan Mandap Mahanagar Lucknow.
Also read: Watch Video: Man burnt his Royal Enfield in Goa for this shocking reason