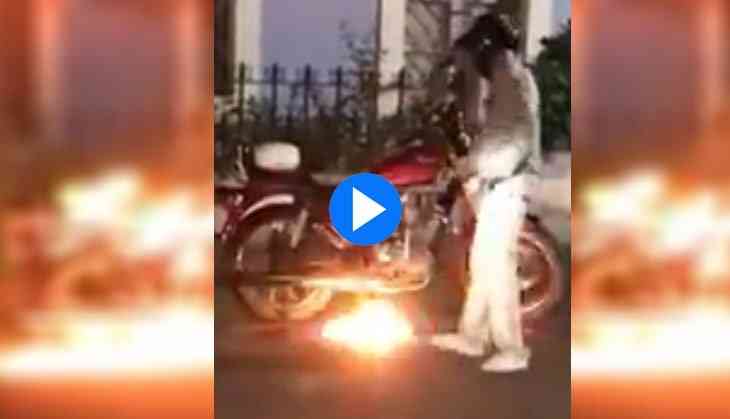 Can you burn your bike which cost around Rs 1 lakh? We hope your answer must be 'big no' and if that bike is Royal Enfield Thunderbird, then you won't imagine in your mind. But there is a man in Goa who burnt his Royal Enfield Thunderbird with petrol.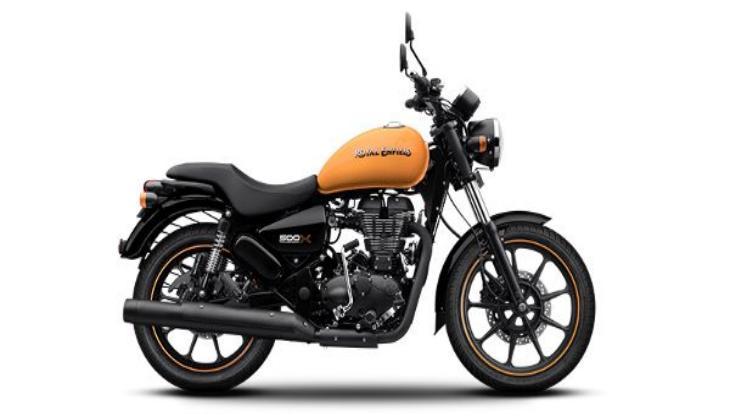 The video of this man who set his bike on fire went viral on the social media. As per the reports of The Indian Express, the man named Anwar Raj Guru, a native of Sawantwadi decided to end his Kafkaesque ordeal.
He burnt his own bike because of Goa Police. As per the reports, Goa Police and the Transport authorities taking months to process the court's May order to issue his bike and documents to him. Now, after the release of his bike Royal Enfield Thunderbird in a seven-year trial for a fake documents allegations, he burnt his bike.
See video:
Handed bike 7 years later, man burns it to etch 'common man's ordeal'
https://t.co/HmofgffQOb pic.twitter.com/z2lcUl19Wr

— The Indian Express (@IndianExpress) October 9, 2018
It is reported that on 4th October, Anwar had received his bike in the evening, which he purchased on 19 March 2009 and also paid five-year insurance, cleared the RTO penalty and also court has acquitted him of all charges made by police on him.
In the viral video, the man reached the spot at 8 pm and splashed petrol on his bike and then, what he did with his bike was out of imagination. As you have seen in the video that he put his bike on flames and also lighting a cigarette and taking a puff after burning his bike.