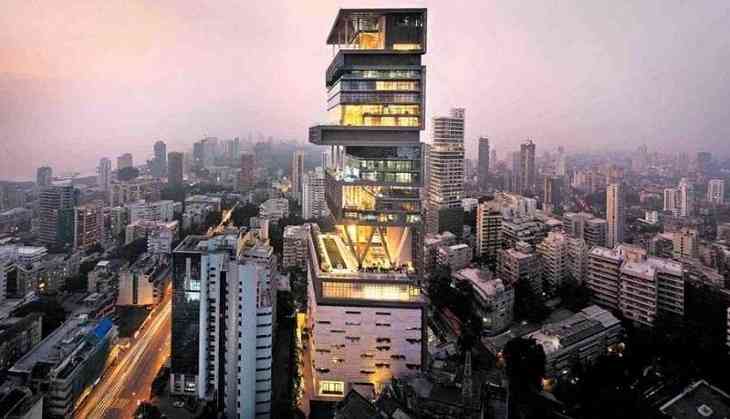 Indian businessman, Mukesh Ambani who is the owner of Reliance Industries Limited, just topped the list and became the richest person in Asia and overtaken the place of China's Hui Ka Yan. It is estimated that he has a net worth of around $23 Billion Dollars. He owns almost everything from expensive cars, to villas, to paintings, to helicopter and what not. Name it and Mukesh Ambani has it.
Here is a list of 6 most expensive things owned by Indian billionaire Mukesh Ambani.
ALSO READ: Mukesh Ambani becomes Asia's richest person by overtaking China's Hui Ka Yan
1. Antilla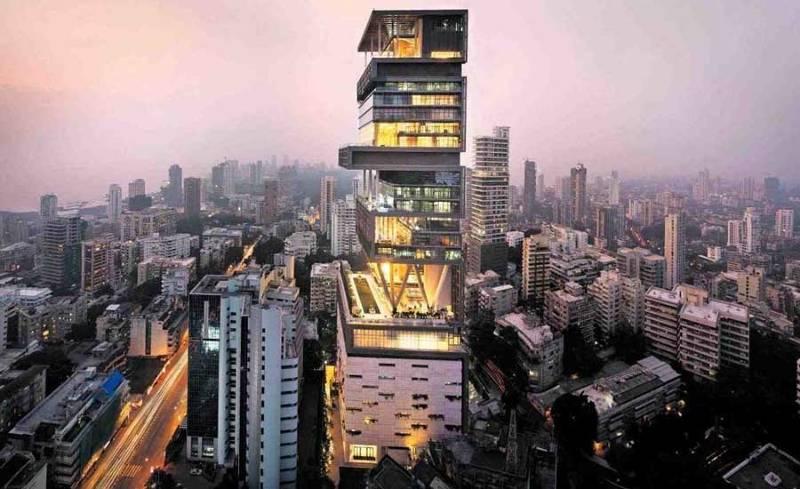 Antilla is the world's most costliest building and has the worth of $1 Billion Dollar. It has every ammenity you can ever think of, be it garden roof, swimming parking space for family cars, helipads, dance studio, yoga room, relaxation terrace, Antilla has it all.
The house is 27 stories high and has 400,000 sq feet of living space and stands 570 feet tall. It is situated at the Altamount Road, Mumbai, and is situated in the Cumballa hill area of the city. There is only Buckingham Palace that has beaten the house in terms of it's monetary value.
2. The Falcon 900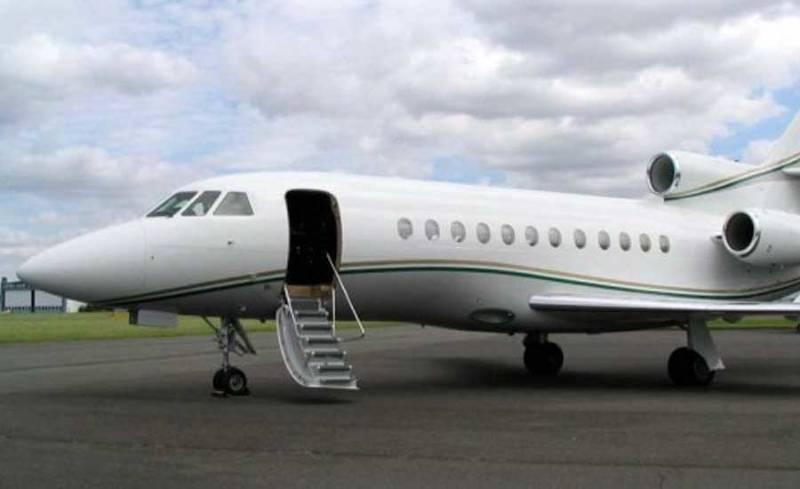 Ambani owns an aircraft named Falcon 900, that can fly 14 passengers and has a range of 8,340 km with improved avionics. It is also estimated that the cost of the Falcon is 43.3 million dollars.
3. Maybach 62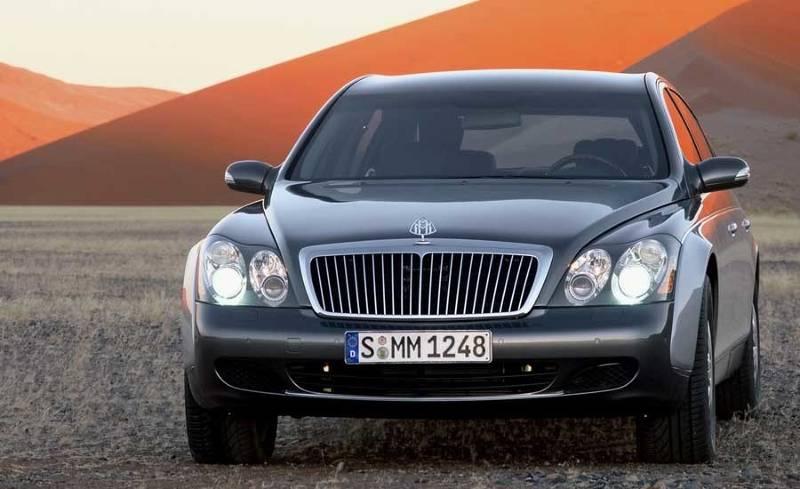 Maybach 62, in other words is simply luxury and nothing else. The car has been customised and has the best of Rolls Royce Phantom, features a privacy screen, has a television screen inside it and you can also have your conference meeting there. Not only this, it is bomb and bullet proof and you are completely safe inside it. You won't believe that the cost of the car can range upto $1 Million Dollars.
4. Ambani Yacht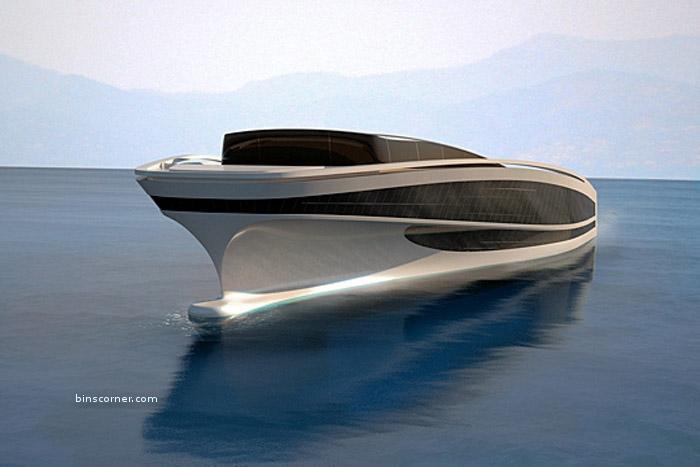 Not only on road or sky, Ambani also rules on water. He has a floating palace which is energy efficient and has a fuel saving of 50%. There is an elevator to the owner's suits. Not only this, it has a piano bar, a lounge and a dining area with personal suites and a reading room on the middle deck. Talking about the price of the boat, it is expected to be in hundreds of millions.
5. Aston Martin Rapide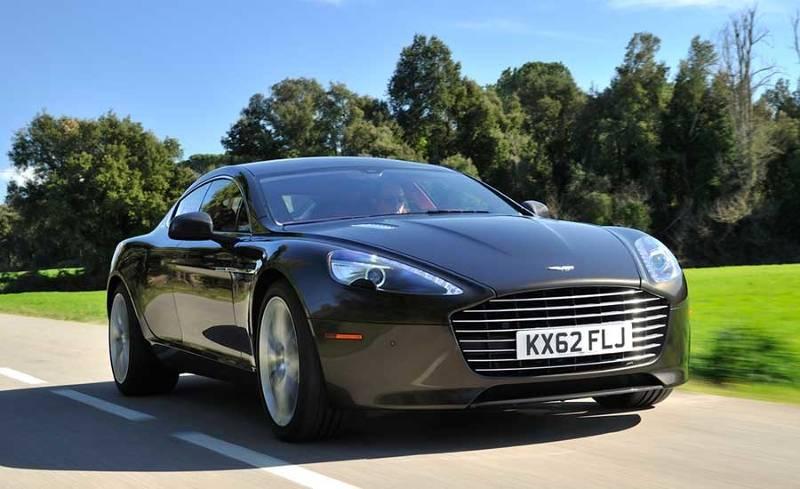 It is one of the most expensive cars and has a heavy price of around $170,000 dollars. It can accelerate in just 4.4 seconds from0-60 and has a maximum speed of 203 miles per hour. It has an automatic transmission and an engine of 5.9L V12.
6. Airbus 319 Corporate Jet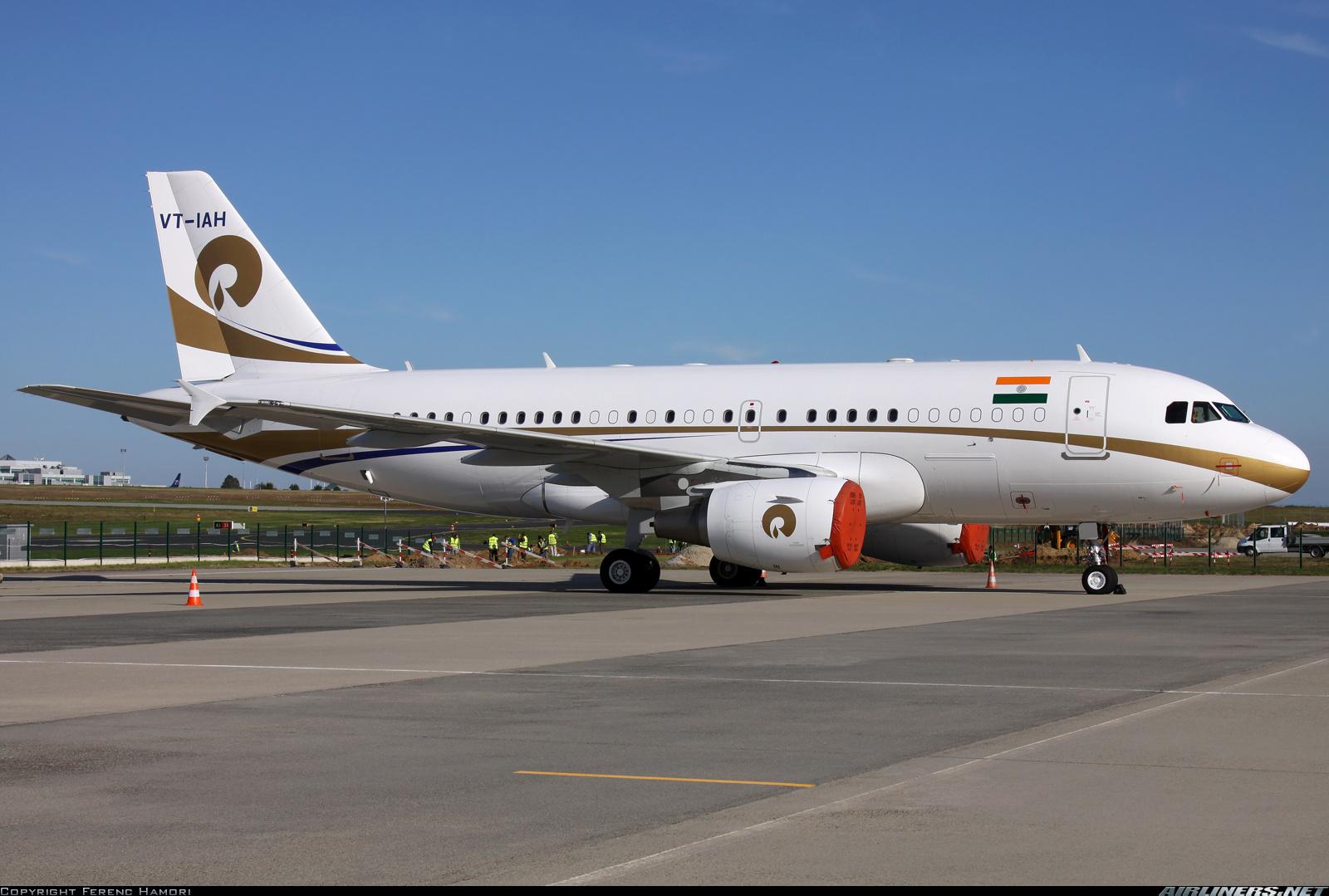 The private jet has an entertainment cabin, a luxury bar, fancy bathroom and dining area. This plane can fly continuously for 22 hours in one journey and 22 passengers can travel in it. The cost of the aircraft can exceed $100 Million Dollars.
ALSO READ: SHOCKING! Reliance Jio to end free call services soon; know more
That is all he has!