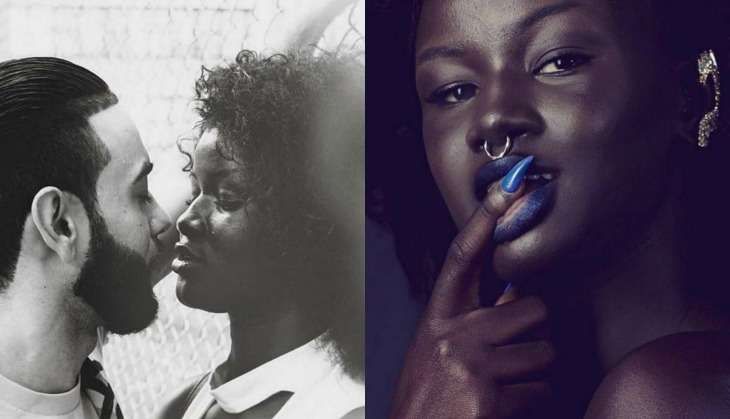 Dark is beautiful, and this drop-dead gorgeous woman is helping drive home that point.
Model and Instagram superstar Khoudia Diop, who calls herself the Melanin Goddess, is literally a work of art. Her origins lie in Senegal, but she was born and brought up in France. In a world that's racist to the point of distraction, Khoudia's refusal to give a flying duck to stereotypes is giving the internet life.
Through the years, Khoudia has had to deal with a number of unimaginative nicknames, be it 'darky' or the more descriptive 'daughter of the night'. Our favourite however is 'mother of stars', because she really does shine. A popular upcoming model, Khoudia has about 144k followers on Instagram. No mean feat for someone who only opened her Instagram account a few months ago, in May 2016.
Here's a peek at some of her most beautiful shots:
Warning (2): file_get_contents(https://api.instagram.com/oembed/?url=https%3A%2F%2Fwww.instagram.com%2Fp%2FBJwSf36AGz1%2F%3Ftaken-by%3Dmelaniin.goddess): failed to open stream: HTTP request failed! HTTP/1.1 404 Not Found
 [APP/Controller/MediaParserController.php, line 218]
No data to display.