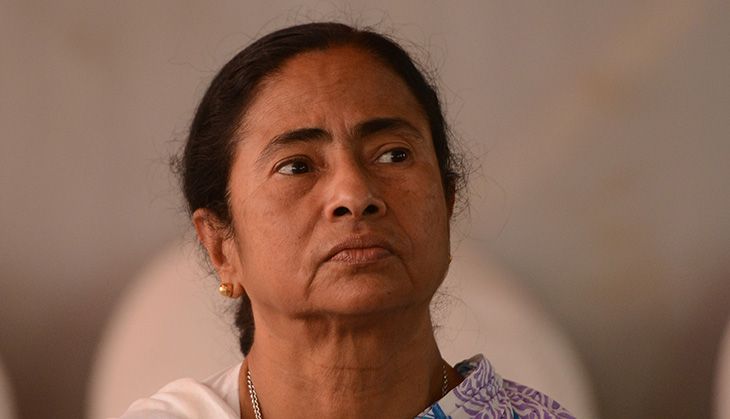 West Bengal Chief Minister Mamata Banerjee started a Q&A session on her official Facebook page on Wednesday.
While questions continue to pour in, Mamata Didi has tried to dedicatedly answer most. And with some of the answers though, she really tried to be a people's CM. A Facebook loving people's CM. #MamataSwag
Warning: Please don't be sipping liquids while reading these. There are chances you may snort them out of your nose.
1. She's a smooth talker.

2. Didi don't need no feminism.

3. And just like that, the job was delegated.

4. Sometimes she's very confusing.

5. Bengal is safe. Because she said so.

6. We LOVE this one too.

7. In case you're asking Didi out for lunch.

8. Because why answer a question when you can do this?

9. Do your homework before talking to Mamata di.

10. Always get some PR out of Q&As. Always.