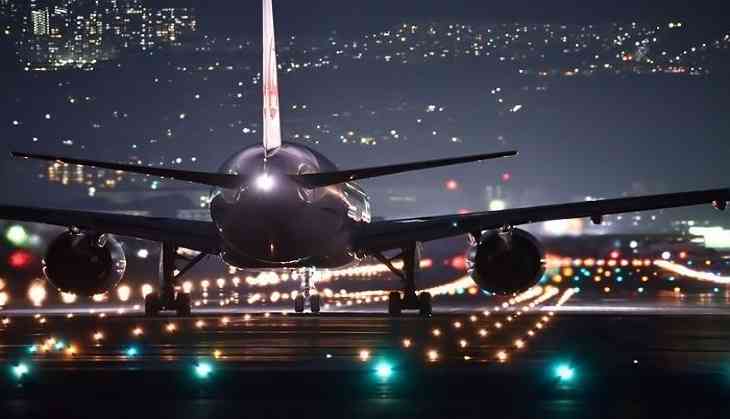 Air passengers must be aware of the rules book of airlines that have to be followed by one and all while traveling in the flight. There are many things which have to be done before the flight takes off like wearing a seat belt and switching off the mobile phones are the necessary thing that every passenger has to do. Besides these rules, there is one more rule that you might have not to think upon i.e. dimming of cabin light during takeoff and landing.
A video shared by Cheddar explained why dimming lights is important during takeoff and landing.
The reason behind this rule is for our eyes which takes time to adjust to the dark. Scientifically, our eyes can take between 10 to 30 minutes to adjust to the darkness.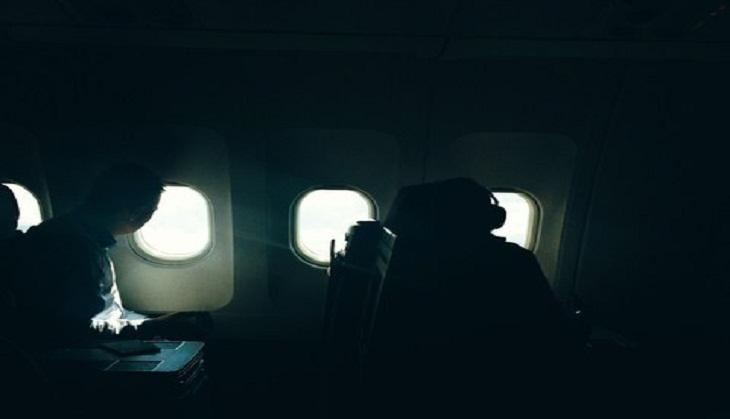 Therefore, airlines follow this rule for the safety of their passengers. Because these few minutes would make all the difference when it comes to evacuating passengers during an emergency.
"Dimming the lights allows your eyes to pre-adjust to darkness, so that you're not suddenly blinded if something happens and the power goes out, and you're dashing for the doors in darkness or smoke," explains Patrick Smith, an airline pilot and author of Cockpit Confidential, to The Telegraph.
He also told that the emergency path-lighting and signs are also clearly visible when airplane lights are dimmed or turned off.
Also Read: Insane! Man urinates in front of passengers at airport terminal; netizens get pissed off with video