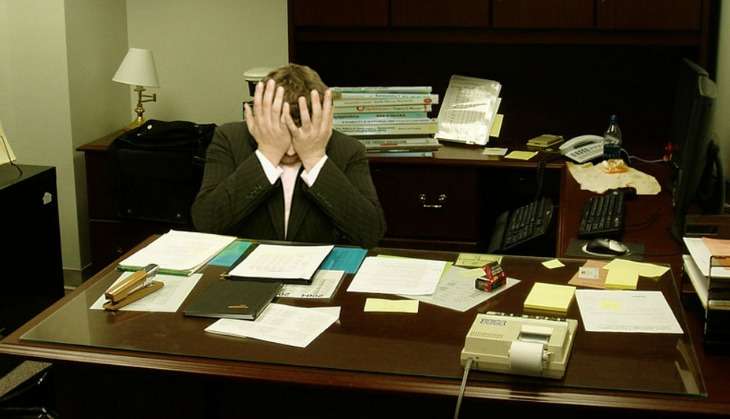 Forget every other puzzle the internet has thrown at you before this. This spot-the-spot puzzle, which was created by Kent Steven and Jacques Ninio, literally shape-shifts. Creating an illusion of spots where there are none.
There are 12 dots in all, but you cannot spot all of them at once. Placed on a net-like structure - called the Hermann grid, the dots are placed at the centre of several intersections.You have to see all the spots at once, not count them one by one.
Shared on Facebook by Akiyoshi Kitaoka, the puzzle has been shared over 22k times. Much to the chagrin of those with weaker eye muscles - who without doubt will be nursing a headache within minutes of dot-hunting.
Can you do what has left most of the internet befuddled and find all 12? Or will you retire hurt as well?