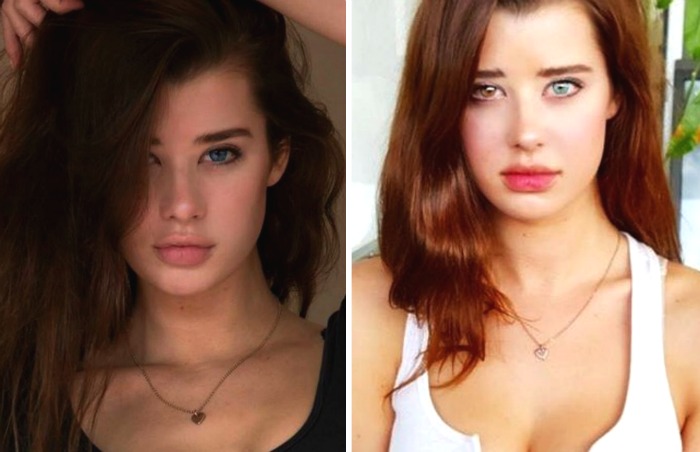 Sarah McDaniel, a 20 year-old model, is the latest phenomena to attempt to break the internet. The model has complete heterochromia iridum, a condition where the irises of both eyes are differently coloured.
In case you're wondering why that term sounds familiar, you've probably seen X Men - First Class. Remember the bar scene where a semi-drunk Professor X flirts with a woman with heterochromia iridum, telling her that what she has is a 'very groovy mutation'?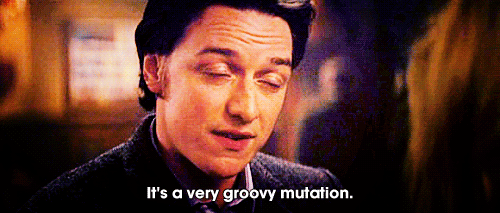 Sarah's right eye is yellow-brown, while the left one is a lovely bonnie blue. Not only is it 'groovy', it is also downright stunning, and slightly hypnotic. And for an aspiring model in a highly competitive field, it's potential gold.
Since the model's
pictures on Instagram
became a talking point (she has 63.2k followers), trolls refuse to believe that her eyes are differently coloured. Some believe it's Photoshop, others think it's colored lens.
What do you think?