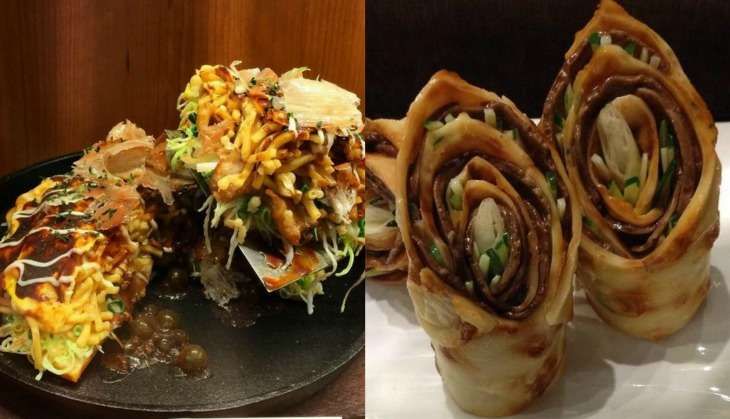 Are you sitting down for this? Because you really, really should be sitting down for this. Preferably with a bowl of real food.
If you own a social media account, you've probably seen that viral video of a Japanese artist making wax food items. Like say a shrimp tempura, a cabbage or two like it's no big deal. Did it leave you dumbstruck with its visual sorcery? Did you, like us, find the video hypnotic? Like you couldn't take your eyes away, like your life depended on that cabbage looking perfectly life-like?
There are some people - and talking about a friend here - who cannot handle a candle without dripping wax everywhere, and here is this wax wizard whipping up wax veggies out of a bowl of what looks like Muggle water.
Mesmerising, but also slightly scary because it would be easy enough to confuse between a real cabbage and that waxwork.
Why, you ask?
For tourists. For art. And for how absolutely amazing all those cuisines - yes, they make entire food items and not just veggies - look at the restaurant display. Japanese food itself is an art - but to sift through the names on a menu when you're a tourist and not well-versed with the language, would have hardly been fun.
This is where these wax food items come in - tourists just point and order. An easier way to do things than guess what an item on the menu is and end up with something you'd rather not eat. Of course, you might still end up ordering something strange because it's Japan, but at least you'll have a gorgeous 'visual library' to pick from.
Bonus Japanese food trivia: The harmless sounding Shirako is a popular dish that's basically male fish sperm served on a plate. #CanIUnreadThis
Fake food? Duh, yes. But not a scam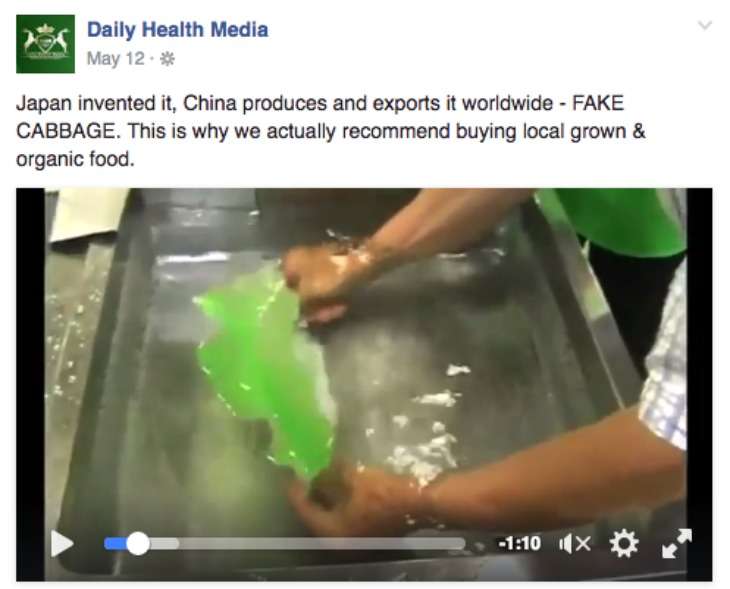 But before anything else, tell us: are you one of those people who've hit share on that scare-mongering story that asks you to be wary of goods 'from Japan that China is mass distributing'? Yes? Let's clear a few doubts for you then.
Is this the fake Chinese food controversy everyone seems to be talking about? No. Because this food art is happening in Japan, which last we checked was not in China.
Is that food fake? Yes, obviously. Which part of 'wax food' confused you into thinking this is edible?
Buzzfeed reports that quite a few social media and media publications, including some in India reported that this 'fake food' was a giant conspiracy that Japan was cooking up, and China was mass distributing. #LulWut
Everyone who's shared such a story, needs to try and locate a globe and a history book, and then hit themselves with it.
Keep calm and browse on. Because food porn
Are you drooling yet? Remember that if you bite into that, you'll have a mouth full of wax. To sum things up, Japanese wax food art level = black magic.
--
Edited by Aishwarya Yerra