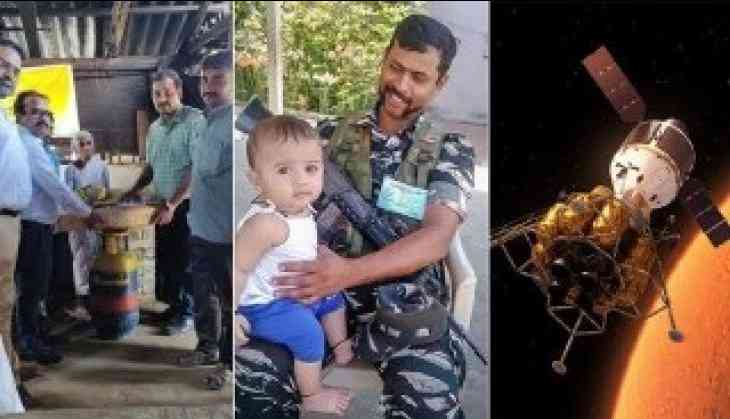 While Queen Elizabeth II outlined 2019 as 'quite bumby' in her traditional Christmas Day message and many will concur with her. The year 2019 had its share of fluctuations. As we stride towards 2020, let's take a glimpse at the positives of the year.
There were a plethora of pleasing stories that made us smile in 2019. Stories of philanthropism, viral clips and happy news all of these are part of this list that will send you into 2020 with a smile.
Also Read: Solar Eclipse 2019: Various myths, superstitions inspire number of hilarious jokes on Twitter
Here are 5 heartwarming anecdotes of 2019:
Tamil Nadu granny gets government help:
Salute the spirit and commitment of Kamalathal. Glad to having helped her through local OMC officers in getting LPG connection.

Society must empower such hard working people who defy all odds. https://t.co/ZBCsnPqdpA

— Dharmendra Pradhan (@dpradhanbjp) September 11, 2019
A grandmother from Tamil Nadu, who sells idlis for just a rupee each, was issued an LPG connection by the government. Kamalathal, an 80-year-old who hails from Coimbatore, recieved a ton of public goodwill along with government support after her story went viral.
NASA's all women spacewalk:
NASA created history in October when astronauts Christina Koch and Jessica Meir kept their foot outside the International Space Station to replace a faulty battery charger. The all female spacewalk was the first of its kind in human history.
CRPF jawan babysits toddler as mother votes:
CUTENESS OVERLOAD: Well the EVMs will have to wait before this little kid casts vote. However, the kid is happily observing the process in safe hands.

Kid enjoying the company of CRPF while the mother votes.@ECISVEEP#DeshKaMahaTyohar #MyVoteMatters #YourVoteMatters pic.twitter.com/UlS5BgrPQd

— 🇮🇳CRPF🇮🇳 (@crpfindia) April 23, 2019
An uplifting image of a CRPF jawan taking care of a toddler while his mother cast her vote during Phase 3 of the national polls went viral this year.
Also Read: Flashback 2019: From Ranu Mondal to Akshay Kumar's bottle cap challenge; 10 viral videos that left us stunned this year
Pakistan cricketers treat Indian driver to dinner:
In November, five pakistani cricketer, including Yasir Shah, Shaheen Afridi and Naseem Shah, met an Indian taxi driver in Australia's Brisbane who refused to take fare from them. The cricketers ended up taking the cab driver to dinner, winning hearts with their actions.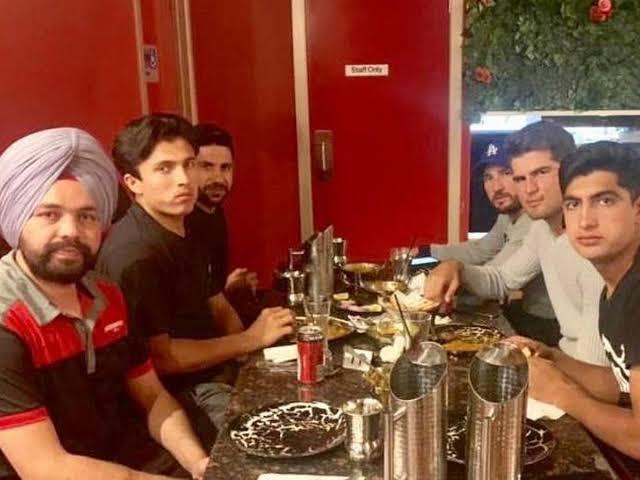 ISRO's Mars Mangalyaan completes 5 years:
The Mangalyaan, which was at first meant to last six months, completed five years of orbiting Mars in September. The data from Mars Orbiter Mission has helped produced 23 publications .
Also Read: Watch: Panicked robber forgets how to unlock an ATM door