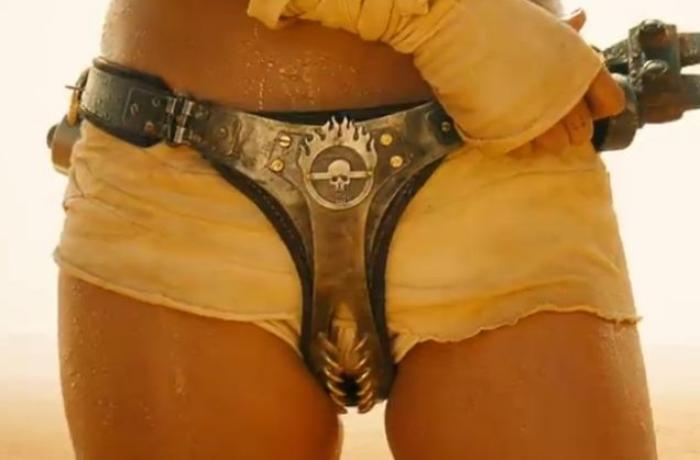 "I cannot get my chastity belt off", is probably a line firefighters don't usually get to hear.
A middle-aged Italian woman visited a fire station in Padua and told the firefighters present that she'd lost the keys to a lock, and cannot open it. A request that seemed innocent-enough, till she lifted up her sweater to reveal which lock she'd been talking about.
The station's staff of 115 was left speechless when they realised she was wearing a padlocked chastity belt. These 'belts' were worn by women to stop themselves from indulging in sexual intercourse.
Or rather it was forced upon them by their husband when they went off for war or a prolonged period, so that they would remain 'faithful' to them.
After setting the lady free, the officers ensured that the belt was self-inflicted and not a form of torture. But she assured that she'd worn it voluntarily to stop herself from having sex.
----
h/t: The Independent