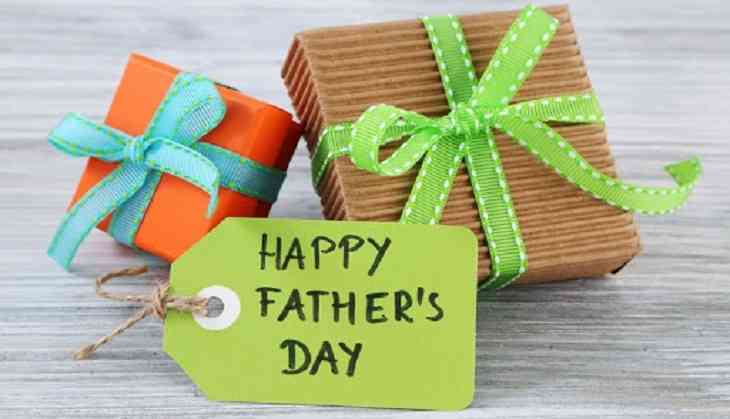 Only two days are left for the celebrations of father's day. If you are still mulling over what to gift your daddy then hurry up as you have limited time to purchase a gift for him.
This year, Father's day will be celebrated amid the Coronavirus fear due to which it is mandatory to follow the corona guidelines while stepping out of the home.
As your father is the head of the family and during this tough phase if he is going outside the home for work then it's your duty and responsibility to take care of his all needs.
Therefore, on June 21, you should give something very valuable and special to your papa that could make father's day memorable, and also your father will know that how much you love him. Because we become introverted while expressing our feelings to our father.
So, if you want to convey your feelings this Father's Day with some out of the box gift items that you can gift your papa amid coronavirus lockdown.
Check out the list:
1. Face masks or face shield: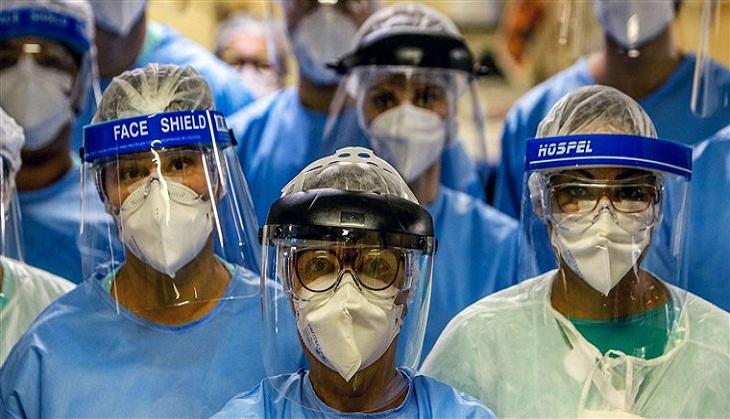 The best gift that you can gift amid coronavirus lockdown that can protect your father from the deadly virus. You can also give a sanitizer bottle with the above things.
2. Basil seeds: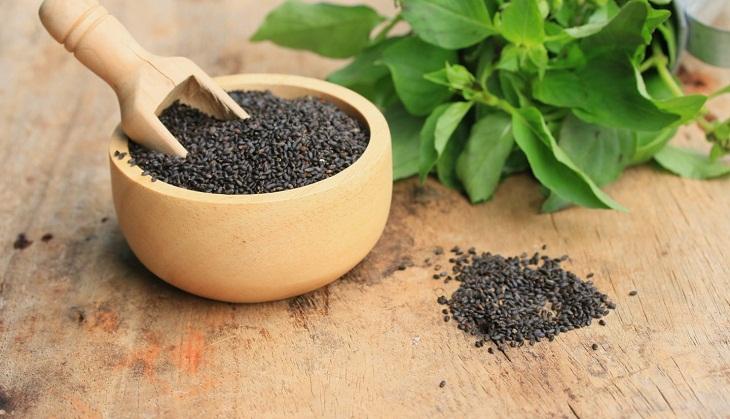 Because of the scorching heat and the coronavirus, our immunity must be strong, and also our body should be hydrated. So, gift basil seeds or sabja to your father and then drink it with him.
3. Bake a cake: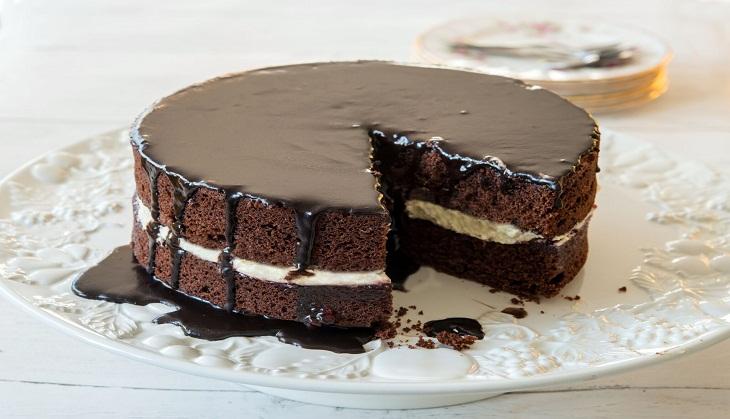 Instead of stepping out, bake a cake for your father, and change your taste buds with a homemade dessert.
4. Airpods: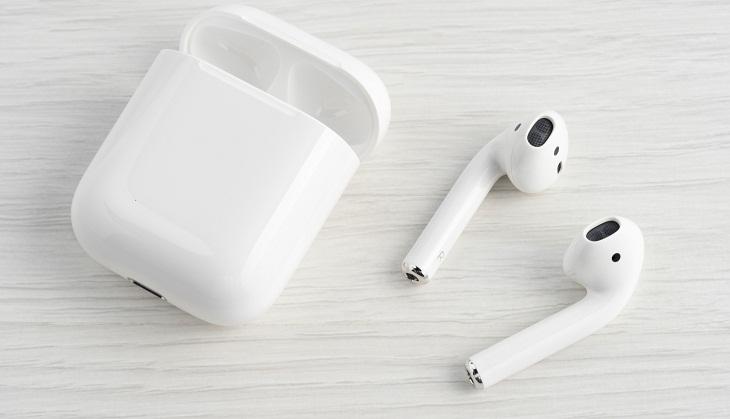 Music is the best way to remove your stress, so gift AirPods to your father. Just simply sync the AirPods with your smartphone and then, it will connect automatically. You are good to go and enjoy the music.
5. Shaving Kit: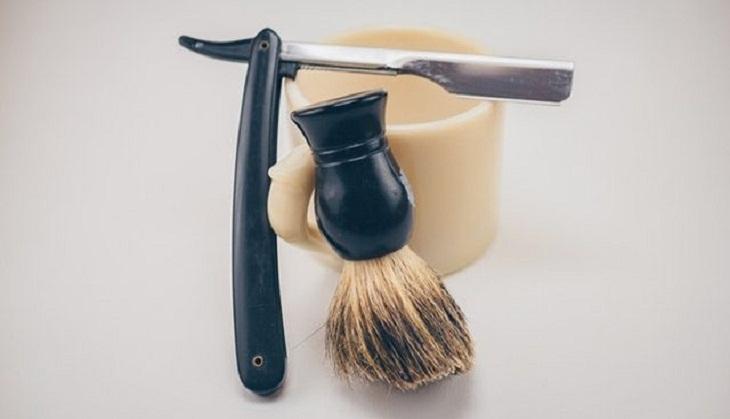 Gift him a luxury shaving kit that he is always looking for to look perfect among his office colleagues.
Also Read: Fathers Day 2020: From Papa Kehte Hain to I love you daddy; dedicate these Bollywood superhit songs to your father