Namit Hans
| Updated on: 13 February 2017, 4:33 IST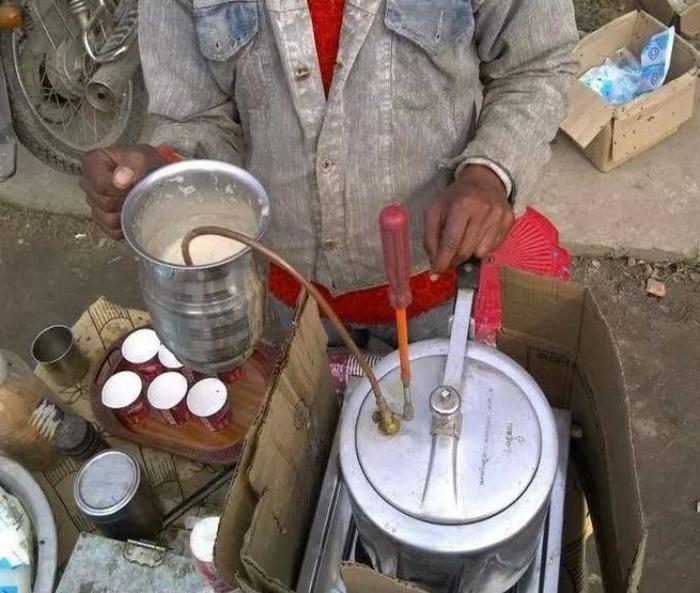 It's Engineer's Day making it a good time to commemorate these brave young citizens of India who survive four rigorous years of their lives doing this course. It's also a good time to acknowledge the little engineer in all of us who takes shape in times of need.
No matter which college we went to or what course we pursued, life has taught us all a little bit of engineering during the days we were flat broke.
Here are 10 such life hacks which you must try once in your lifetime:
In the times of 'Swachh Bharat Abhiyan' this is definitely a good way to go.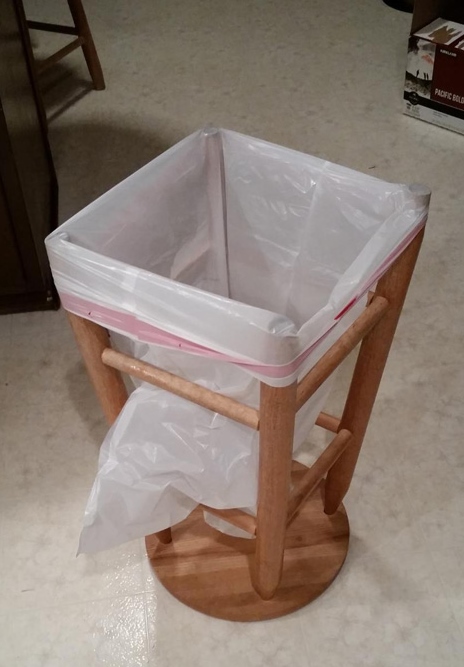 No matter if you are a college student, or a young working professional, you know you've had that day when...
Dilemma of having to do the dishes every time you enjoy a nice meal is a thing of the past(a).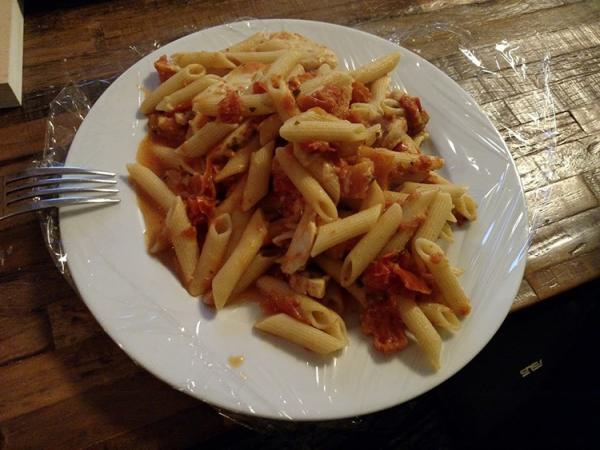 Did you know that you can use an iron and a hair dryer to serve yourself a hot meal in no time? Well now you do.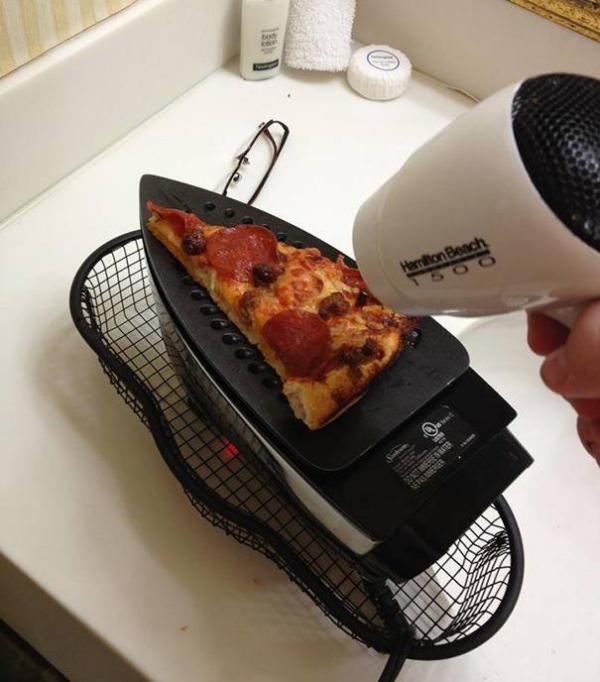 Have a blade. Will shave.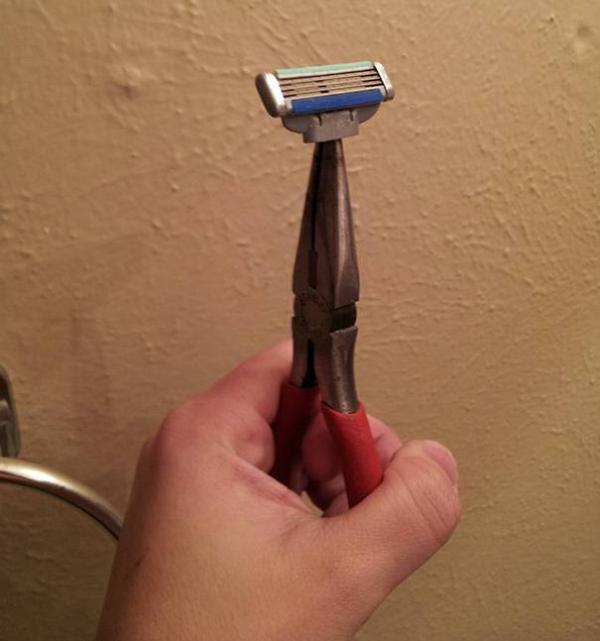 For how long can you hide those torn socks behind the veil of branded shoes? Apparently long enough.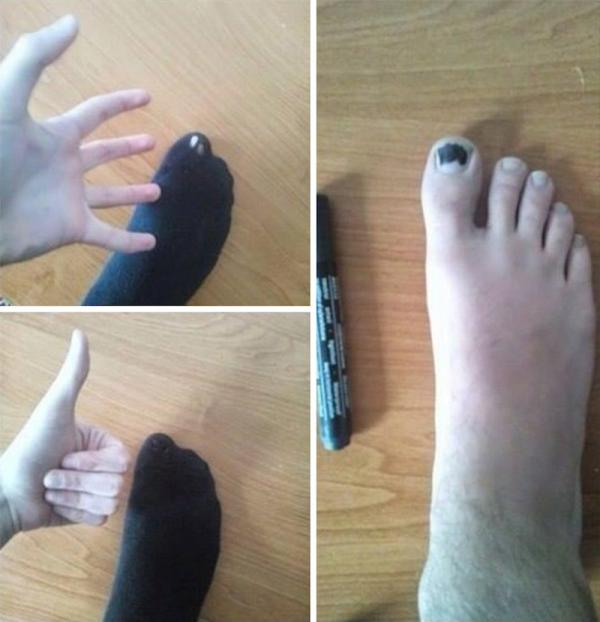 These plastic bottles are just what we need to live a luxurious life.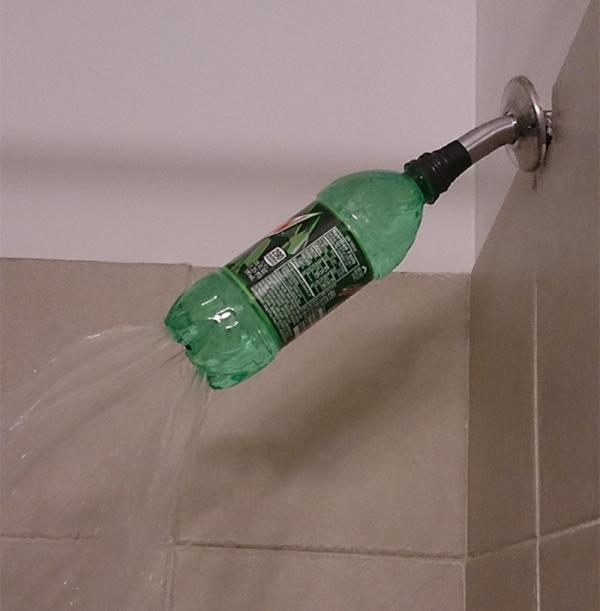 And it doesn't stop there. Seriously, recycle and save the earth!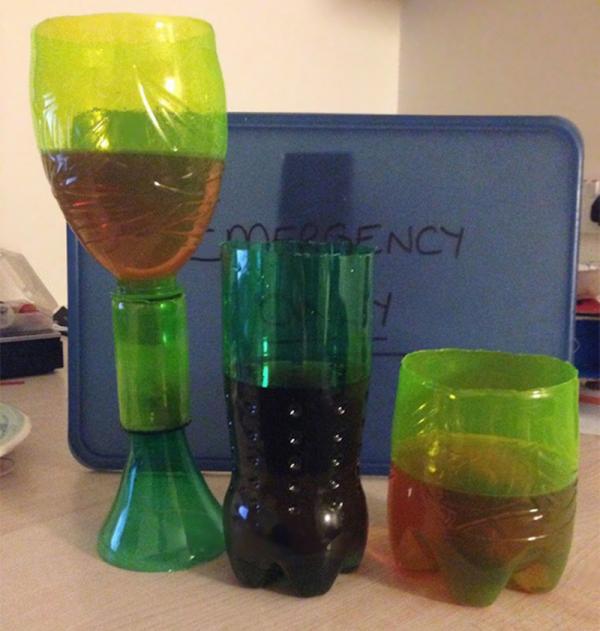 Some music to go with the booze? Grab a couple of more bottles and you have earned yourself some solid cheap speakers.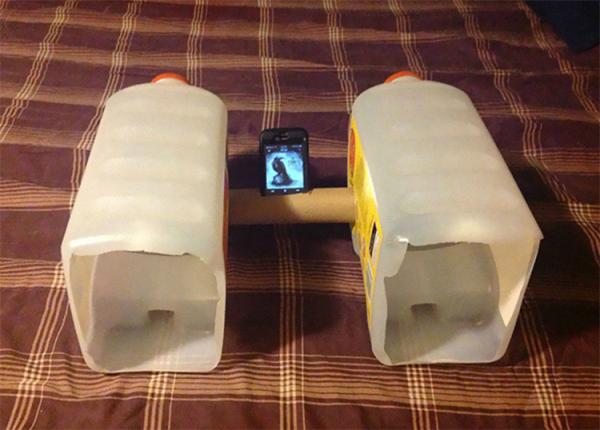 On a serious note, this is the best of all. Isn't it?