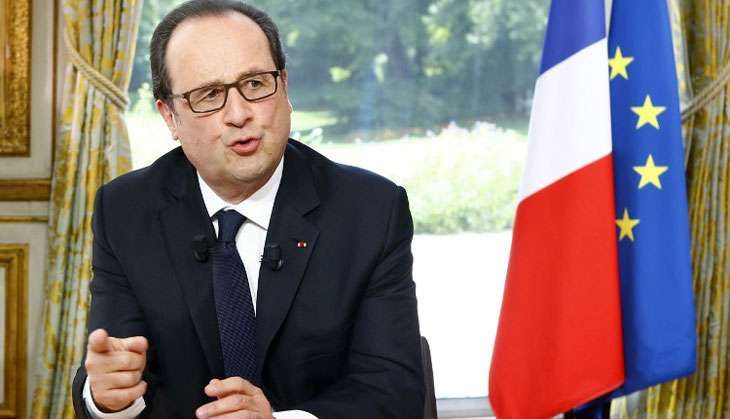 How much would you pay to get your hair done? It is no secret that the rich and famous have no qualms about shelling out huge amounts of money to maintain their luscious locks. That being said, French President Francois Hollande could put movie stars to shame with the amount that he spends on his hair.
According to media reports, Hollande spends a monthly amount of over 10,000 Euros on his hair. That is approximately Rs 7.4 lakh. Every month.
Because you want to stare at his hair for a while in awe, this is what it looks like: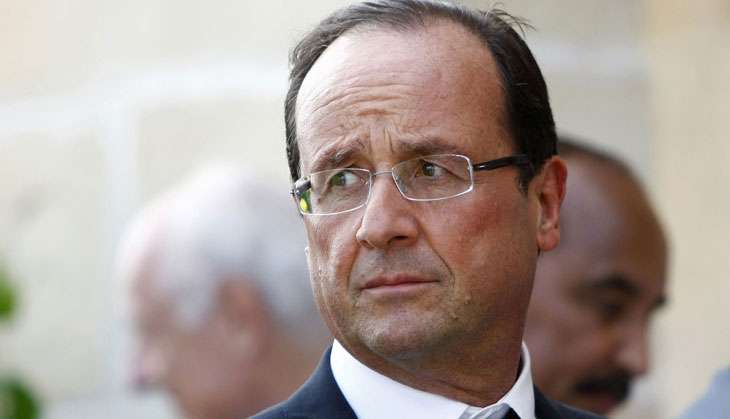 Yes. That is the mop that he spends Rs 7,42,591.91 on. Believe it!
Guardian reported that Hollande has paid his personal hairdresser this amount every month since he was elected in 2012.
Twitter, being Twitter, trolled Hollande over the expense, following which #CoiffeurGate topped most other trends on 13 July.
Hollande is but one of the many famous personalities who have been publicly shamed for their outrageous spending habits. Just in case you wanted to feel bad about your bank balance, here's a look at how the rich and famous spend their money on a regular basis.
1. Jennifer Aniston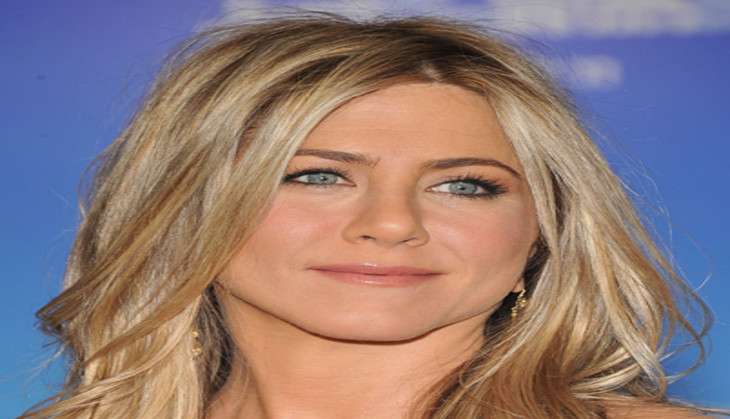 The actress blows of millions of dollars on a regular to maintain her looks. She reportedly spends $10,000 (Rs 6,69,004) a month to look the way she does. Her daily yoga classes cost approximately $1,000 (Rs 66,839). Retaining the title of the 'world's most beautiful person' sure comes at a price!
2. Justin Bieber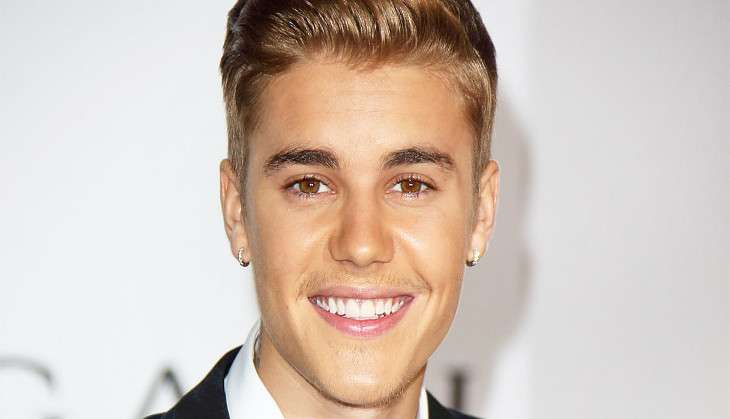 Everyone loves to hate Justin Beiber. Here's one more reason. There was time when Justin Bieber spent over $750 per month to maintain his famous Bieber haircut. Enter Selena Gomez and Bieber loses all control over his purse strings. He spent a reported $400,000 on a date with Selena Gomez. That is approximately Rs 26,752,180.
3. Madonna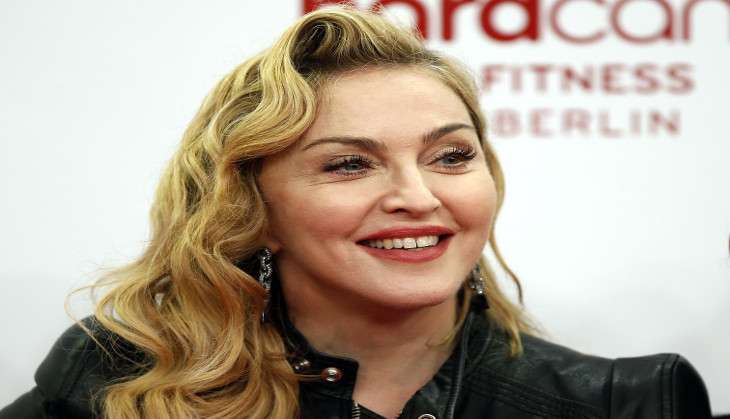 Everyone's favourite immortal pop icon Madonna does not drink mineral water like the rest of us mortals. Instead, she reportedly spends $10,000 a month on specially blessed Kabbalah water.
What is Kabbalah water, you ask? According to the Kabbalah Centre website, it is made using a process called Quantum Resonance Technology, which "restructures the intermolecular binding of spring water". We have no idea what that means. If you've figured it out, please enlighten us in the comments below.
4. Victoria Beckham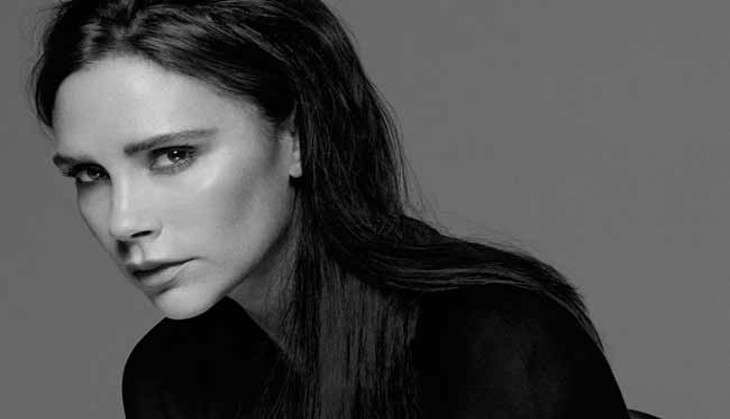 English businesswoman, fashion designer, model, singer and the UK's sulkiest person Victoria Beckham, is very particular about oral hygiene. Not that we aren't. But believe us when we say that Posh Spice takes it very, very seriously.
She reportedly spends a whopping $44,000 (Rs 2,941,840) on teeth-whitening treatments. We laud your oral fixation, Posh. But please help us understand why you splurge on your teeth when you refuse to smile in your photographs.
5. Owen Wilson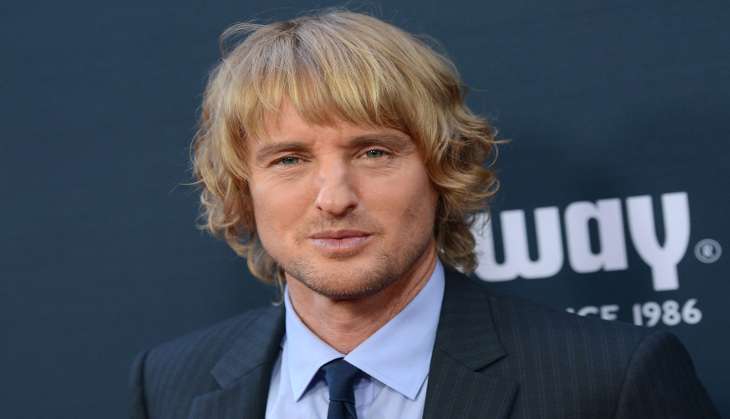 American actor Owen Wilson loves his tanning sessions. So much so that he spends close to $3,200 (Rs 2.1 lakh) a week on them. If you're in India and you're baffled by this news, don't forget that Owen is just as flummoxed by India's $10 billion skin lightening industry.
6. Lady Gaga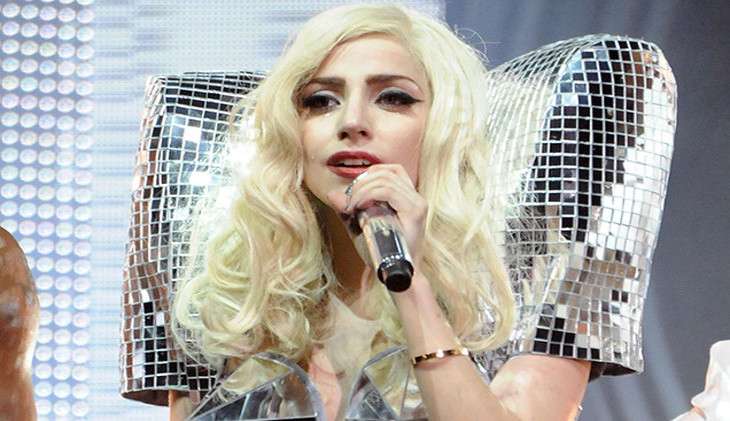 We saved the best for the last. Over her years in the entertainment business, Lady Gaga has left no stones unturned to prove her uniqueness. Just when the world got over her meat dress and her other unconventional wardrobe choices, Lady Gaga went on to buy 27 koi fish.
She spent $60,000 for her new, scaly pets. But hey, at least they're cuddly!
There's more. Lady Gaga also spent a reported $50,000 on Ghost Detection Equipment. What does it do? It is basically an Electro-Magnetic Field Reader that detects any paranormal activity that may be lurking backstage at her concerts. It looks like Gaga may have realised a little too late that fish aren't very good at guarding their owners.