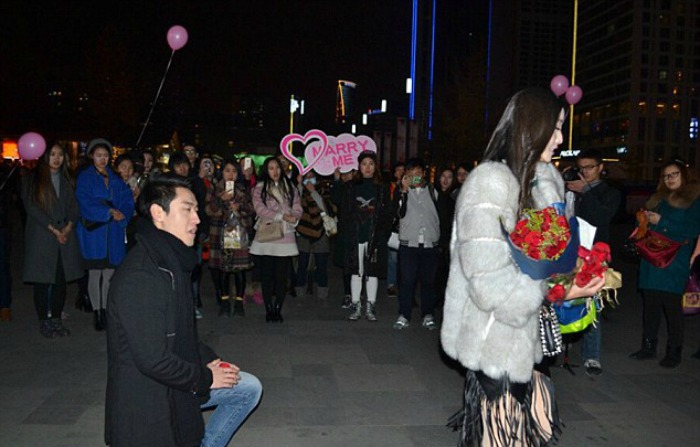 In what must be 2015's cruelest rejection yet, a young man in China was left heartbroken after his girlfriend refused his proposal because the diamond in the ring was too small. So basically size does matter?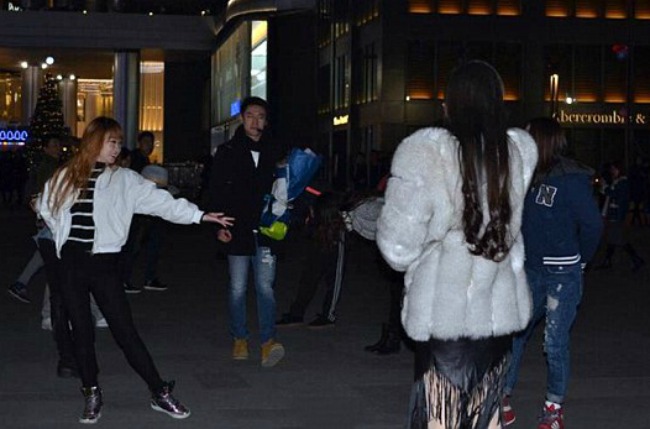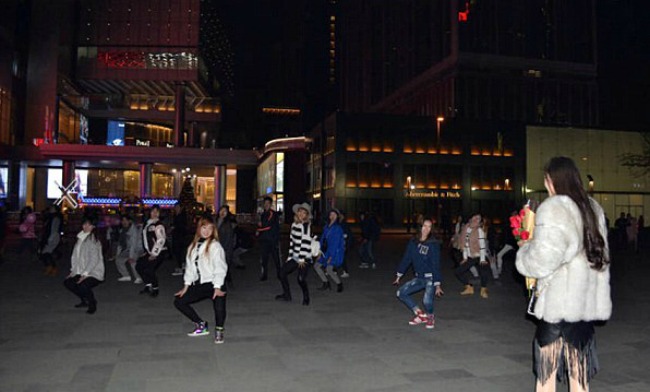 The love-struck boyfriend in question had planned an evening that put Bollywood's cheesy sequences to shame. With banners, heart-shaped balloons, and a flashmob ready with synchronised dancing. If you're okay with PDA, what more could one ask for? A big rock, apparently. At least according to this woman.
The proposal, which took place in Chengdu, south-west China, reportedly began well with the girl looking teary-eyed and touched at the effort he had taken.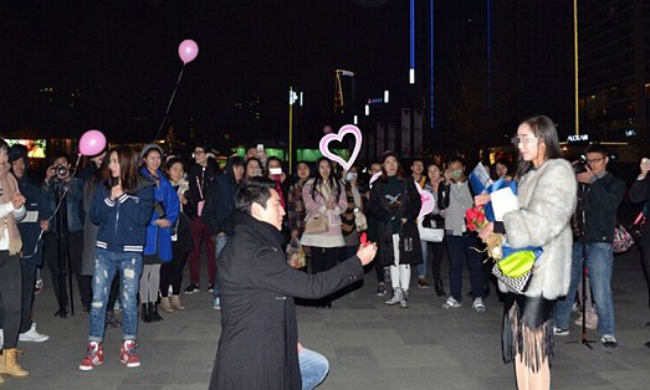 At the end of the flashmob's performance, the guy walked out with flowers and the ring, got down on one knee and asked her to marry him.
The formerly ecstatic girlfriend took one look at the ring, turned around and left.
A screenshot of a private conversation between the girl and her friend is doing the rounds on Chinese social networking site, Weibo, where she's apparently talking about how she'd already told her ex-flame she wanted a one carat ring (the one offered was smaller).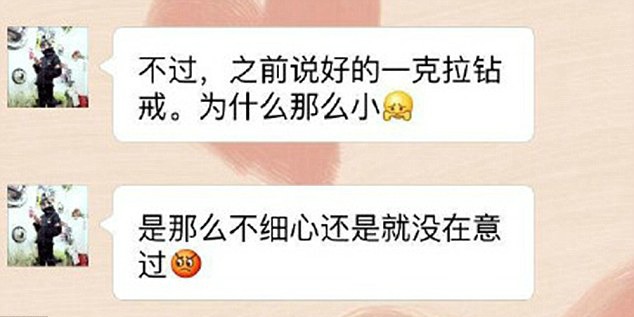 She's been reported as asking her friend whether he's careless, or just doesn't care.
Okay then. Keeping up with 2015 is becoming increasingly difficult. Just end already.