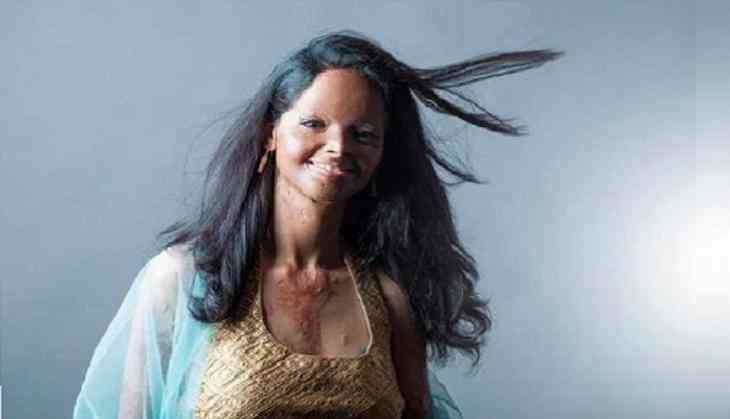 Laxmi Agarwal, the acid attack survivor whose life journey will be picturised soon in Bollywood's Chhapaak film. Bollywood actress Deepika Padukone would play the role of Laxmi, the real hero, in the film.
Recently, the film's first look has been released online which has created a stir on the Internet as Deepika is just looking like Laxmi and got praises for her impeccable look.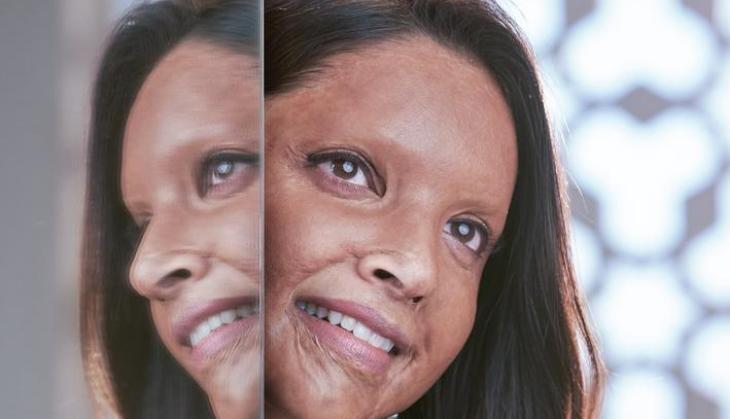 Now, the real hero Laxmi has brought Internet by a tsunami with her dance moves on Bollywood's film song.
Her dance video is doing round on the social media, which she posted on the video-sharing app Tik Tok. In the viral video, Laxmi can be seen dancing on Tiger Shroff and Shraddha Kapoor starrer Baaghi. She danced gracefully on the song 'Cham Cham'.
Watch the full video:
Also read: Deepika Padukone shines in the first look of her next film Chhapaak as acid attack survivor Malti
We must say Laxmi is an amazing dancer as she has not missed a single beat of the song.
Laxmi has become the inspiration to all those women who have lost all hopes after becoming the victim of acid attack. Hence, the 28-year-old acid attack survivor has become the voice of the acid attack survivors.
She was attacked in 2005 by a 32-year-old man, who wanted to marry her, when she was just 15. When she rejected his proposal, the man attacked her with acid.
Currently, she is an Indian campaigner with Stop Sale Acid and a TV host.
Meanwhile, Chhapaak will release on 10 January 2020.