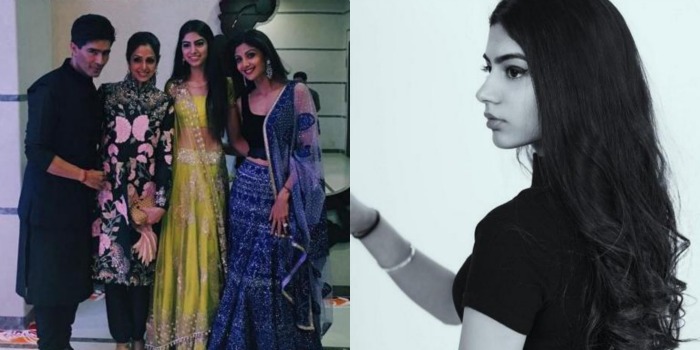 It seems that not even a week can go by without reports of harassment - online or otherwise.
When did is become okay to abuse someone when they wouldn't accept your request for a date? Case in point, Trishala Dutt. When did it become funny to call somebody's choice of clothes slutty? Case in point, Pooja Bedi's daughter, Aalia. And when in the name of the world wide web, did it become okay to fat-shame a teenager? Case in point, Khushi Kapoor, the youngest of the Kapoor clan.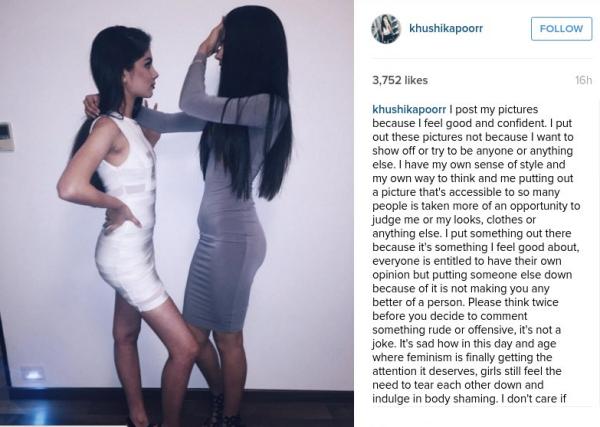 Sharing an image on Instagram, Khushi wrote:
"...Please think twice before you decide to comment something rude or offensive, it's not a joke. It's sad how in this day and age where feminism is finally getting the attention it deserves, girls still feel the need to tear each other down and indulge in body shaming."
"I don't care if you think my stomach pops out or if I don't fit into your idea of beautiful, but for your own conscience please realise that having such narrow minded opinions of people makes you an ugly person inside. I truly believe everyone is beautiful in their own way, why can't we all celebrate that and encourage each other. There is only one of you, embrace your beauty, and don't rain on my parade when I'm confident enough to embrace mine..."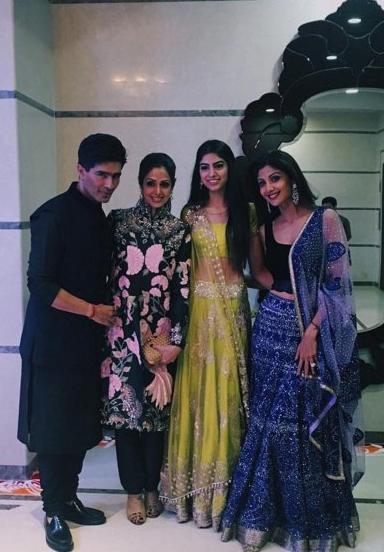 Would you love a random stranger on asking you to lose weight? Or ogle at their breasts and tell you you're 'porn ready', as in Aalia's case?
Late last year, Amitabh Bachchan's daughter, Shweta wrote about how she felt helpless at the body-shaming her teenager daughter, Navya Naveli had to go through. It is rather telling that no male celebrity kid has complained about abusive trolling.
Trishala is 27, Aalia is 18, Khushi is 15. Let that sink in.
Just because they have famous parents, they do not automatically become easy targets. Lay off, trolls. Just do.