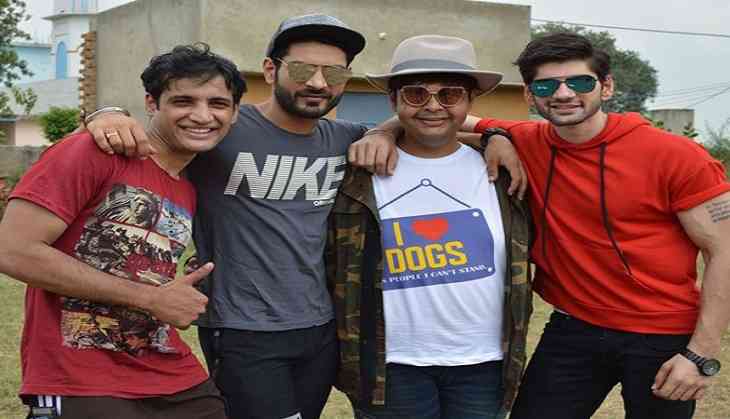 After the successful run of its first season, the second season of 'All About Section 377' will be streamed in January next year.
The new season will delve further into the LGBT community and will highlight the struggles of the transgenders community in India.
Actor and director Amit Khanna, who is all set to make a comeback with the second season, shared, "Acting is the toughest thing for me. Especially when I faced the camera after two years. It's always very difficult to be in the front and behind the camera at the same time as I'm never able to see what I am doing. I just have to follow my gut. Nonetheless, I enjoyed myself thoroughly while shooting Season 2."
Season 2 focusses on the pressures faced by the LGBT community within the country, and their fight for acceptance within the system.
'All About Section 377 - Season 2' will be the first web series to be set in rural India, in a village called Jatkhor.
Directed by Amit Khanna, the upcoming web series is currently under post production.
-ANI