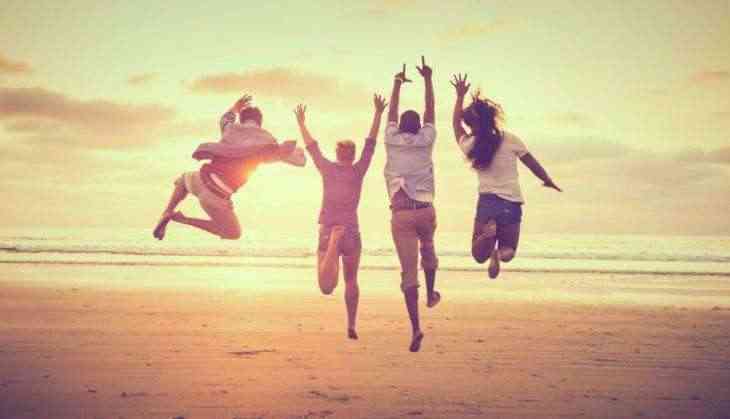 Long weekends are perfectly designed for short trips. Extricate the webs of your mundane life and zip off to amazing locations in the country.
Either one is longing to park their wanderlusting souls at the beach or enjoy the setting sun with a piping hot cuppa in a cozy bed on the hills.
With Airbnb, you can enjoy the best locations, like a local. Whether you have a good three-day weekend party plan or you're just looking to spend some quality time at a nearby destination, we've gathered the best and the most wishlisted homestays for you to enjoy in the country - whatever your mood-energetic or lazy, self-indulgent or adventurous.
So before these properties get booked, pack your bags and head out of the city at these Airbnb properties that are eyed by many.
1. Live like a royal at this heritage apartment that reminisces of Mughal finesse. Heritage Apt 1@Hauz Khas Village, New Delhi, Delhi, India
2. Get a whiff of Portuguese sophistication at this South Goa bungalow. Cozy stay with a green view, Goa, India
3. A taste of Rajput royalty in the beautiful city of lakes, next to Lake Pichhola. Rosie's Retreat Homestay (Lakeside), Udaipur, Rajasthan, India
4. For a rendezvous with rustic elegance and a breathtaking view of the mighty Himalayas, head to this homestay. La Belle Vie (The Beautiful Life), Nainital, Uttrakhand, Uttarakhand, India, India
5. Bid adieu to the setting sun in this lake view room. Lake View Room - Hauz Khas Village, New Delhi, Delhi, India
6. Bask under the Goan sun at these luxury waterfront condo. Luxurious Waterfront Condo in Goa!! Holy Cross Colony, Goa, India
7. Experience the beauty and tranquility of Kerala backwaters. Backwater Facing Home, Kodamthuruth, Kerala, India.
-ANI