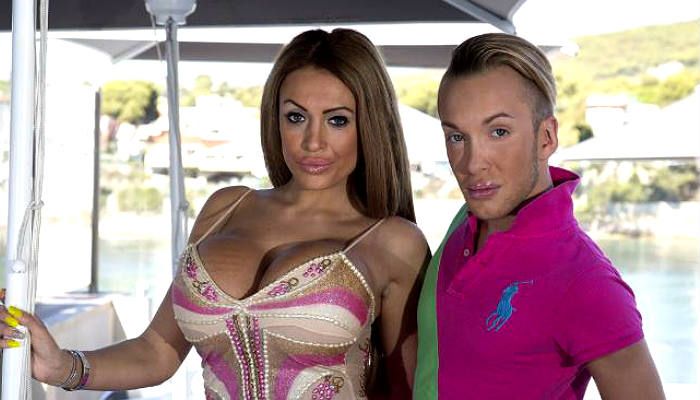 When it comes to obsession, people can go on to any lengths as a French couple has shelled out 440 thousand dollars to transform into Barbie and Ken.
The couple Quentin Dehar and Anastasia Reskoss, who met at a boat party in 2013, have spend the huge amount on boob jobs, four nose jobs, lip injections, butt implants and cheek fillers to look like dolls, News.com au reports.
The obsessed couple also went through the ear reshaping surgery, botox, eye bag removal surgery, fake tanning, teeth whitening, nail extensions and veneers.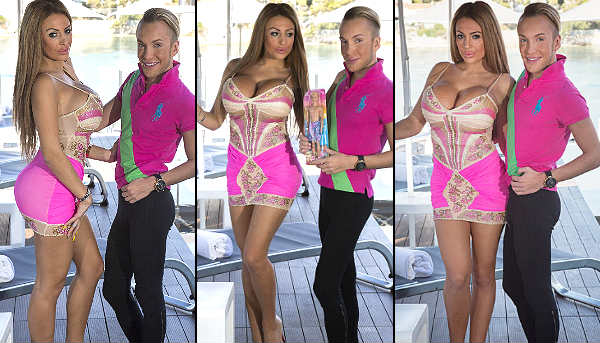 It is said that the duo have raised the fund for all their treatments and operations from their parents.
Notably, Dehar further plans to undergo pectoral implants and botox while Reskoss, wants to undergo a further breast augmentation, eye bag removal surgery, ear reshaping and veneers.
-- ANI