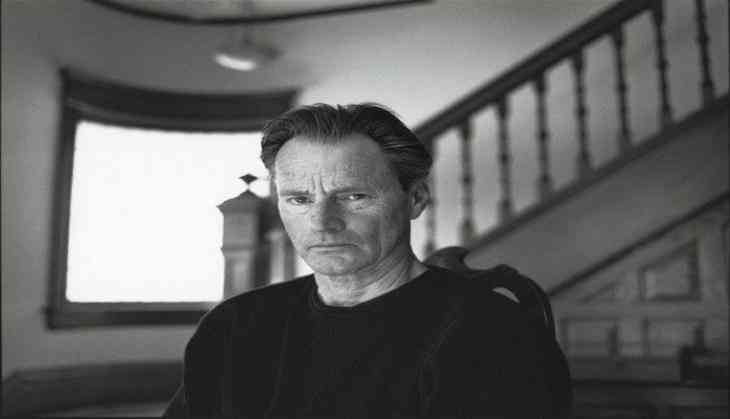 To honour the legacy of legendary playwright Sam Shepard, the Broadway community will dim the lights across theater marquees for one minute at 7:45 p.m. on 2 August.
Charlotte St. Martin, president of the Broadway League, issued a statement that Shepard's original voice was a definite draw for audiences and had an undeniable influence on other artists, according to The Hollywood Reporter.
" Sam Shepard was a prolific storyteller who created provocative, thoughtful, and exciting work for Broadway, off-Broadway, and film. He will be greatly missed. Our thoughts are with his family, friends and colleagues," Martin added.
Shepard debuted on Broadway with his contribution to the 1969 musical revue 'Oh! Calcutta!' followed by the 1970 play 'Operation Sidewinder'.
After a revival of 'Oh! Calcutta!' in 1976, he penned his 1996 play 'Buried Child', for which he received the Pulitzer Prize, and the 2000 work True West.
His last Broadway play, 2015's 'Fool for Love', starred Sam Rockwell and Nina Arianda.
Beyond his Tony nominations for 'True West' and ' Buried Child', and additional Pulitzer Prize nominations for True West and 'Fool for Love', Shepard received distinguished theatre honours, including induction into the Theater Hall of Fame and the American Academy of Arts and Letters.
-ANI