TRAI rejects 'Free Basics': 11 must read stories of the struggle
Catch Team
| Updated on: 14 February 2017, 3:14 IST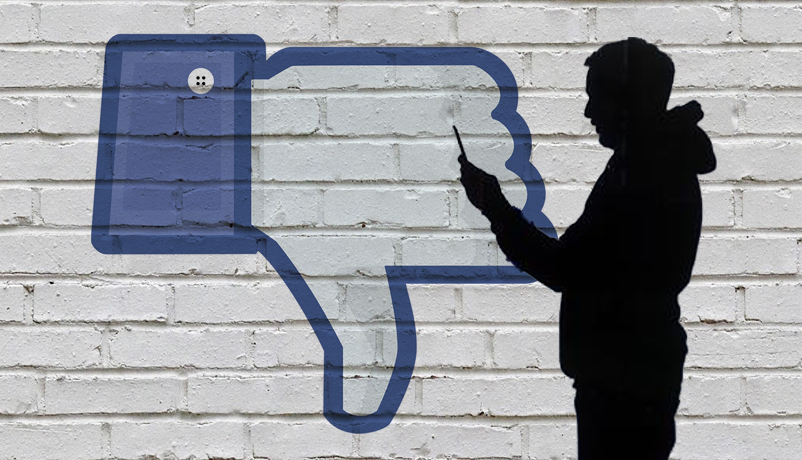 Update: After almost a year, Monday, 8 February was a day of celebration. TRAI came out and rejected Facebook's 'Free Basics' therefore lending support to those who fought for Net Neutrality.
After receiving much flak over its Free Basics service, Facebook has been on the defensive. Renamed and slightly tweaked from Internet.org, Facebook's CEO Mark Zuckerberg has been writing in national dailies to rally support for his flailing service. Free Basics is basically a platform for free data services which have access to restricted websites. Those websites are carefully chosen by Facebook.
On 12 December, the Telecom Regulatory Authority of India (TRAI) had floated a paper questioning differential pricing for content services without specifically mentioning the term Net Neutrality. The deadline for receiving comments on the paper was extended by a week from 30 December to 7 January.
In the run up to that last date, here are 11 must read stories on Catch News on Facebook's Free Basics service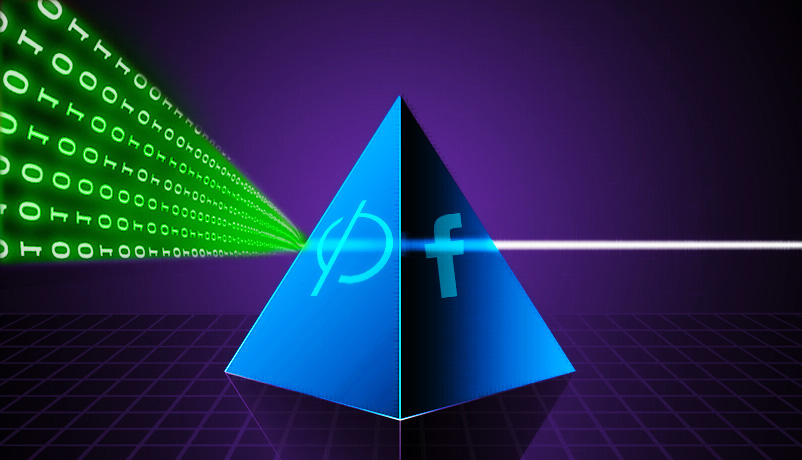 Article: Save the Internet. Why you should stop Facebook's "Free Basics"
A table top explainer on Free Basics. It has everything from how Facebook is misleading India to Facebook's viewpoint and even why Free Basics is bad news.
02
DoTs initial Net Neutrality report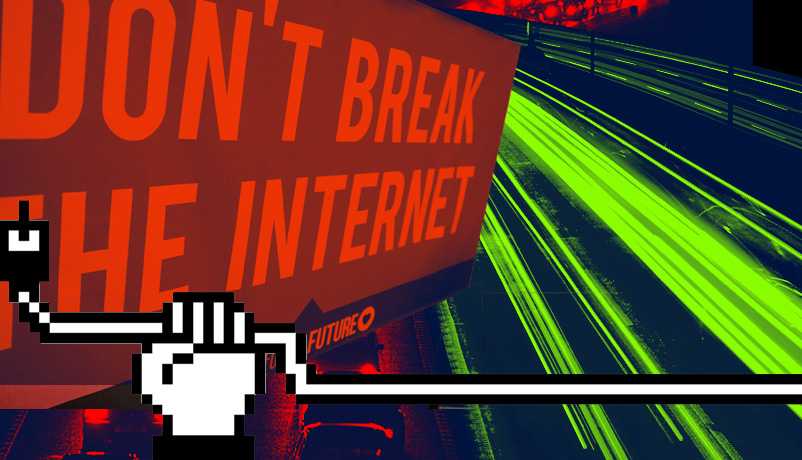 Article: Net Result: what DoT's net neutrality report gets right, and where it messes up
A simple story on the Department of Telecom's report on net neutrality. Catch spoke to two experts - Pranesh Prakash, Policy Director, Centre for Internet and Society and Apar Gupta, advocate specialising in media law and freedom - for their first response to the good, the bad and the ugly in the report.
03
Rajeev Chandrasekhar interview

Article: There's no middle path on net neutrality: Rajeev Chandrasekhar
Catch spoke to Member of Parliament Rajeev Chandrasekhar back at the end of July, to explain the telecom departments report on whether Internet in India should be neutral or not and what it entailed for the future of net neutrality in the country of more than 1 billion people. Chandrasekhar naturally advocats for Internet freedom.
04
Net Neutrality solution next year?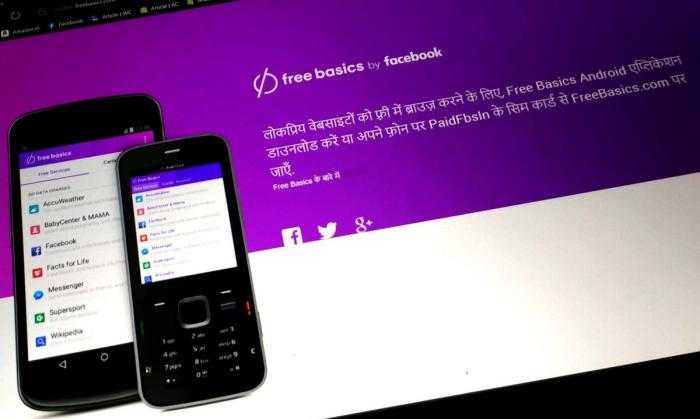 Article: Amid outrage over Facebook Free Basics, TRAI plans to solve net neutrality by 2016
TRAI is looking to solve the issue that plague net neutrality "part-by-part" and to come up with guidelines based upon views received from various stakeholders, sometime in the first half of 2016.
05
Mark Zuckerberg presents his argument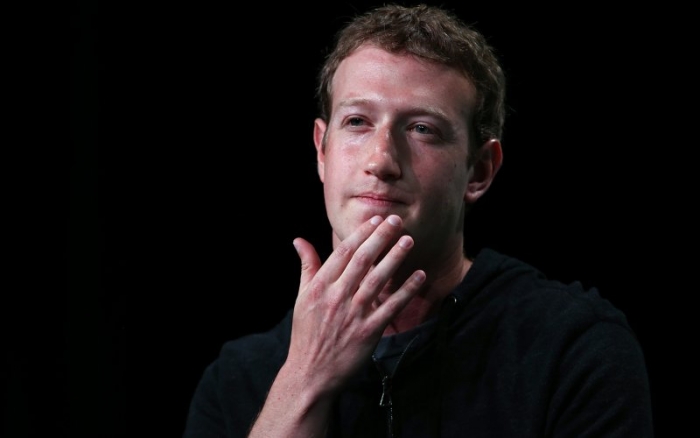 Article: Mark Zuckerberg argues internet.org is good for India. But is it?
In an interaction in the Dogra Hall of Indian Instittute of Technology, Delhi, Mark Zuckerberg tried to tackle the issue surrounding Internet.org head during this townhall.
06
Sunil Abraham interview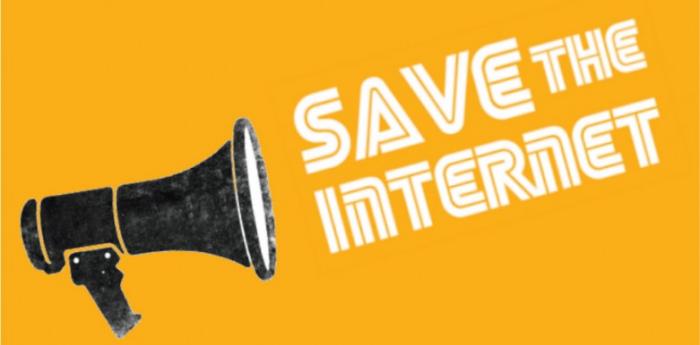 Article: Facebook shares 10 key facts about Free Basics. Here's what's wrong with all 10 of them
Facebook put out a mamoth two page advertisement on Free Basics on 23 Decemeber in a leading English newspaper aimed at clearing doubts over its Free Basics service with 10 facts highlighting a connected India.
In an interview with Catch, Sunil Abraham, Executive Director of Bangalore based research organisation, the Centre for Internet and Society, shared his thoughts on the controversial subject. Abraham countered each of Facebook's ten arguments.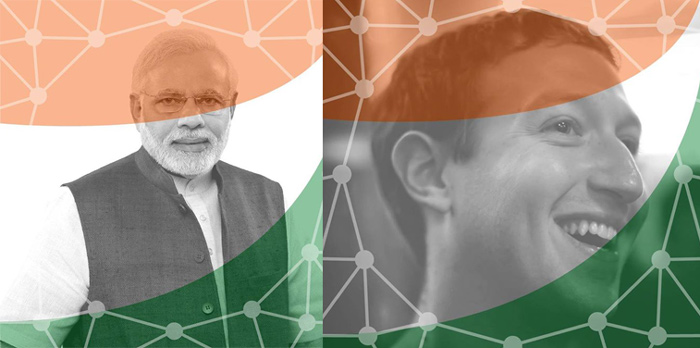 Article: Does Modi know of Zuckerberg's trick behind the tricolour Facebook profile picture?
Both Zuckerberg and Indian Prime Minister Narendra Modi changed their Facebook profile pictures to don the tricolour prior to the Townhall at Facebook's headquarters back in September. This was supposedly done in support of Digital India.
In fact, an investigation lead NextBigWhat to find out that it was not Digital India but Facebook's then Internet.org that you would be supporting if you also changed your profile picture. Here's why a Catch employee didn't change his Facebook profile picture.
08
Follow up to the tricolour incident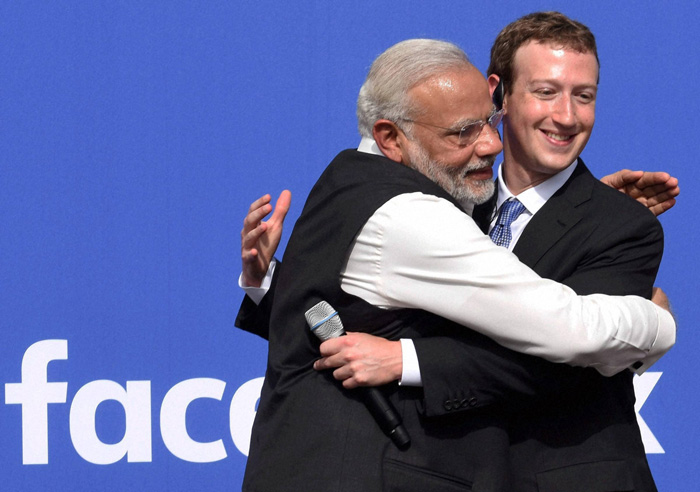 Article: Facebook's India tricolour: why I still think Internet.org is the inevitable future
Following backlash to the first article on the tricolour and Internet.org this Catch employee still thinks Internet.org is the inevitable future.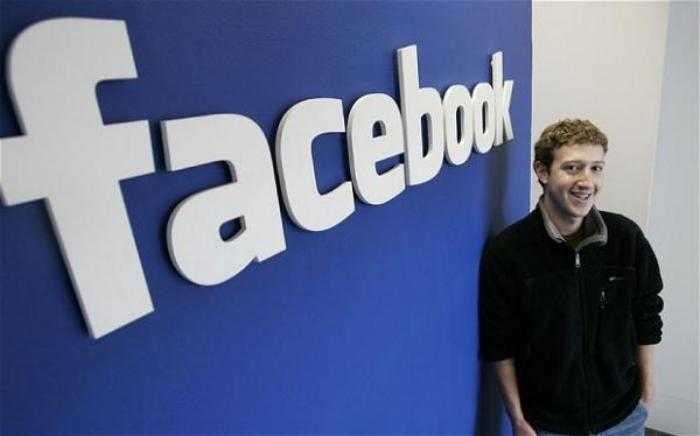 Article: Facebook wants you to 'Act now to save Free Basics in India'. Here's why you shouldn't
Facebook has been hard at work selling its Free Basics service in India this december. All your Facebook friends seem to be sending messages to TRAI in support of the Free Basics initiative. Here's why you shouldn't be sending those messages.
10
Facebook's Free Basics is bad news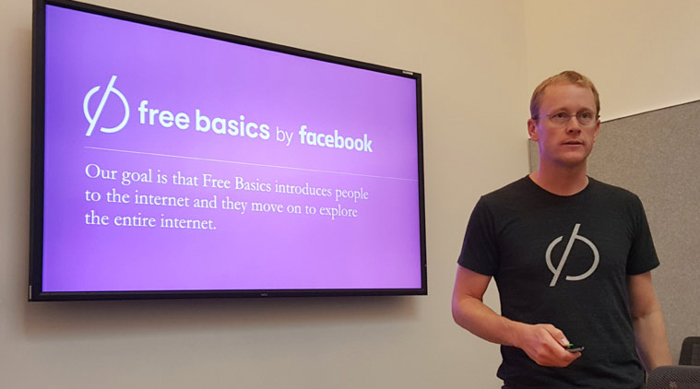 Article: Facebook's Free Basics: don't go by the ads, it's bad news
Read to find out what Facebook really is hiding in the ads in national dailies. Also, why you shouldn't fall prey to the Free Basics advertising campaign. Catch spoke to a couple of activists including founder of Medianama, Nikhil Pahwa.
11
Paytm against Free Basics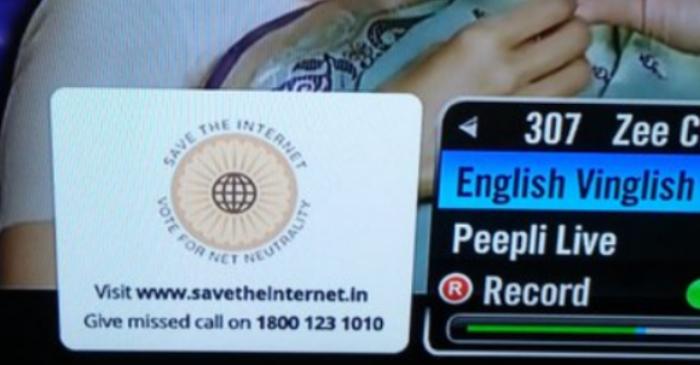 Article: Paytm comes out against Facebook's Free Basics service; runs Save The Internet ads on Tata Sky
In a major movie, e-commerce giant Paytm has started running Save The Internet ads against Facebook's controversial Free Basics service.