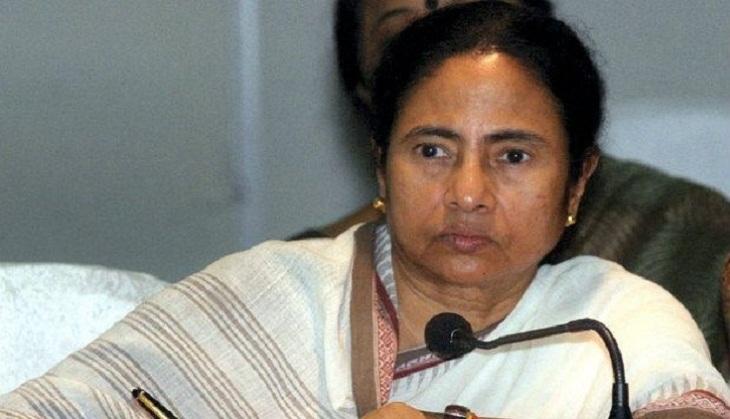 West Bengal Chief Minister Mamata Banerjee slammed the Narada sting operation, during her first public meeting in Kolkata during the West Bengal Assembly polls. Speaking at the meeting held at Satyanarayan Park in North Kolkata, Banerjee said, ""Where did the money come from? This is all foreign money".
"We want to know who from the BJP, who from the Congress and who from the CPM met with the man behind the sting," she thundered. "Right now, I'm busy with the election campaign but after the elections we will investigate all this, inch by inch," the CM said. 
The sting in question surfaced in mid-March, when news portal Narada News, headed by journalist Matthew Samuel, released footage showing 11 lawmakers of the Trinamool allegedly accepting bundles of cash in return for favours for a fictitious company.
Although the party claimed that the sting was a fraud, the matter was later sent to the ethics committee by the Lok Sabha. 
According to reports, the committee has sought explanations from five lawmakers, in the last week. In the wake of the row, the Trinamool Congress agreed for an internal probe about ten days ago. But the decision was questioned by the opposition which on the other hand demanded a CBI probe.
"There is nothing to stop Mamata Banerjee from demanding a CBI probe, especially if she thinks foreign money and her political rivals are involved," said Bengal Congress chief Adhir Chowdhury.
The real impact of the sting operation will now be seen as the polls in the state have shifted from the rural to the urban areas where the visibility of the reportage was more.