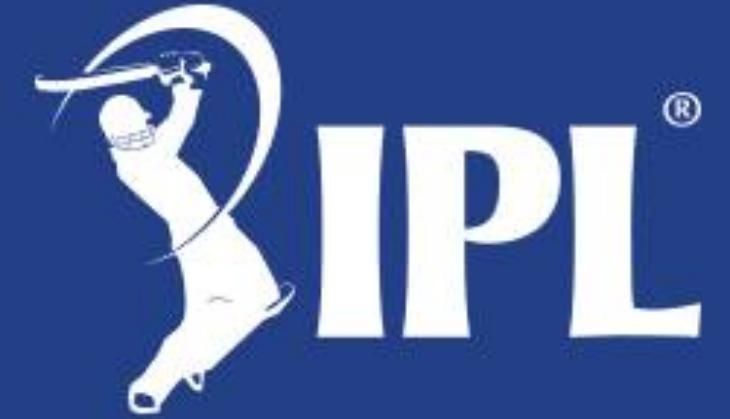 The Bombay High Court on Wednesday, 13 April, ordered the Board of Control for Cricket in India (BCCI) to shift IPL matches after 30 April outside Maharashtra, in light of the worst drought in the state in three decades.
Hearing a PIL filed by the NGO Loksatta Movement, challenging the use of large quantity of water in the IPL matches, the court informed the BCCI that matches will be allowed to be held in the state only till the end of April. 
Earlier in the day, in an attempt to avoid shifting the venue of the matches, the BCCI had offered to supply water, as well as pay for drought relief in the state. 
Appearing in the court, the BCCI legal team had said that both the Pune and Mumbai franchises would pay Rs 5 crore each to the Chief Minister's Relief Fund, as well as supply 40 lakh litres of water to the drought-hit regions, including Latur.
The BCCI had also earlier informed the court that it would use treated sewage water, provided by Royal Western India Turf Club (RWITC), for matches to be played in Mumbai and Pune.
The board added that it had received an undertaking from RWITC assuring that it would not back out from the arrangement.
However, despite the BCCI's best efforts, Maharashtra will now be ineligible to hold matches in the tournament's second half.