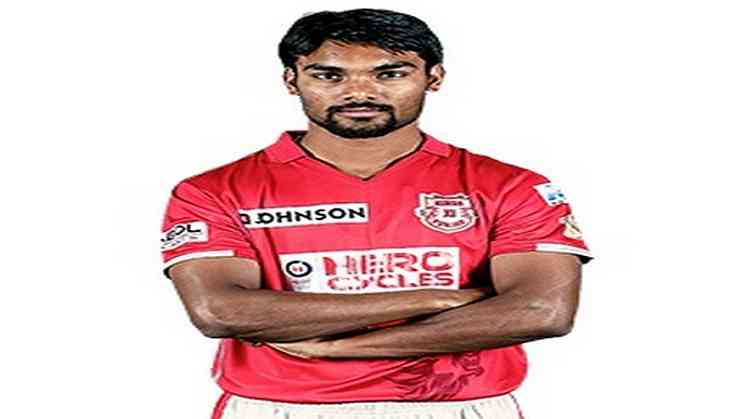 Kings XI Punjab fast-bowler Sandeep Sharma has been fined 50 percent of his match fee for breaching the Indian Premier League's (IPL) Code of Conduct during his side's five-wicket loss against Gujarat Lions at the PCA Stadium last evening.
The incident took place in the fifth over of the Gujarat Lions innings when Sandeep was bowling his third over and decided to switch to round the wicket.
Subsequently, umpire A Nand Kishore called a no-ball as he thought that the bowler did not inform him of the change.
This led to a heated argument between Sandeep and the umpire, with skipper Glenn Maxwell also jumping in the argument.
At the end of the over, a visibly angry Sandeep snatched his cap from the umpire.
The 30-year-old admitted to the Level 1 offence (Article 2.1.5) of the IPL Code of Conduct for Players and Team Officials, which relates to showing dissent at an Umpire's decision during an international match.
As Sandeep has accepted the sanction levelled against him, there will be no further formal hearing.
For Level 1 breaches of the IPL Code of Conduct, the Match Referee's decision is final and binding.
-ANI