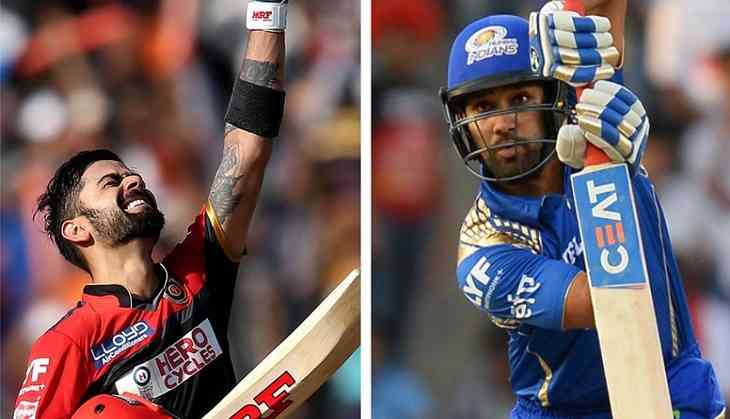 Cricket's biggest festival IPL (Indian Premier League) tournament new season is going to start from 6 April. This is the IPL's 11th edition in which eight teams going to participate in this season. However, the first will be played on 7 April and the final match will be played on 27 May.
Today we are talking about the top 10 players who are on the list of the best batsman in the IPL seasons.
Check out the name of the top 10 batsmen who have scored highest runs in the all tournaments of IPL. Here we are starting from the position 10 to position
1. AB de Villiers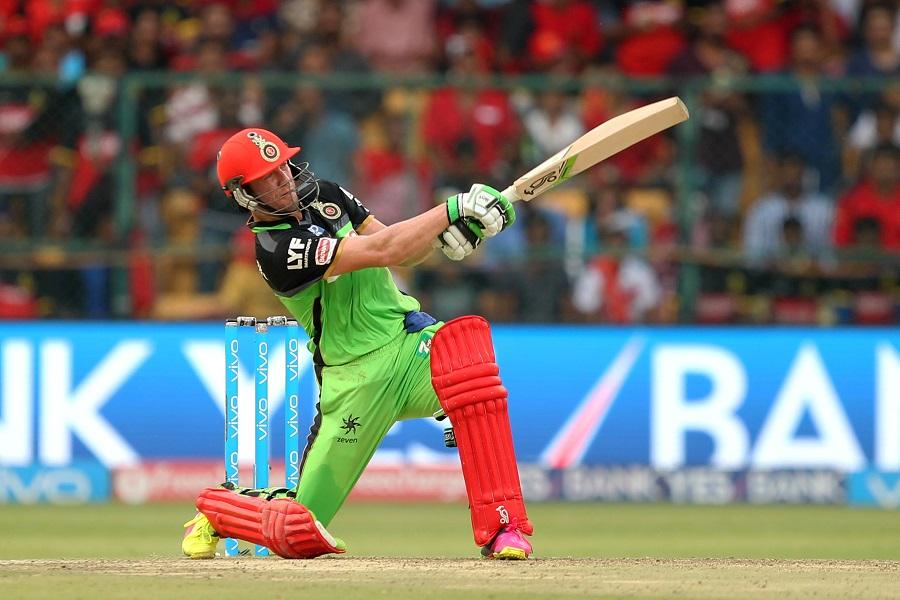 He is on the position number 10. He has played 129 matches and scored 3473 runs in the matches. His best score in the IPL match was 133 not out.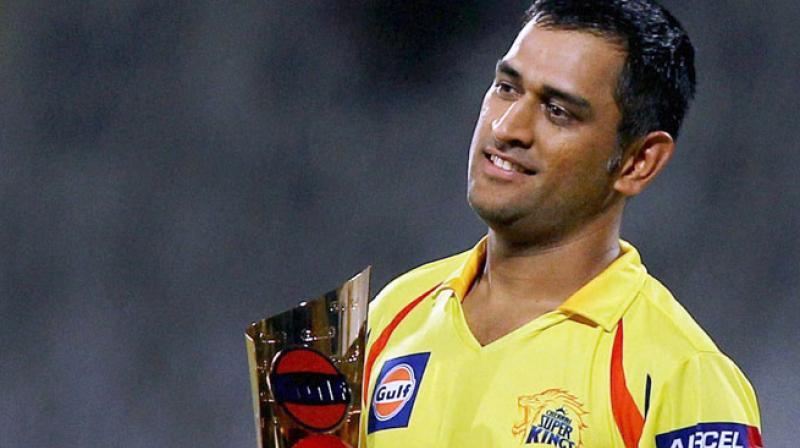 Chennai Super Kings skipper, MS Dhoni is on the position number 9 with score 3561 runs in 159 matches. His best score was 70 runs in IPL's match.
3. Shikar Dhawan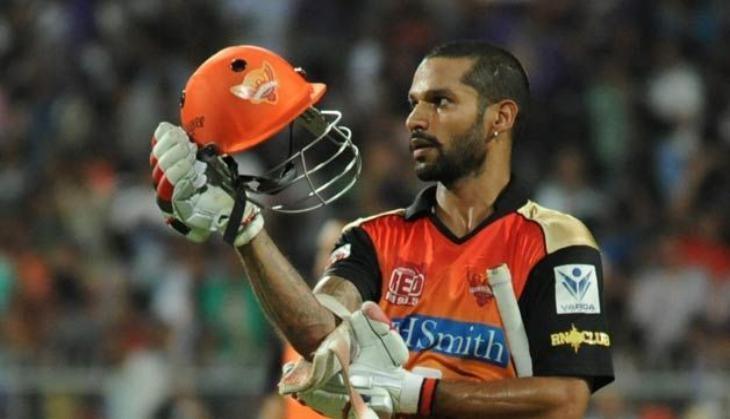 Shikhar Dhawan has secured an 8th position on the list. He scored 3561 runs in 127 matches only. His best score is 95 runs.
4. Chris Gayle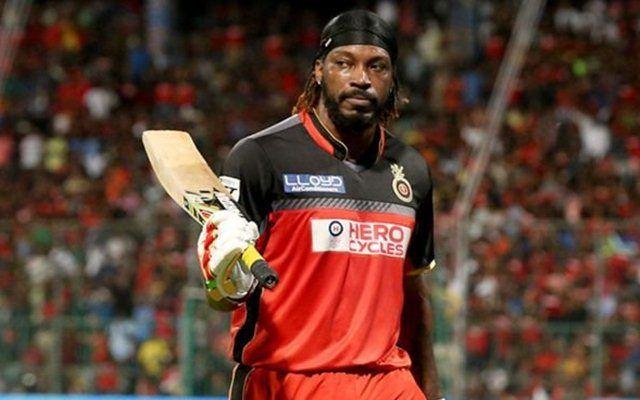 Chris Gayle has played 101 matches and scored 3626 runs. He has secured the 7th position and best score in the IPl was 175.
5. Robin Uthappa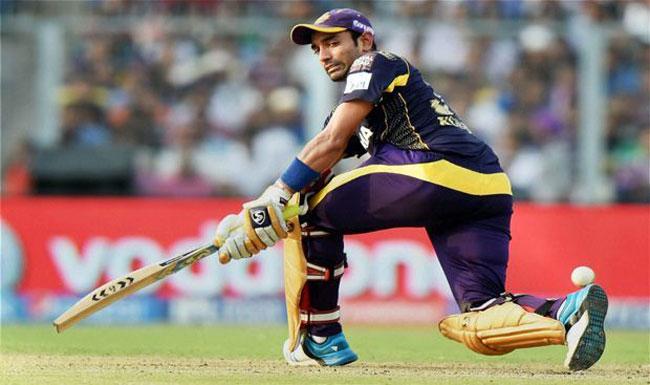 He has played total 149 matches and secure 6th position. He scored 3735 runs in the IPL tournaments.
6. David Warner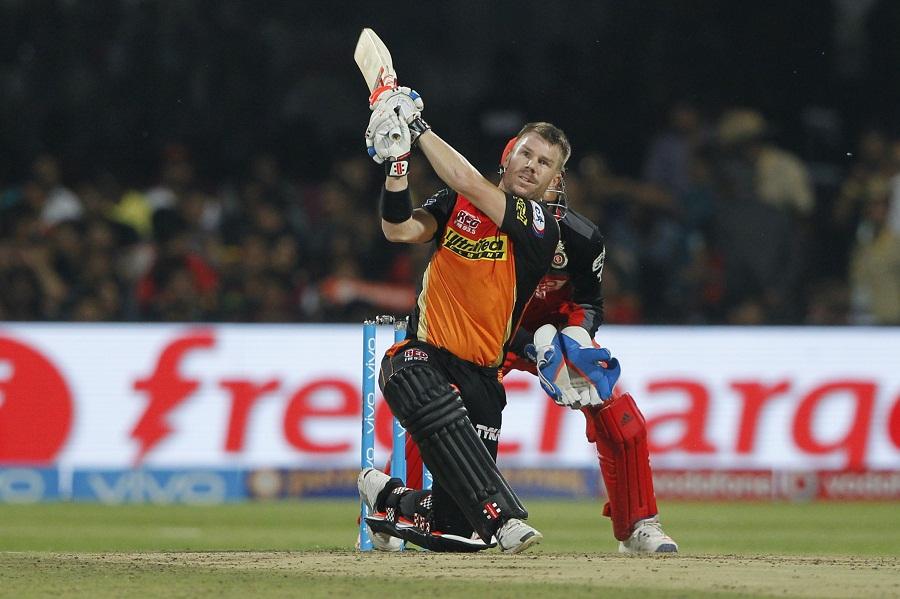 He has secured the 5th rank in the list. He has played 114 matches and scored 4014 runs. His best score is 126.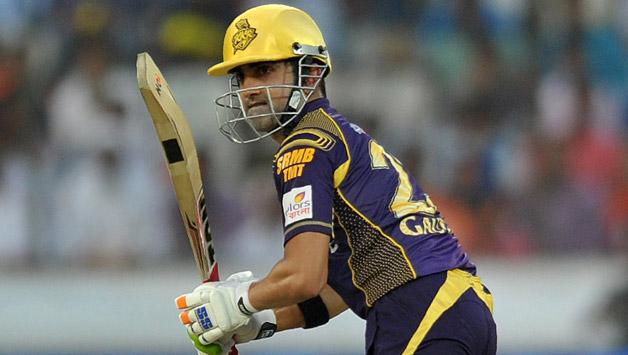 Gautam has secured the 4th rank in the list of the top 10 batsmen. He scored 4132 runs in 148 matches.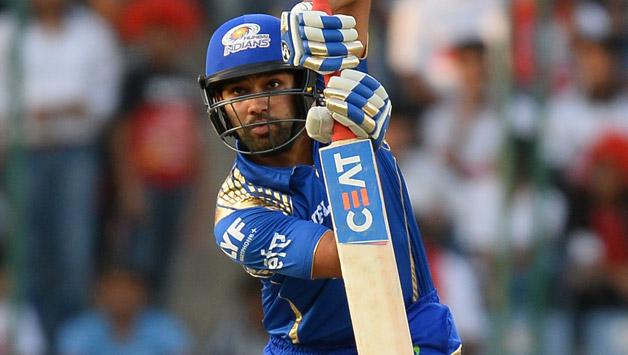 He is in the 3rd position for his score i.e. 4207. He scored these runs in 159 matches. His best score was 109 runs.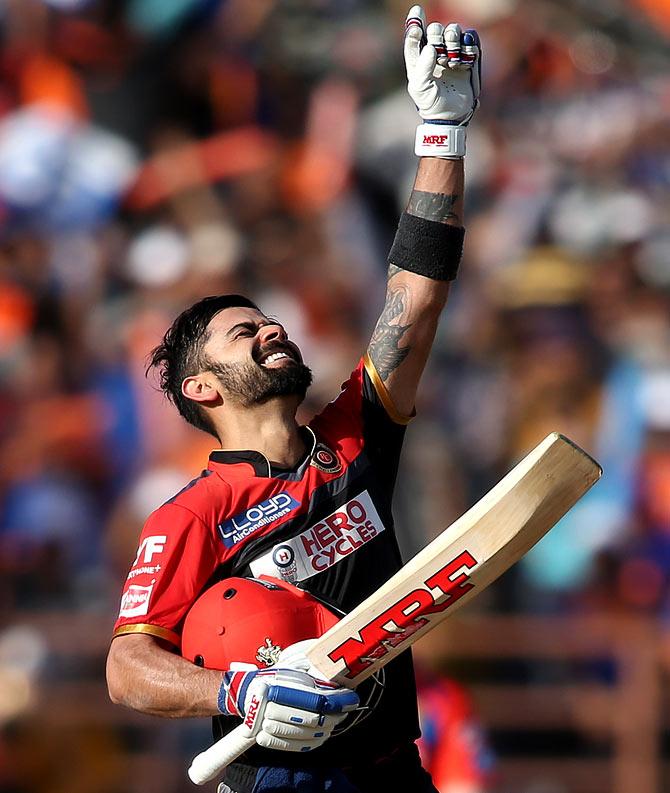 Virat Kohli has proved that why he is one of the top players. As he is on the 2nd position in the list. Virat highest score in IPL is 4418 in 149 matches.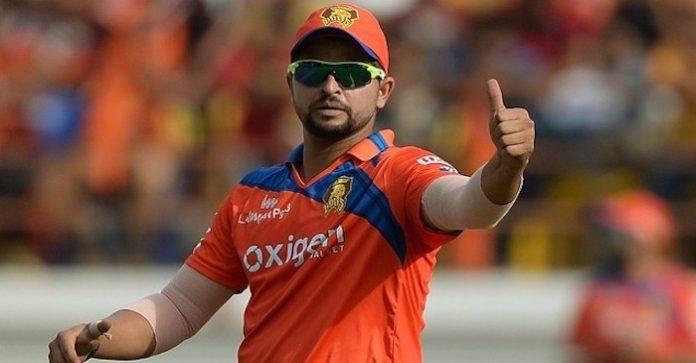 Leaving the top players behind, Suresh Raina has secured the top position in the list and become the no.1 batsman for scoring the highest runs i.e. 4540 in 161 matches.