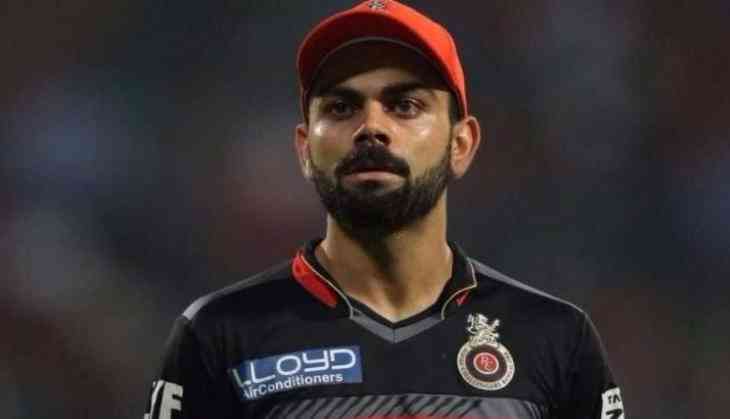 The eleventh edition of the Indian Premier League is set to start in less than a week's time. Cricket-loving country, India, is up for the cricket carnival to kick off. All the teams and the players are all set to participate in world's biggest cricket league. While the players are practising in the nets and the broadcasters all set to deliver the cricket bonanza to TV sets of Indian fans and other players world over, Indian audience has tightened their belts as well.
The IPL is to start from April 7 and the broadcaster Star India has acquired the rights to broadcast the cricket tournament. Star India has purchased the media rights to broadcast the IPL for 5 years for Rs 16,347 crore (i.e; approximately 2.55 billion dollars).
While all of you may be getting ready to witness the IPL 11. There is some bad news that may concern you. BCCI has recently announced that it will monitor the schedules and matches played by the Top 50 players of India. This may also mean that if Board finds a player's schedule to be too hectic or tiring, it may ultimately stop the player from playing the IPL completely or partially. The decision comes after the Indian skipper Virat Kohli underlined the significance of upcoming 2019 world cup.
Virat Kohli has reportedly asked for a pool of 6-7 fresh and energetic bowlers for the world cup. This has brought into question the role of IPL over players' schedule. This is the reason why the board may also consider banning some of the key players from playing the complete season of Indian Premier League 2018. The list of players includes Bhuvaneshwar Kumar, Jasprit Bumrah, Rohit Sharma, Shikhar Dhawan and Virat Kohli himself.
There have been talks that the players signed under the central contract need to be present for the world cup. Also, India is going to play two difficult tours in England and Australia that will need bowlers and batsman that are fresh and energized.
Also To Read- World Cup 2011: Do you know why the coin was tossed twice during the match at that time? See video