Minor girl allegedly raped and murdered, eye gouged out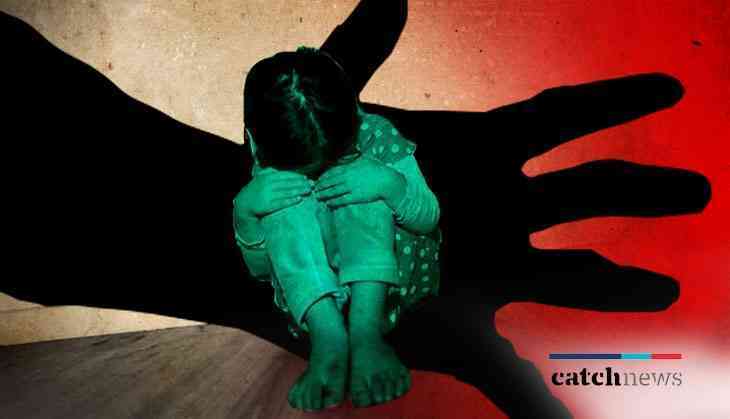 In a horrifying incident of crime reported from Bihar's Munger district, an eight-year-old was allegedly raped and murdered on Wednesday. The dead body of the minor victim was recovered near a brick kiln in Purvi Tola village which falls under the jurisdiction of Safiabad police station on Thursday. The victim's right eye had been gouged out and her fingers mashed.
On Wednesday, the girl had gone with her father to the banks of the Ganga river for a bath, as stated by locals in the area. The father of the victim came back home after many hours but the girl, didn't come back home. After she did not return, her family members commenced a search, according to the police. The class 2 student's dead body was eventually recovered on Thursday.
As per the police, the crime was perpetrated at the spot where her corpse was found as blood marks were seen there. It looks to have been a case of rape and murder by choking in order to tuck away the crime, said police.
However, Deputy Superintendent of Police Nandji Prasad said this will only be established after an autopsy. The dead body has been sent for post-mortem to a medical professional.
Following the unfortunate episode, there is displeasure among the locals and the family merbers are immensely devastated. The police have lodged a case against unknown persons and an investigation is being carried out.
Also Read: Meerut sugar mill manager stoned to death by friend as revenge for 'slap'
Also Read: Minor girl kills mother for opposing her relationship