Minor girl kills mother for opposing her relationship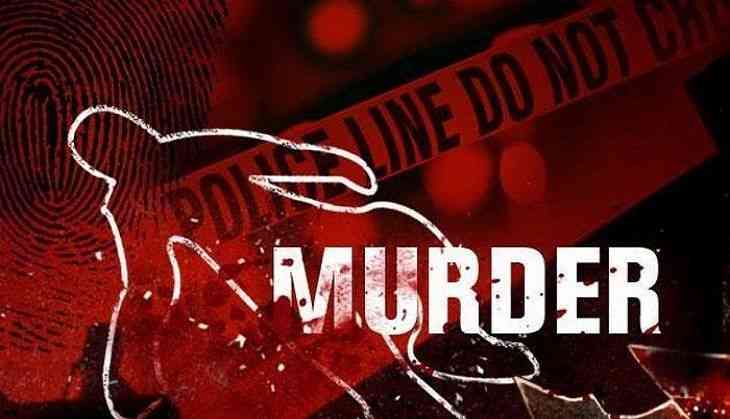 In a cold-blooded case of murder reported from Haryana's Faridabad, a 16-year-old girl allegedly killed her mother with help from her boyfriend, aged 18. The police have now taken both the accused into their custody.
Reportedly, the girl was not happy as her mother opposed her relationship with the youth. The murder happened on the intervening night of July 10 and 11.
According to a report in Indian Express, the girl murdered her mother as her boyfriend 'gave her instructions' through video call.
Police have registered an FIR in the case following a complaint by the son of the deceased victim.
Earlier on 10th June, the police said the accused boyfriend visited the girl's house and handed her some sleeping pills. The girl then gave these pills to her mother after mixing them in lemonade.
"The duo was produced in court. While the 18-year-old has been sent to prison in Faridabad, the girl has been sent to a juvenile home," the report quoted Sube Singh, Faridabad Police PRO, as saying.
In another incident, a woman's husband allegedly made a video of her while she was being raped by her cousin in Madhya Pradesh.
The incident took place in the Gunga area, about ten days ago. Reportedly, the victim's husband had taken her to Bhopal on the pretext of meeting an occultist.
The accused had told the victim that the witch doctor would cure her infertility. The victim is a native of Shajapur district and got married two years ago.
SHO Ramesh Rai said that after staying at the aunt's house for a day or two, the woman was locked in a room when she was sitting with her husband and cousin. The victim's husband allegedly help her cousin as the latter raped her. The TOI reported. The victim's husband also recorded a video of the act.
When the victim told her aunt about the crime, the accused threatened to throw her out of the house. On 26th July, the victim went back home and told her in-laws about the crime. The victim's in-laws were also threatened with grave ramifications.
Also Read: 30-year-old widow thrashed, tonsured over alleged relationship with married man
Also Read: Gurugram Badminton Academy Murder: Drunk men in SUV thrash UP migrant worker to death with rods