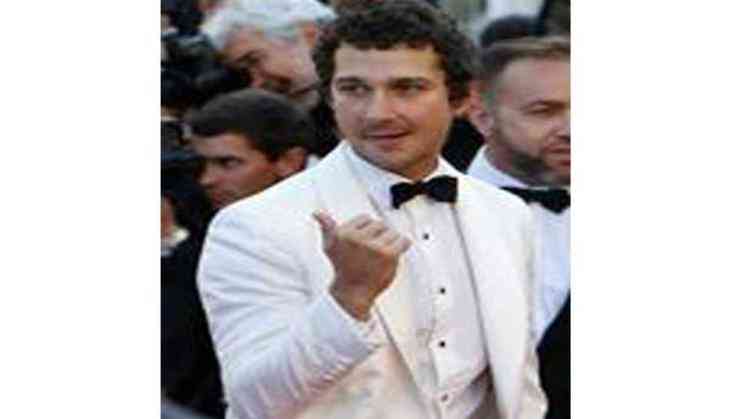 Hollywood superstar Shia LaBeouf has been released from a jail in Georgia, on a bond of 7,000 dollars of public drunkenness.
The 31-year-old was arrested in a hotel lobby on Saturday by the Savannah Police Department and later was released, reports the Hollywood reporter.
The actor was also booked on the charges of disorderly conduct and obstruction.
Police stated that LeBeouf used vulgar language in front of women and children on being refused for a cigarette by a bystander.
On being asked to leave, he became aggressive toward a police officer and ran to a nearby hotel to avoid arrest.
The 31-year-old is currently filming his new movie, 'The Peanut Butter Falcon', which also stars Dakota Johnson.
-ANI