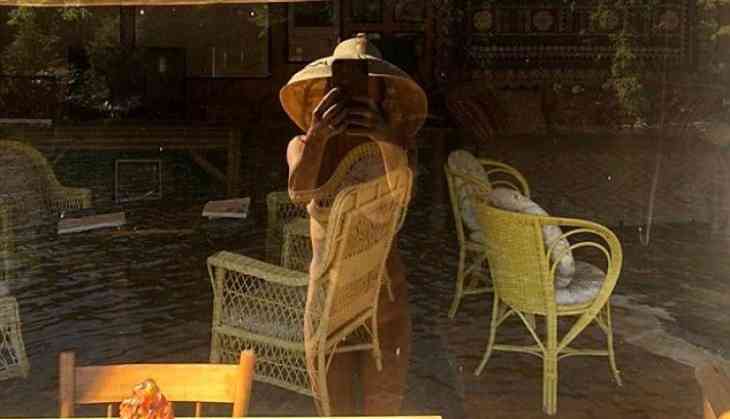 The Real Housewives Of Beverly Hills star Lisa Rinna, 55 celebrates her birthday by sharing a sexy photo by a lake. In the picture shared on her Instagram, she poses completely naked and damn she looked stunning without wearing anything. She captured a selfie looking at the window.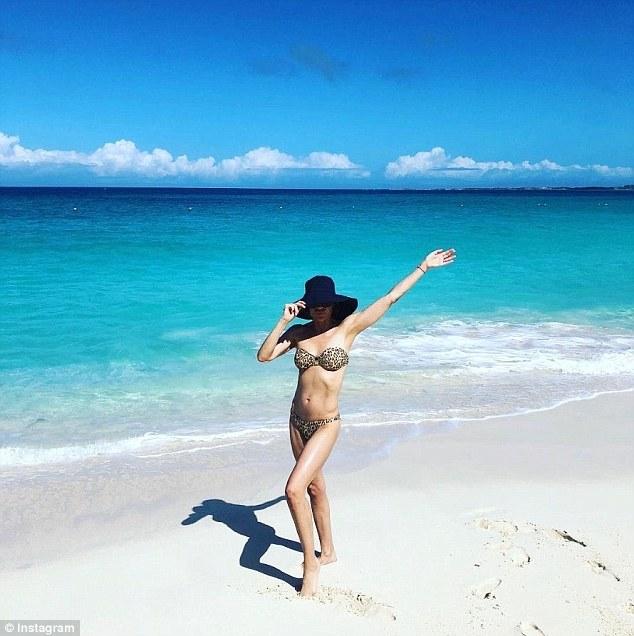 She captioned the picture, "birthday suit." In past, she has shared a lot of racy pictures on her birthday. All the fun geared up when she started sharing her bikini-clad photo from a beachside shoot in 2010. She captioned it, "Happy 4th of July! #IndependenceDay #fourthofjuly'.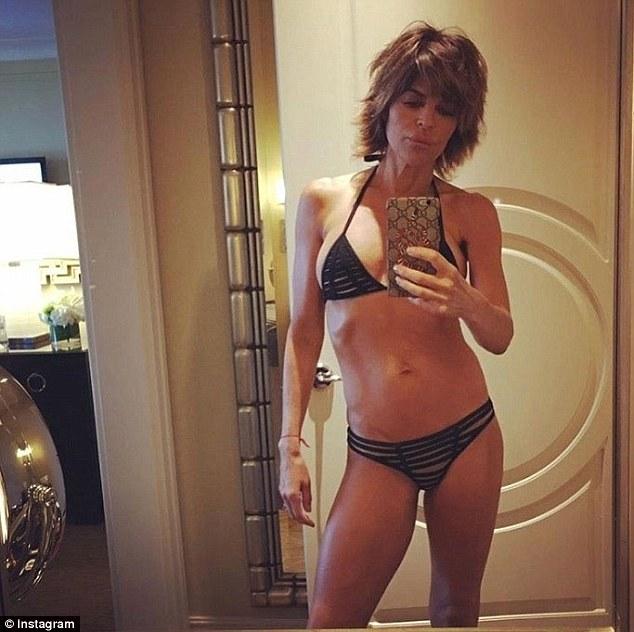 Sharing the same bikini picture the following year, she wrote, "My Happy 4th of July bikini shot that I will probably post even when I'm 90.'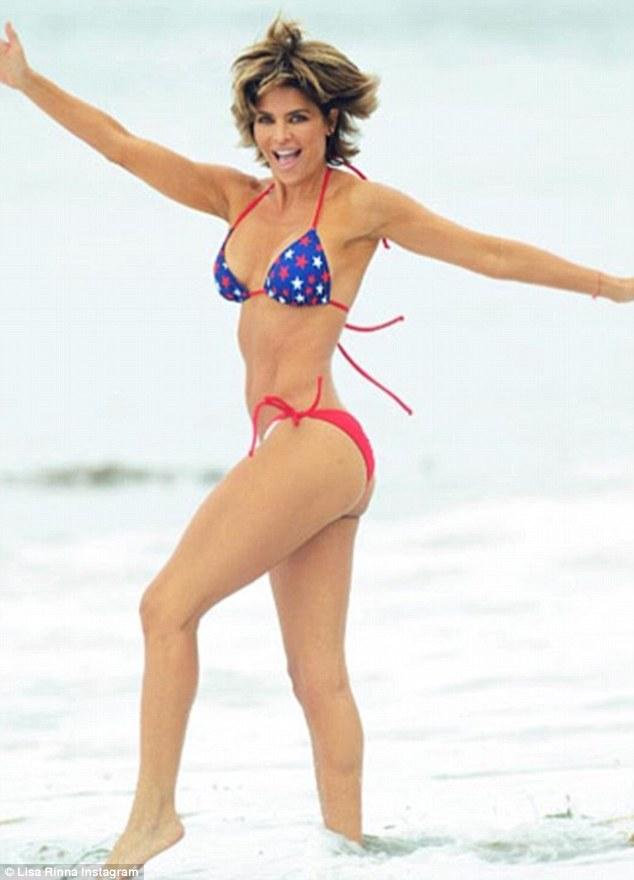 Lisa Rinna usually crack jokes and writes interesting stuff, in March this year this wrote about her reunion episode, 'I just said to HH "What am I going to do at the reunion this year?" He said, "You're never going to top that ONE TEAR so just have fun."
Also Read:World Cup 2018: Ecstatic Croatia fans jump into fountain as team reach final