World Cup 2018: Ecstatic Croatia fans jump into fountain as team reach final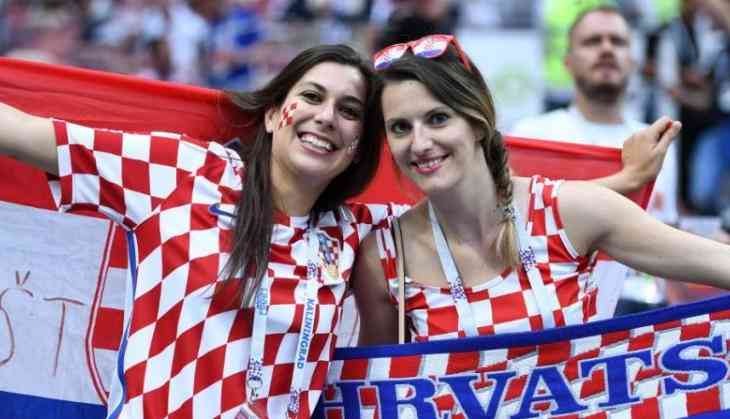 From setting off fireworks and flares to jumping into the fountain, Croatia football fans were ecstatic seeing their country making it to the finals, defeating the Lords.
One of the fan wearing red and white check t-shirt shouted, "England is going home and we are going to the final!" Some even said, "We are such a small country, but we can play football!"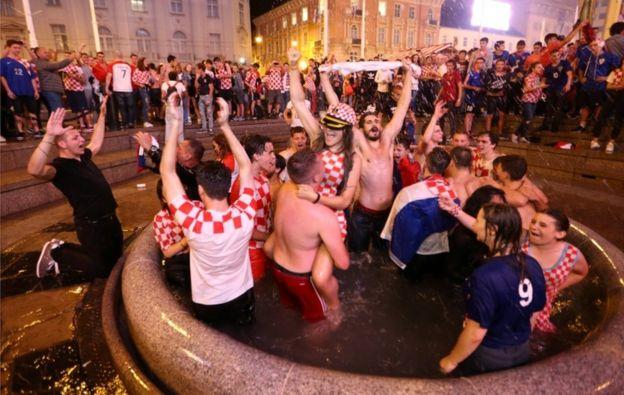 Croatia fans jumping into the fountain
Croatia last population census was about 4.2m, making it the smallest country to play in a World Cup final since Uruguay 1950.
Bollywood actor Arjun Kapoor tweeted, "Credit where credit is due... all jokes apart that's the population of maybe a regular city in India... huge accomplishment #Underdog #Croatia they are already big winners even before Sunday just for making it so far..."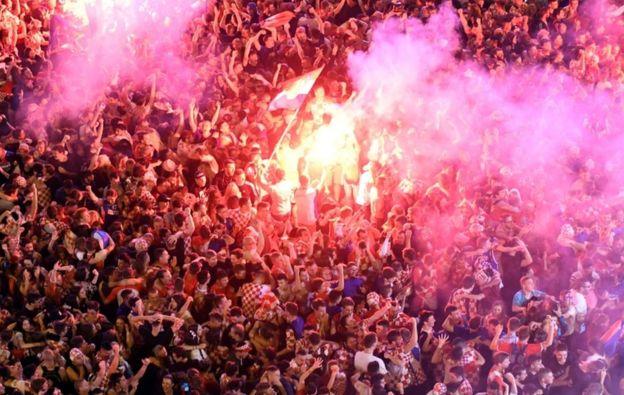 One fan said, "It's an escape for people. There are no jobs, no money. The politicians are lining their pockets. But tonight people are happy. It makes them forget their problems for a short time."
Also Read:FIFA World Cup 2018: Watch, team England fan dramatically smashed through a bus stop