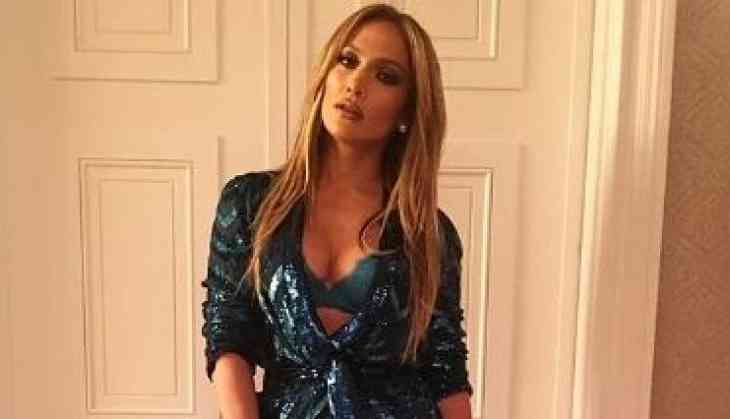 Jennifer Lopez, singer-dancer shared an ab-filled gym selfie on Sunday, ahead of her 49th birthday.
"#SundayFunday kind of…," Lopez posted on Instagram. "Gotta get it in… now let the fun begin!! #birthdayweekbegins"
In an interview to emmy magazine, she said "Listen, at some point, I'm going to age. They'll say, 'She looks old!' But, right now, I'm holding it together."
Her boyfriend too, former MLB star Alex Rodriguez, is amazed by her energy.
Also Read: Emily Ratajkowski covers breast and flashes huge wedding ring in thong bikini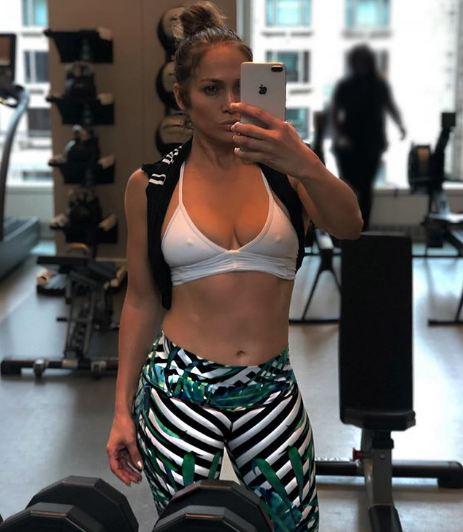 "The other day, Alex was across the lawn, and I brought him something, and then I ran away. And he said, 'You run like you're 25 years old,' " Lopez recalled. "I haven't stopped that pace, so I'm still at that pace, I guess. When things start aching more, it'll be different."
The Shades of Blue star does everything from Tracy Anderson classes to boxing to private sessions with a trainer — and PEOPLE's Health Squad member — David Kirsch.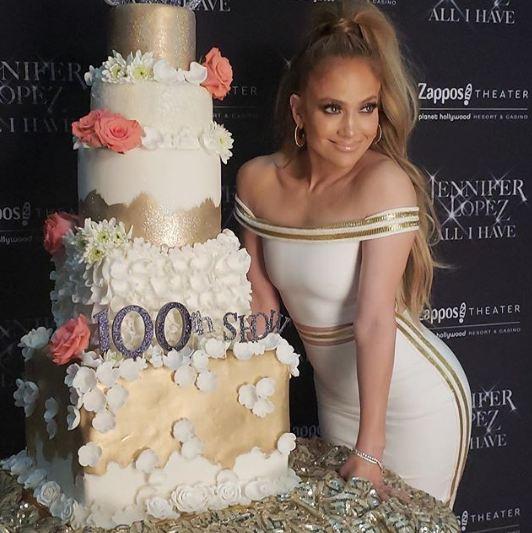 "She's amazing at everything," Kirsch, the owner of Madison Square Club, previously told PEOPLE. "She's genetically blessed, she's physically gifted with an incredible amount of physical energy, but also this beautiful amount of mental and emotional energy."
"She's very connected to her body, and she's got crazy discipline. And I'm not just saying that — it's a pleasure to work with someone who is as dialled into her overall wellness as Jennifer is. When she shows up and I get 500 per cent. There's no phoning in the workout."
Also Read: Queen Elizabeth II gifts Meghan Markle and Prince Harry Adelaide Cottage in Windsor